If MyKayla Skinner looks familiar to you, you're not alone: The 24-year-old served as an outspoken alternate on Team USA's gymnastics squad in the 2016 Olympics. This year, though, she'll fully compete, a lifelong dream-come-true and a thrilling development for longtime fans.
While gearing up for the trials (and now The Games), MyKayla chatted with us via email about her daily food and beverage intake. And before you ask, yes: Gymnastics icons love French fries.
Hydrating's hard, but a gal's gotta do it.
"[I'm] always trying my best to stay hydrated, but it never seems good enough. I drink my 32-ounce water bottle for gym time and sometimes a bit more. Whenever I go out to eat, I drink water. So, yeah, [I don't drink] that much. But I'm getting better since water helps with recovery." Again, if you're looking for an "Olympians! They're just like us!" moment, there's your in! Oh! But she doesn't drink any caffeine.
https://www.instagram.com/p/CQlyLhZtECS/
A post shared by MyKayla Skinner (Harmer) (@mykaylaskinner2016)
Keeping track of calories is not part of her regimen.
In fact, she's "never thought about it!!" In fact, her meal schedules fluctuate and she doesn't try and stick to any particular breakfast-lunch-dinner schedule. When she does find herself sitting down for meals, though, she'll have a breakfast smoothie in the morning, a meal out at Rubio's for lunch, and she and her husband love making Home Chef meals for dinner.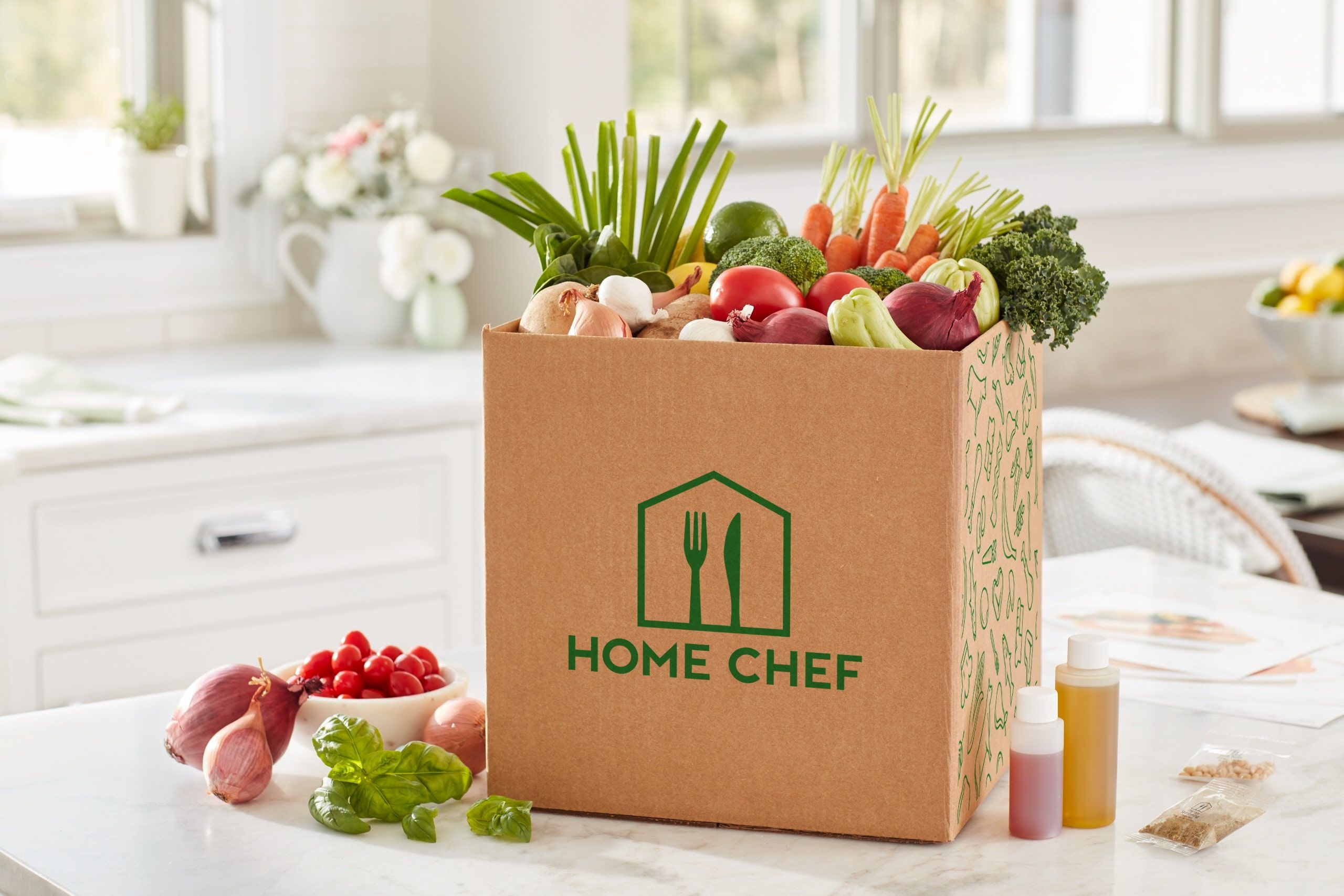 She has (mostly) cut out gluten, though.
"I used to eat whatever I wanted," she explains. "The last couple months I've changed my diet. I'm now gluten-free except for the weekends." And when she's not training, "pizza and ice cream or In-N-Out" are her staples, and she "[loves] French fries." [Ed. note: OK, fine, you're allowed one more "I could be an Olympic gymnast!!" joke, but you have to stop after that.]
Protein is important pre-competition.
In fact, she noted she "would say" she's superstitious about what foods she needs to eat before go-time, but because you never know what you're going to get while you're away and oftentimes don't even have many options, she always just tries for "something that has a lot of protein."
Fettucine alfredo.
Not really a daily thing, but I asked what her favorite off-season meal is and got "fettucine alfredo in response" and that felt important to include. I love her.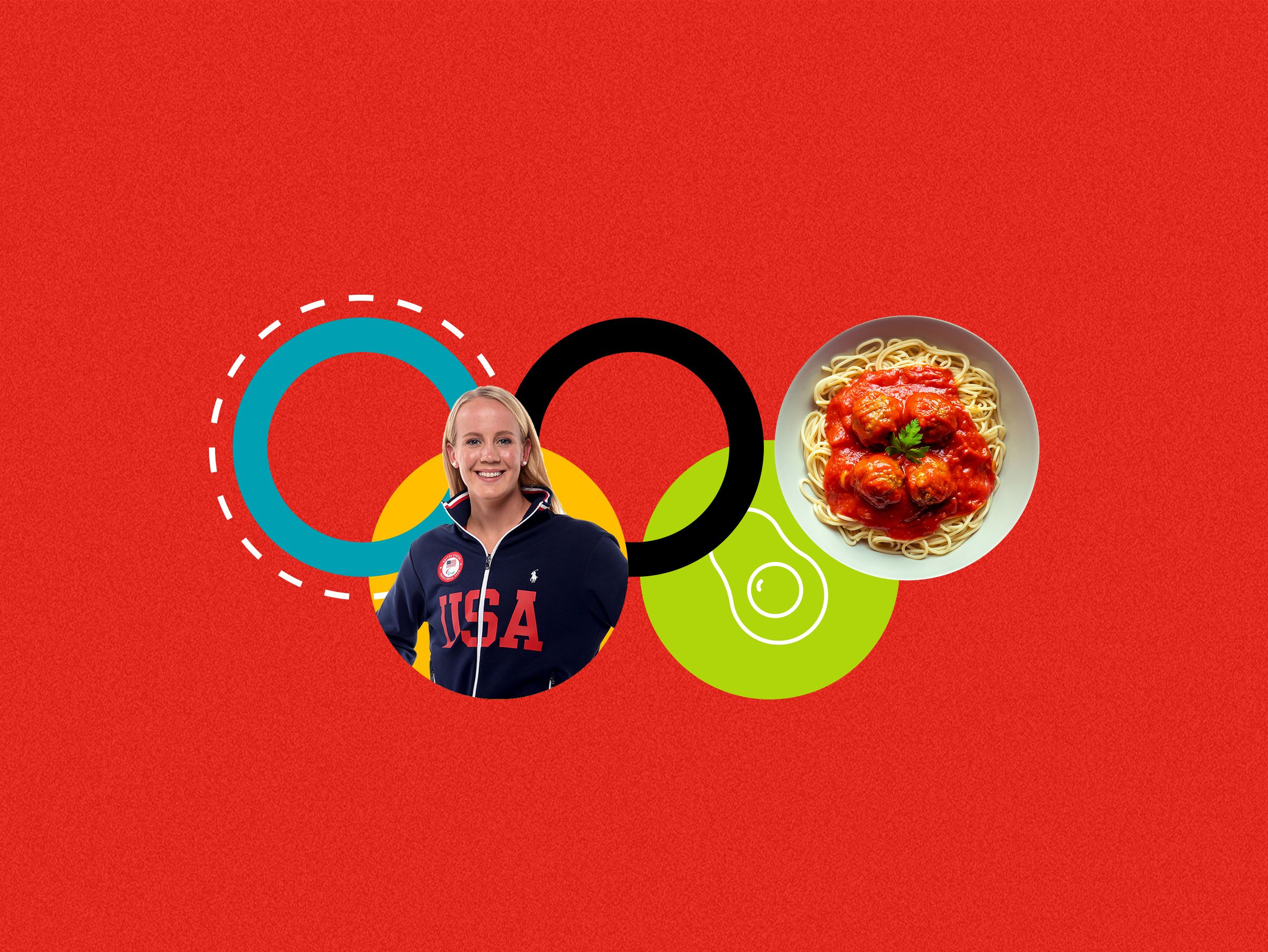 Source: Read Full Article