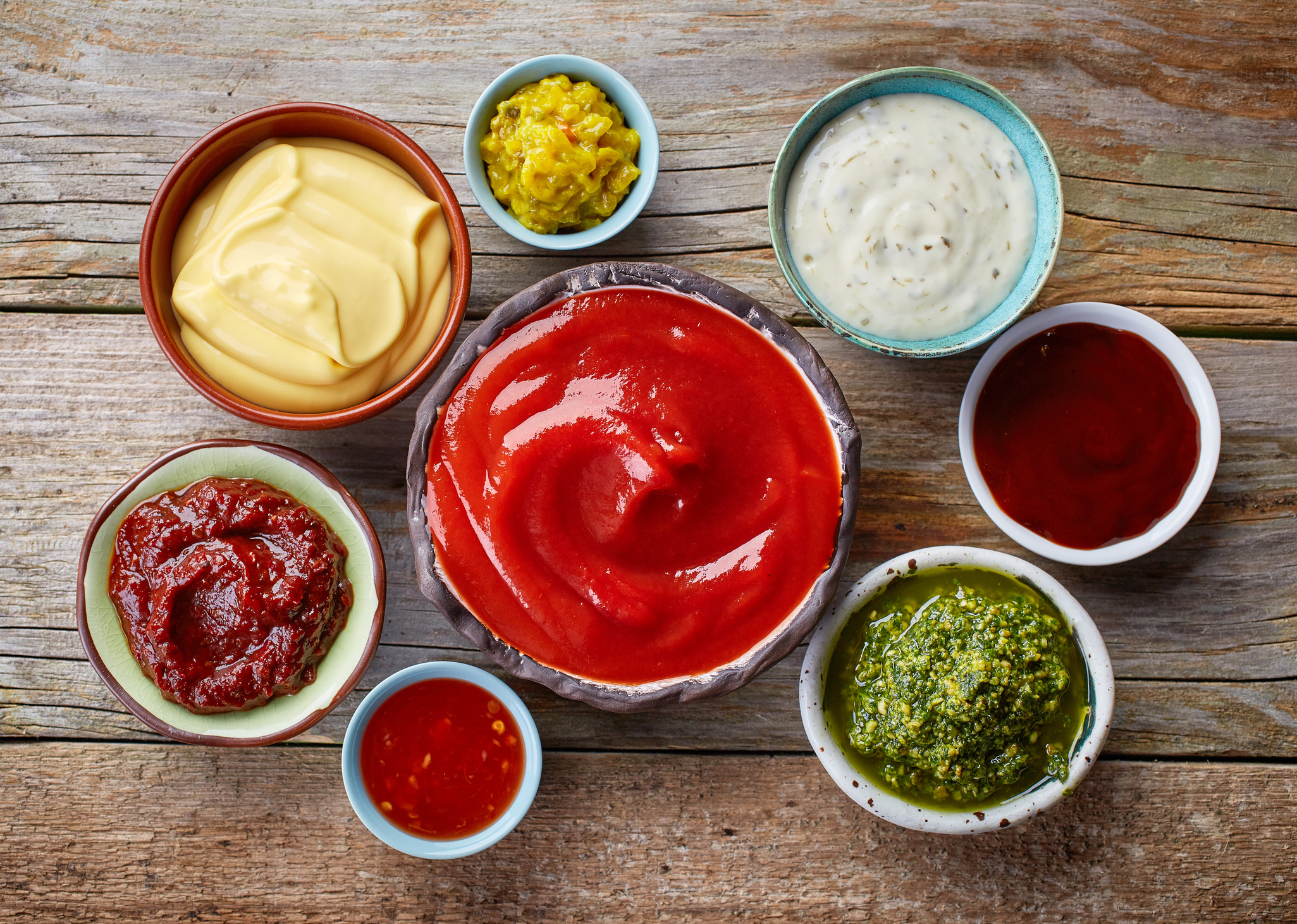 Photo By: Magone/Getty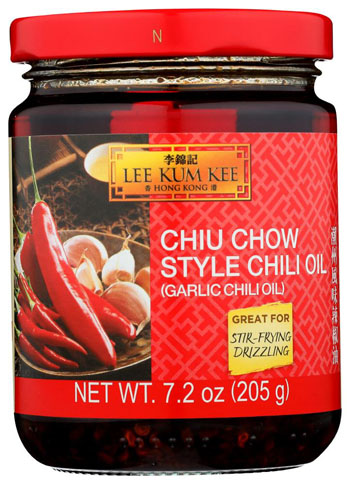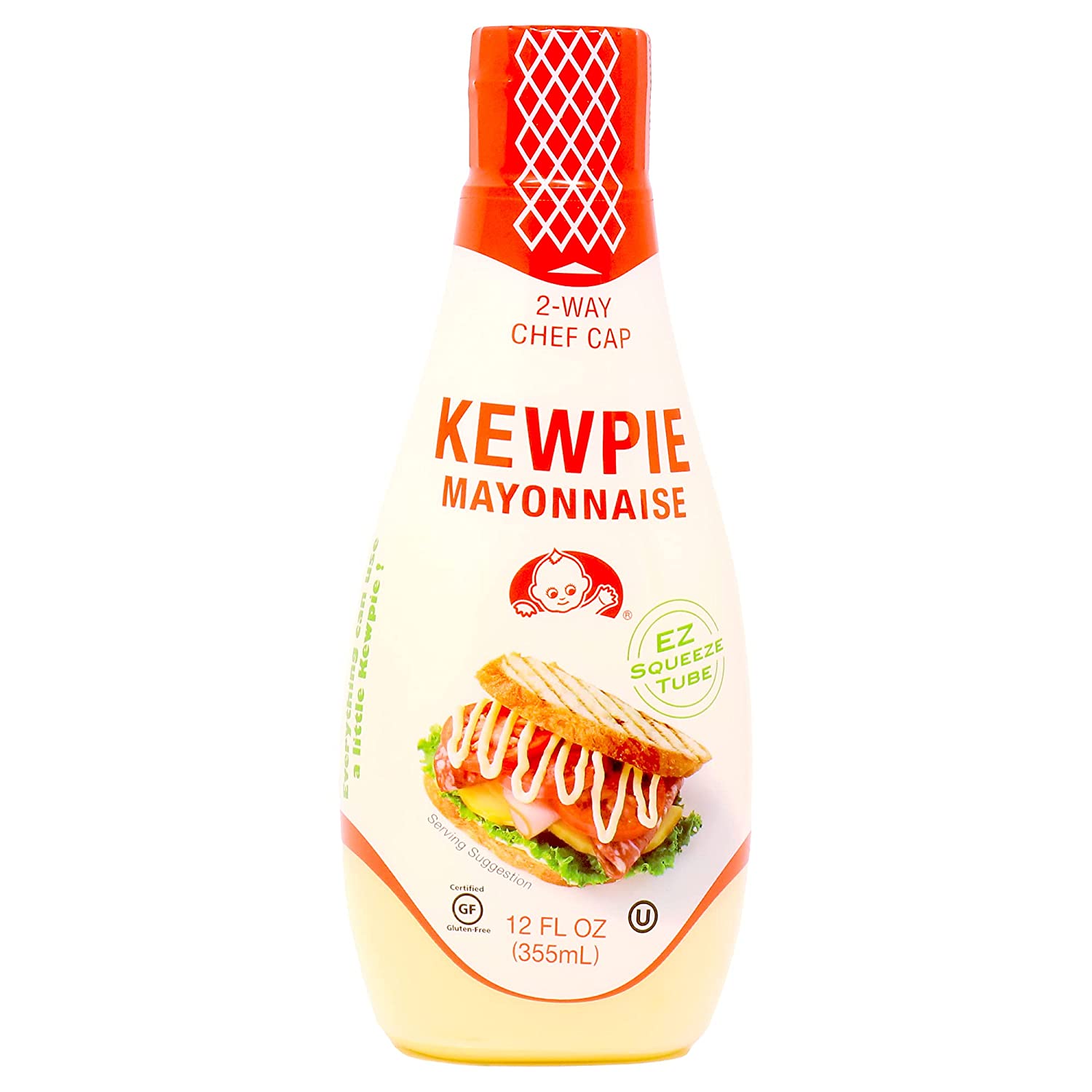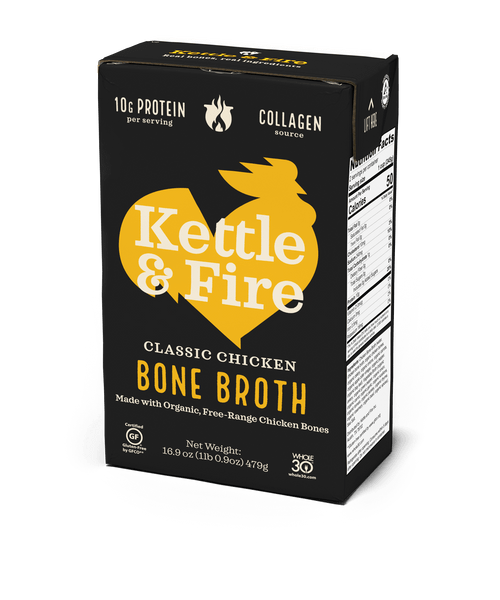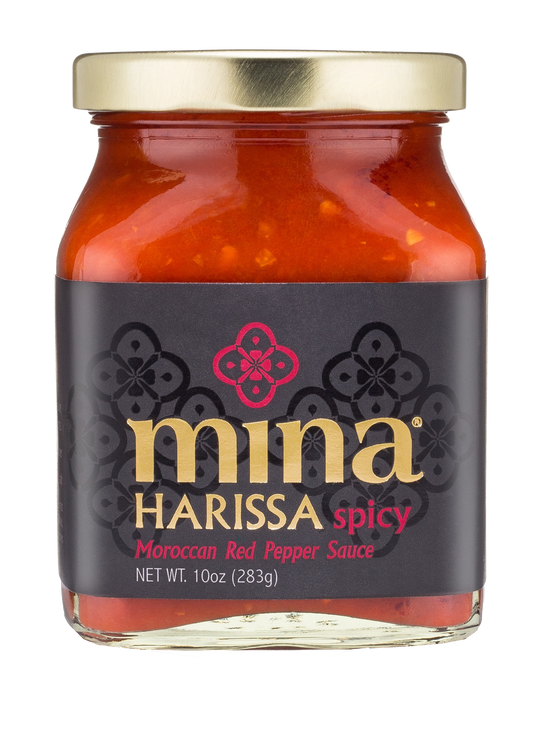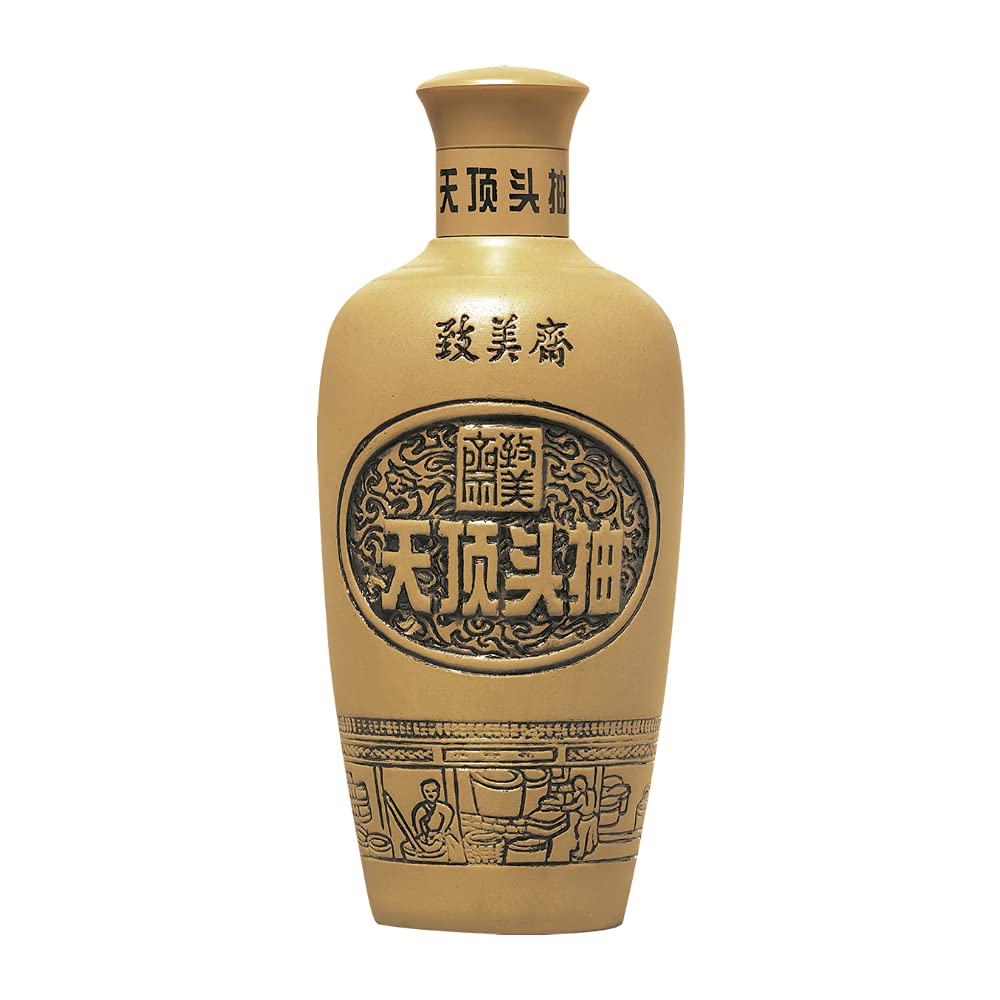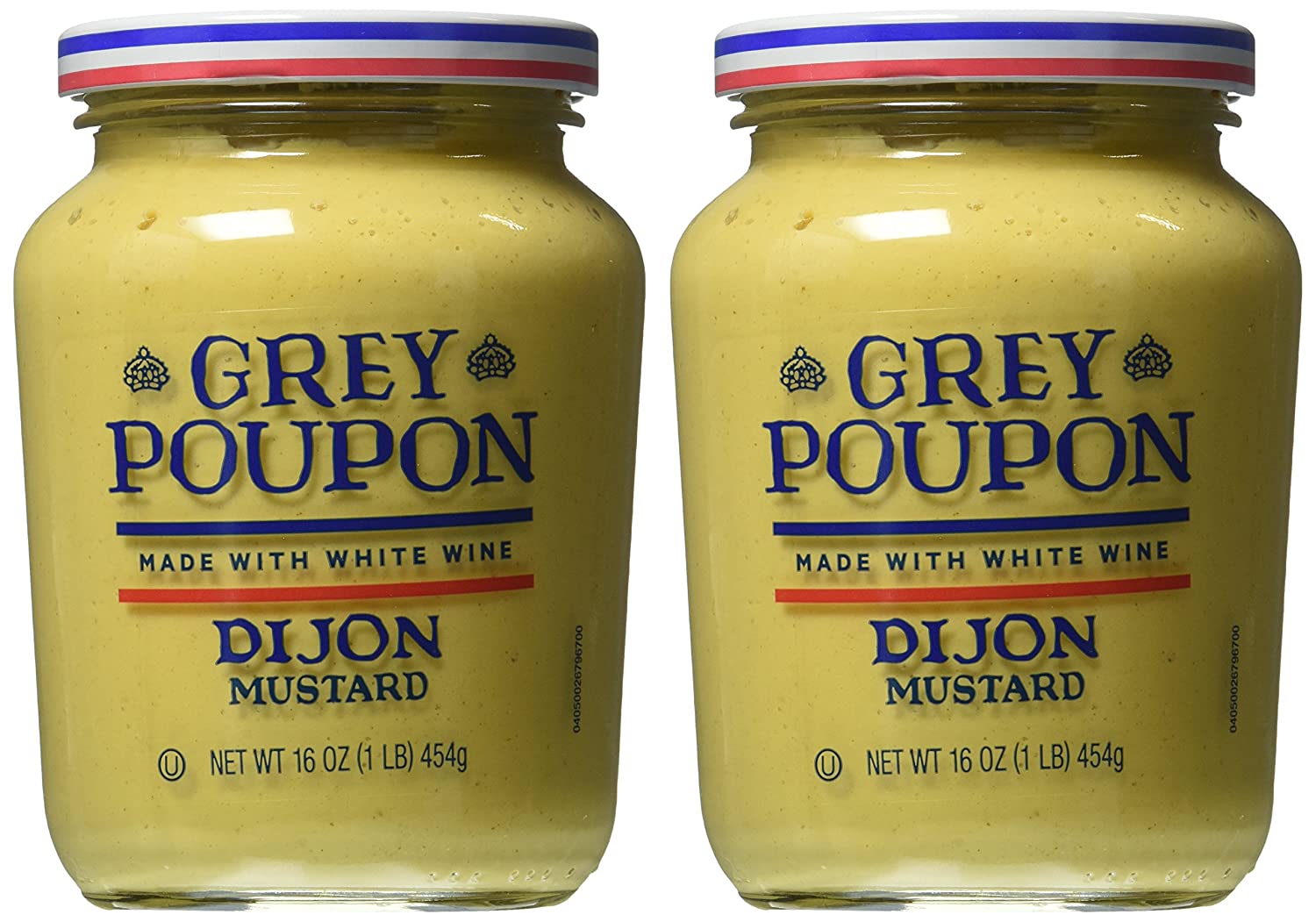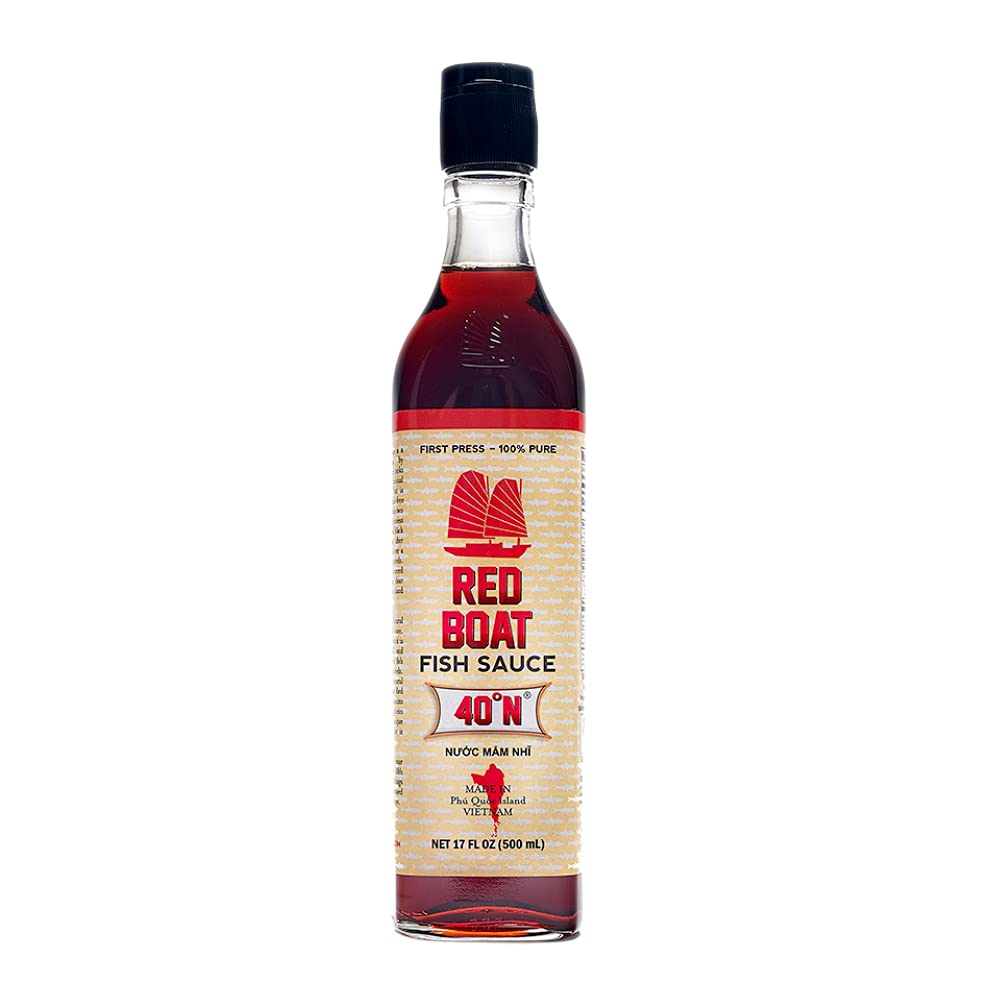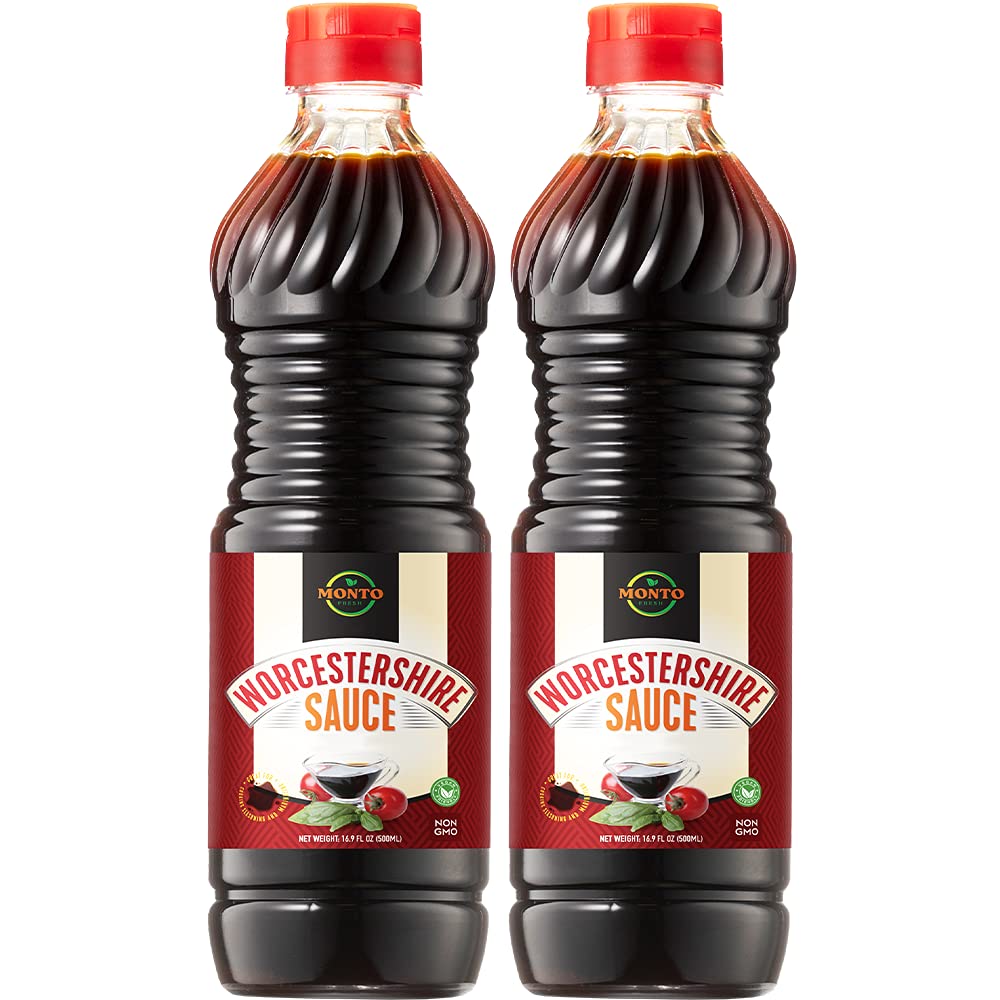 Spreads, Dips, Sauces and Everything in Between
It may seem like magic the way chefs are able to transform meat, seafood and vegetables into the magnificent dishes served at restaurants. But the truth is, some of their secrets just might include select condiments that anyone can buy. By stocking a few pantry staples, it's a cinch to replicate restaurant-worthy dishes in your home kitchen. But where to start? Perusing products blindly at the grocery store can seem daunting, so knowing what's what (and how best to use it) makes all the difference. Whether it's something as simple as a top-tier salt you or a savory mix-in for marinating meat, here is a look at the condiments some of the nation's best chefs swear by.
Lee Kum Kee Chiu Chow Chili Oil
Adding a little spice (to anything!) is nice, and using chili oil is a great way to do it. Executive chef David Rose of Omaha Steaks in Atlanta favors Lee Kum Kee's Chiu Chow chili oil and incorporates it in much more than stir-fry and noodles. "Chiu chow is a spicy, sweet, and savory chili oil, loaded with umami and packed with flavor," he says. Made with preserved chilis and fermented soybeans, the condiment immediately elevates a dish — and just a bit goes a long way. "It adds great flavor to my soups, sauces, and meat. And it provides an instant flavor bomb to my takeout. Definitely one of my favorite condiments!"
Buy It:Lee Kum Kee, $5.99
Kewpie Mayo
Instead of American-style mayo like Hellmann's, chef Aaron Bludorn of Bludorn in Houstonprefers Kewpie mayonnaise. The time-honored Japanese condiment contains more egg yolk than traditional mayo, resulting in a thick, velvety finish, well-suited for spreading on sandwiches and making homemade aioli. "I love it because it is a little creamer and it has MSG," says Bludorn. "I put it on everything I would put mayonnaise on — hot dogs, hamburgers, fries."
Buy It:Amazon, $8.99
Maldon Sea Salt
It's no secret that better ingredients produce better food, and beginning with quality salt will give you a great start in the kitchen. Chef Jonathan Waxman of Barbuto and Jams in New York City and Baffi in Atlanta recommends stocking Maldon sea salt. "Maldon is my go-to salt," he admits. "We use it exclusively at Barbuto for my roasted chicken, for all fish and meat, and I use it to season vegetables and pasta alike." The multi-generational, family-owned business has been favored by chefs for more than a hundred years for its naturally-formed pyramid crystals packed with intense flavor. And Waxman shares that it isn't reserved for the savory, suggesting a pinch of the artisan salt on something sweet. "For something unexpected, sprinkle a touch on caramel ice cream."
Buy It:Maldon Sea Salt, $5.99
Kettle & Fire Bone Broth
From doctoring up sauces and simmering soups to adding a little oomph to a casserole, bone broth can serve as a worthy addition while cooking at home. Adding a quality product with supreme flavor can take a dish to the next level. Chef Tyson Cole of Uchi, Uchiko, Uchibā, and Loro in Austin is a fan of Kettle & Fire bone broth, a mixture slow-simmered with marrow bones and organic vegetables for more than 20 hours, resulting in a bold and flavorful base for cooking with. "It is a high quality, small batch brand," he says. "I love to add it to rice to make some quick congee." Pro tip: This bone broth has a two-year shelf life, making it the ultimate pantry essential.
Buy It:Kettle & Fire, $7.99
Mina Harissa
Harissa makes a great addition to your condiment collection, serving as a versatile way to add heat to a dish with its pasty combination of chili peppers and spices. A simple taste reveals a unique smokiness and lasting tang which lingers on the palate, but when using it to cook, its thick, luscious texture easily melts into other ingredients. Celeb chef Jamika Pessoa from Nashville says it's a condiment she can't live without and favors the Mina brand. "I use Mina harissa in dressings, marinades, sauces, as a topping — you name it!" Wavering on a spice preference? Mina offers mild and spicy varieties.
Buy It:$7.00
Jammy Chai Soy Sauce
Whether it's to liven up stir-fry sauces, whip up a quick marinade, or add a salty punch to a dipping sauce, there are few things soy sauce can't do. Iconic chef and TV personality Martin Yan (who's opening a restaurant in Las Vegas) agrees and offers his tips on the best to keep on hand. "I always have a bottle or two of double-fermented soy sauce in my pantry," he shares, recommending Jammy Chai, a company which has been brewing superior quality soy sauce for nearly 400 years. "Their product is full-bodied and full-flavored with an amazing umami component which other brands do not have." Yan explains the double-fermented variety is not as well-known due to its higher price point — regular soy sauce ranges from $2-$3.50 per bottle, while a premium double-fermented product can be upwards of $24 per bottle. But, for the discerning home cook, it may be worth it. "I use it as a dipping sauce for fresh seafood and for my favorite clay pot dishes." And, while it may seem like a splurge, he says, "A good soy sauce will last quite a while."
Buy It:Amazon, $21.95
Huy Fong Sambal Oelek
It's not uncommon to find Huy Fong's sambal oelek chili paste among the bottles of Sriracha on table tops in East Asian restaurants, but this multi-faceted condiment does far more than serve as a hot sauce for your kung pao. Chris Shepherd of Underbelly Hospitality in Houston votes it an all-around best among chili condiments and admits it serves as the perfect "secret ingredient" in plenty of dishes. "It's got a balanced acidity and a nice note of garlic that isn't overpowering," he says. "Its pulpy consistency is kind of like a salsa — it's the secret weapon of my cheese sauce for nachos, and I use it to bind my tater casserole."
Buy It:Amazon, $8.00
Grey Poupon Dijon Mustard
When the question arises, "Do you have any Grey Poupon?" the answer is a hard-and-fast "Yes!" from chef Evelyn Garcia in Houston, Chopped's Marc Murphy and Jonathan Waxman in New York City. All three agree it is an essential condiment with more uses than one. "I just love the sharpness of Dijon mustard — on my fries, burgers, sandwiches and hot dogs," says Garcia. "I can't live without it." For Murphy, it serves as a proper ingredient. "I use Dijon a lot for putting on meat after it's roasted," he says. "And I use it to make vinaigrette." Waxman says it's a suitable condiment to use for almost everything — fish, meat, poultry, in dressings, on crackers and more. "I like to mix Dijon mustard with soy sauce, ginger and butter to make a paste," he says. "Then, I put it on arctic char fillets as both a marinade and a sauce."
Buy It:Amazon, $18.49
Red Boat Fish Sauce
Fish sauce may not be at the top of your shopping list, but it should be, according to Chris Shepherd of Underbelly Hospitality and Chris Cosentino of Rosalie Italian Soul in Houston. With its light and splashy consistency and subtle fish essence, it can instantly transform a dish. For Shepherd, it is an absolute staple. "Houston tastes like fish sauce!" he proudly says, referring to the city's bounty of noteworthy Vietnamese restaurants. "I tried a lot of brands while researching my cookbook, and my favorite is Red Boat." After venturing out on a Red Boat fishing trip himself in Vietnam, he says with full certainty, the brand does not cut any corners. "Red Boat only has three ingredients: anchovies, sea salt and water — they salt the fish directly on the boat and avoid any additives or flavorings." In addition to using it in Vietnamese recipes like nuoc cham, Shepherd adds it to salad dressings and marinades and recommends adding sugar to it to make a savory caramel sauce for chicken wings. Cosentino particularly loves Red Boat's 50N family reserve, noting that the condiment is something Italians have used since the time of the Etruscans. "At Rosalie, I use it to help develop depth and umami in lots of dishes," he says. "When used properly, it's like liquid prosciutto."
Buy It:Red Boat Fish Sauce, $4.50
Worcestershire Sauce
Like the fate of so many other condiments, Worcestershire sauce can end up among the many bottles and jars languishing on the side door of your fridge. According to chef David Rose, though, the must-have condiment can be used in a plethora of sides, salads and mains. "The savory steak accompaniment with the secret anchovy ingredient packs a whollop of briny-intense flavor in only a couple of dashes," he explains. Incorporating it into salad dressings and vinaigrettes, stews, and sauces, he says it is a quick, efficient and budget-friendly way to add intense flavor to food. "This condiment stays permanently stocked in my fridge."
Buy It:Amazon, $12.99
More from:
Trending Eats
Source: Read Full Article