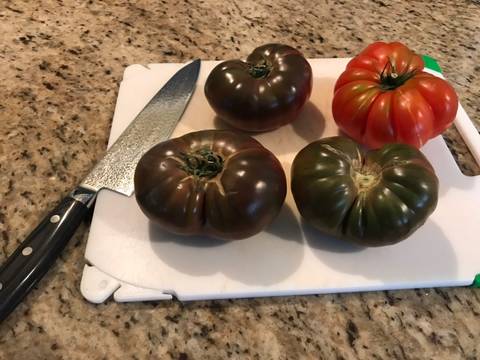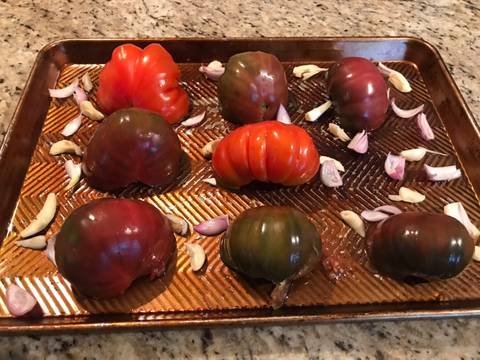 After 30 minutes season with salt, sugar, Italian seasoning and add the basil leaves and roast for another 10 minutes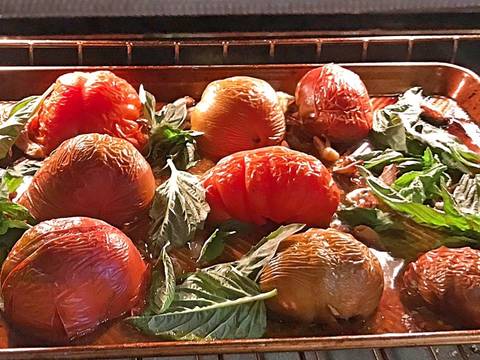 Remove from the oven and allow to cool. Peel the skins off and set the tomatoes in a deep bowl. Season with a couple tsps of salt and using your hands crush very thoroughly, taste for seasoning.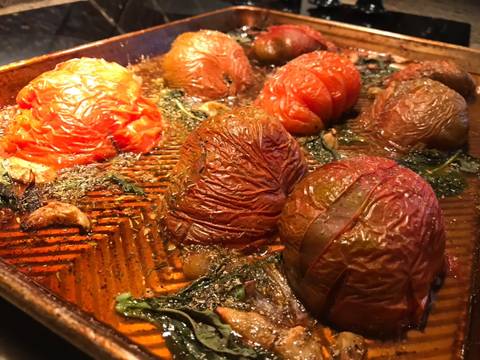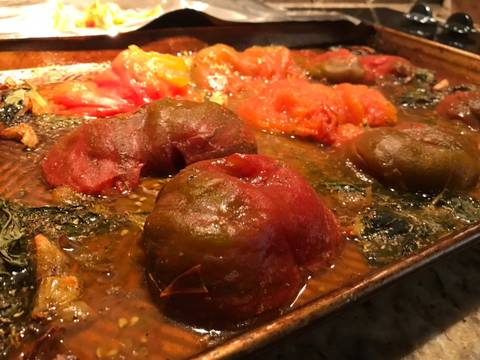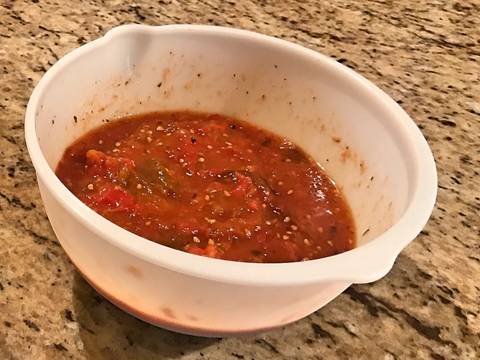 Add the garlic, shallots, basil and residuals juice into a food processor for about 10 seconds and then add to the mason jar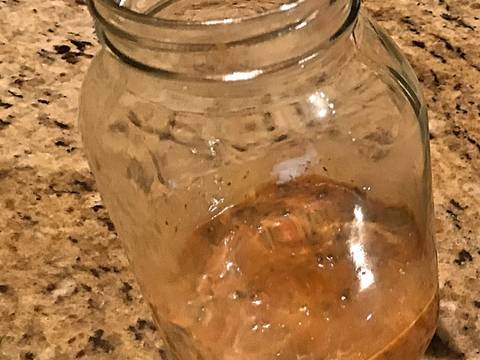 Pour the crushed tomatoes into the mason jar and shake vigorously, store in the fridge.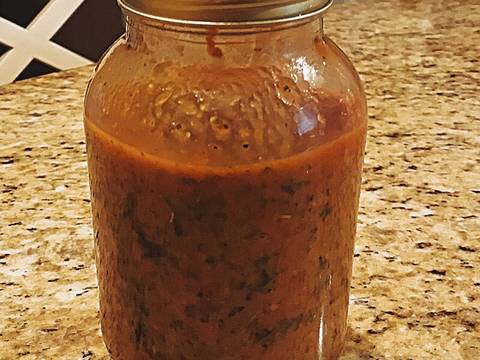 Source: Read Full Article