Ingredients
Directions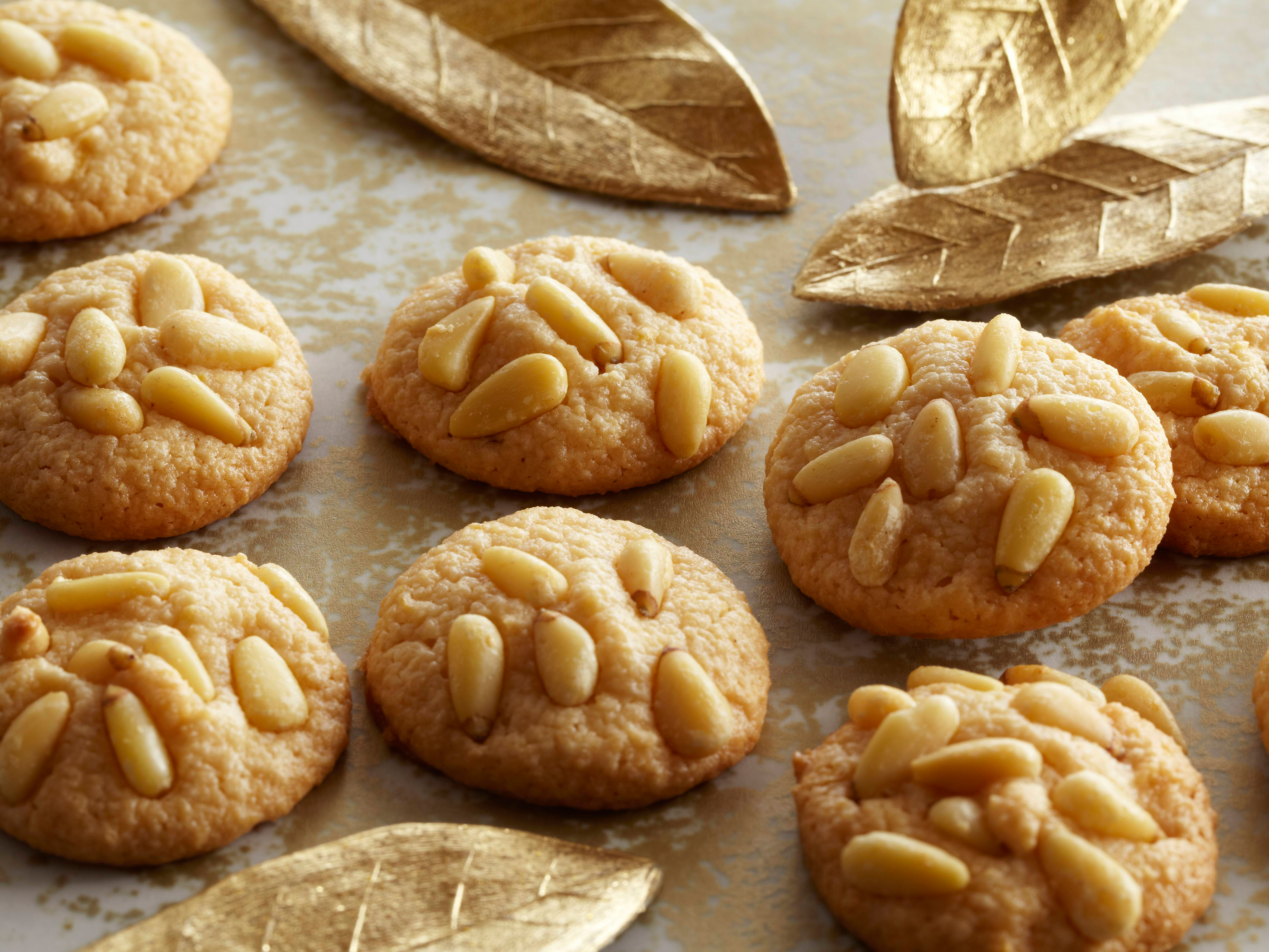 Special equipment:
Preheat the oven to 350 degrees F. Line sheet trays with parchment paper or silicone baking mats.
In the bowl of a stand mixer equipped with the paddle attachment, beat the almond paste on high speed until it is really broken up. Add the confectioners' sugar and mix on slow speed until well combined.
Add the honey, cinnamon, salt, egg whites and lemon zest and beat on medium speed until the mixture is well combined and very thick, about 5 minutes.
Fill a disposable pastry bag with the dough. Push the dough towards the tip and cut the tip off the bag. Pipe 1-inch balls onto the prepared sheet trays. Top with the pine nuts, pressing them into the dough to secure. Bake until the cookies are golden, 12 to 14 minutes.
Pine nutty!
Source: Read Full Article