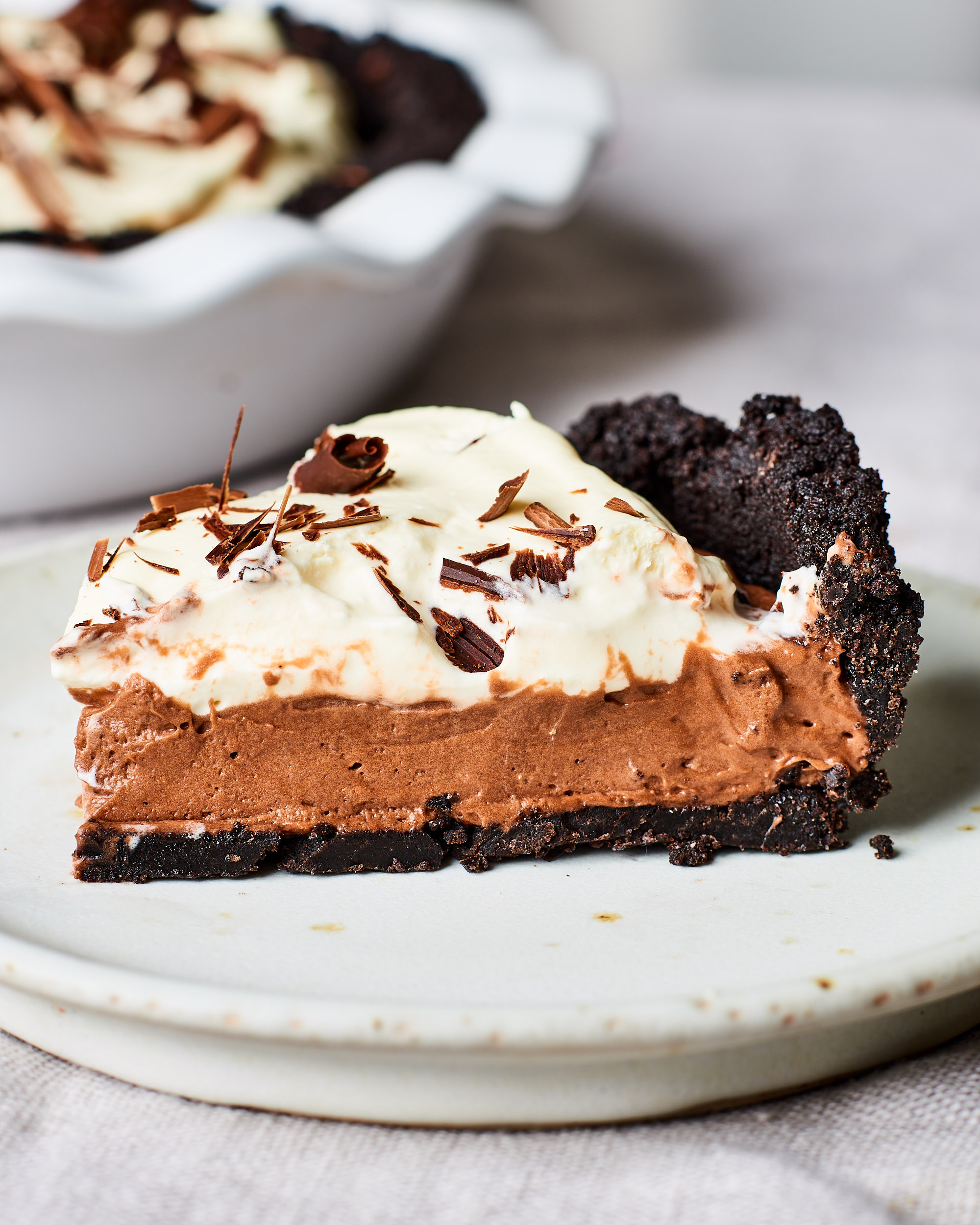 Pi Day — March 14 — might be seen as a silly holiday to some, but we see it as the perfect excuse to bake a pie (although, to be honest, we never really need one). If you're suddenly in the mood to bake something sweet, we've got you covered. These are our 10 most popular pie recipes that span from classic to modern and everything in between.
1. How To Make the Easiest No-Bake Chocolate Cream Pie
This decadent pie gets an extra dose of chocolate, thanks to an Oreo crust. The crust doesn't even need to be baked, so you can get to eating sooner.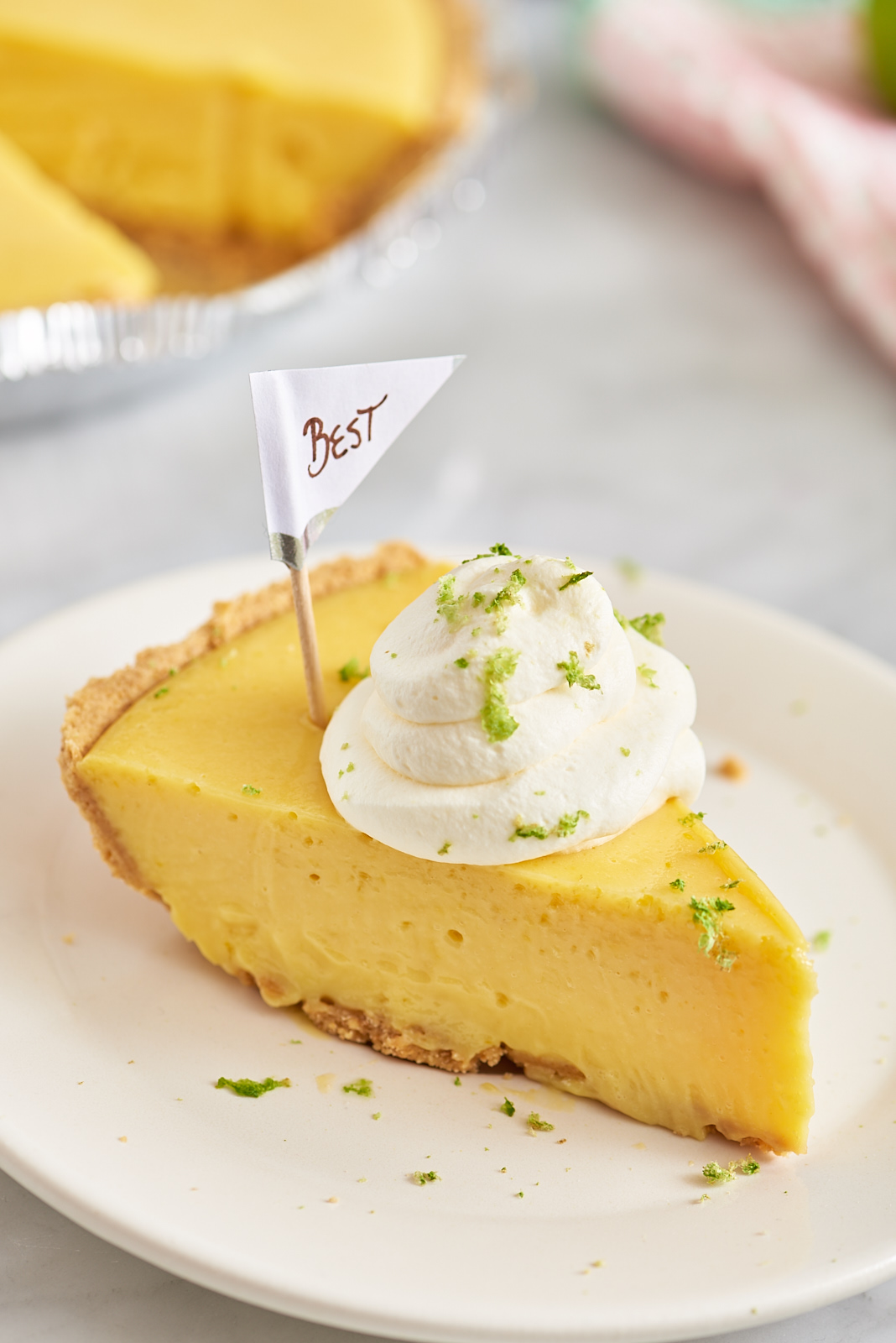 2. Key Lime Pie
This recipe calls for Kermit's Key Lime Juice, which, after much experimentation, proved to deliver the ultimate results. Luckily it's easy to buy online.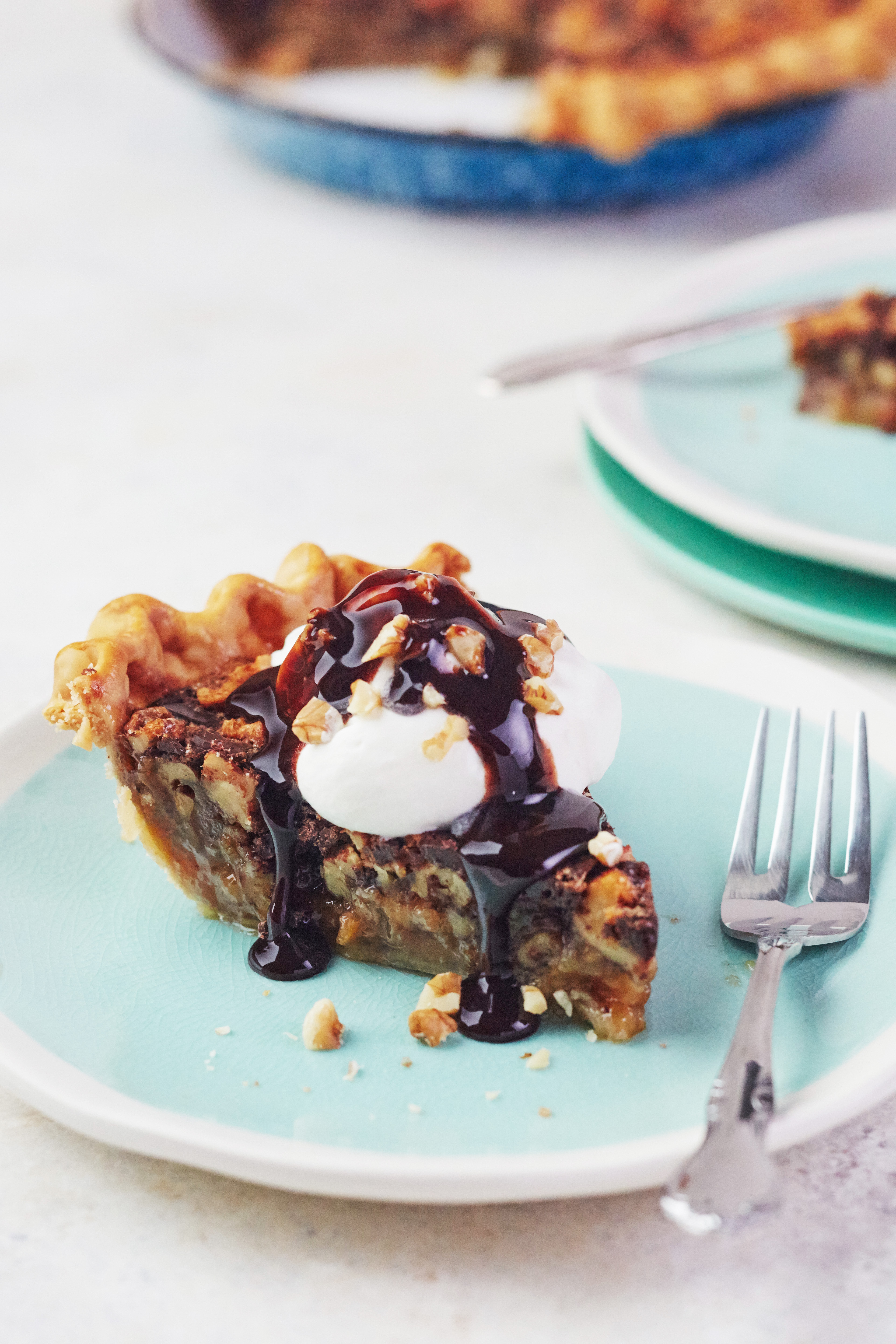 3. How To Make Kentucky Bourbon and Walnut Pie
One bite of this bourbon-spiked chocolate and walnut pie will leave you swooning. To gild the lily, we spiked the whipped cream with bourbon too.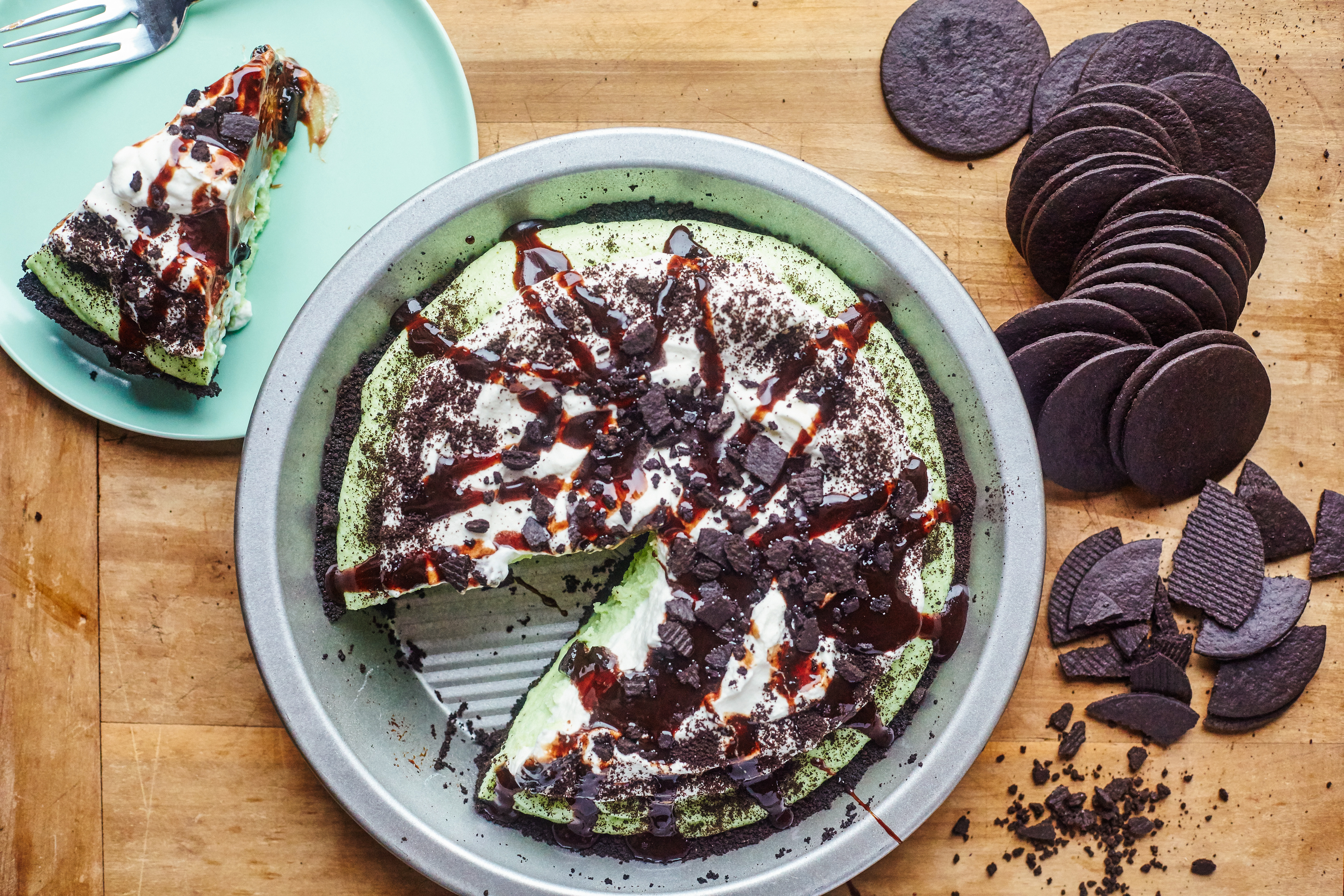 4. How To Make Classic Grasshopper Pie
This retro pie is the ultimate ode to the marriage of mint and chocolate. Green crème de menthe liqueur is what gives it its pastel color and fresh flavor.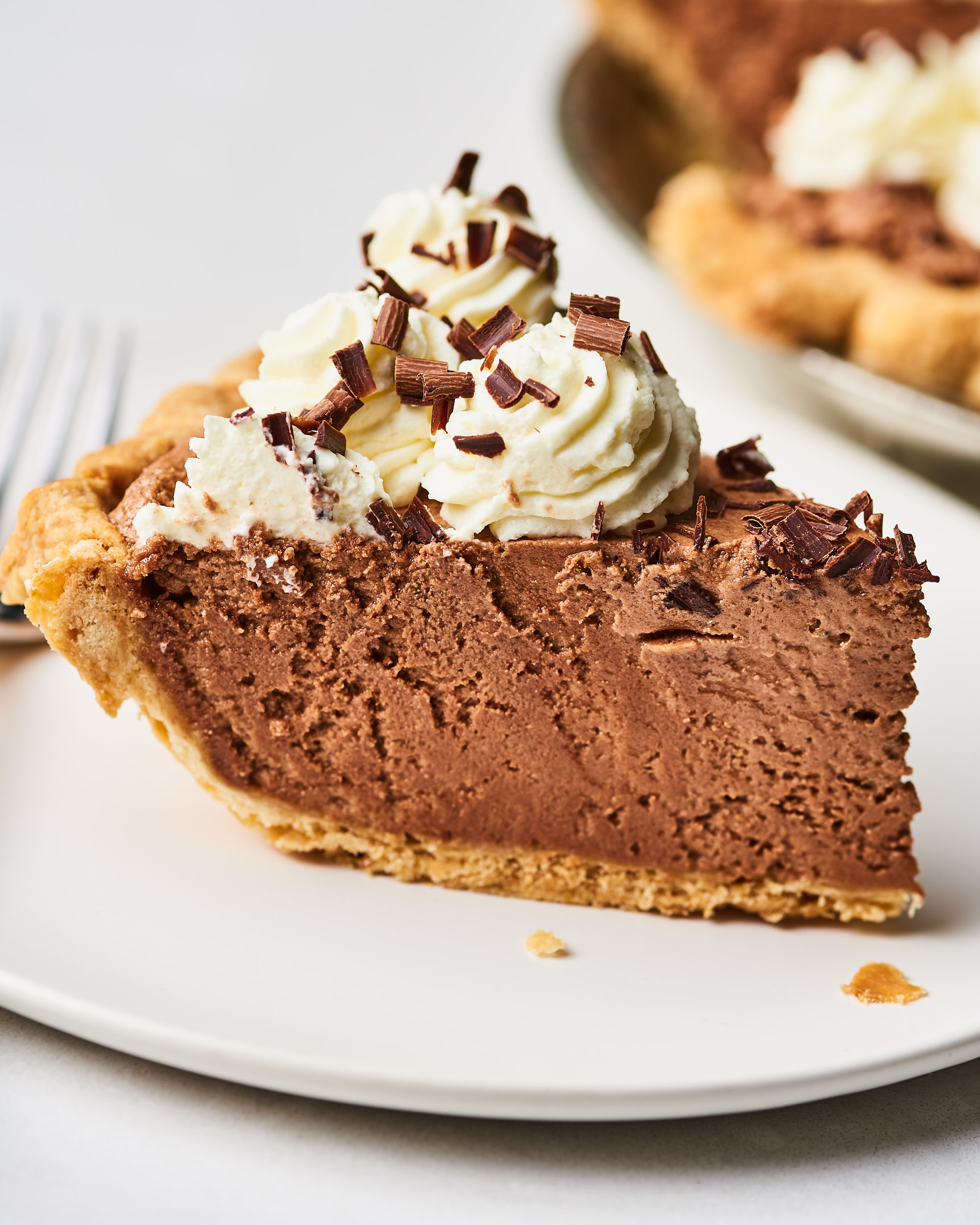 5. French Silk Pie
French silk pie might sound complicated, but it's simply a luscious combination of chocolate mousse in a butter pie crust with plenty of whipped cream topping.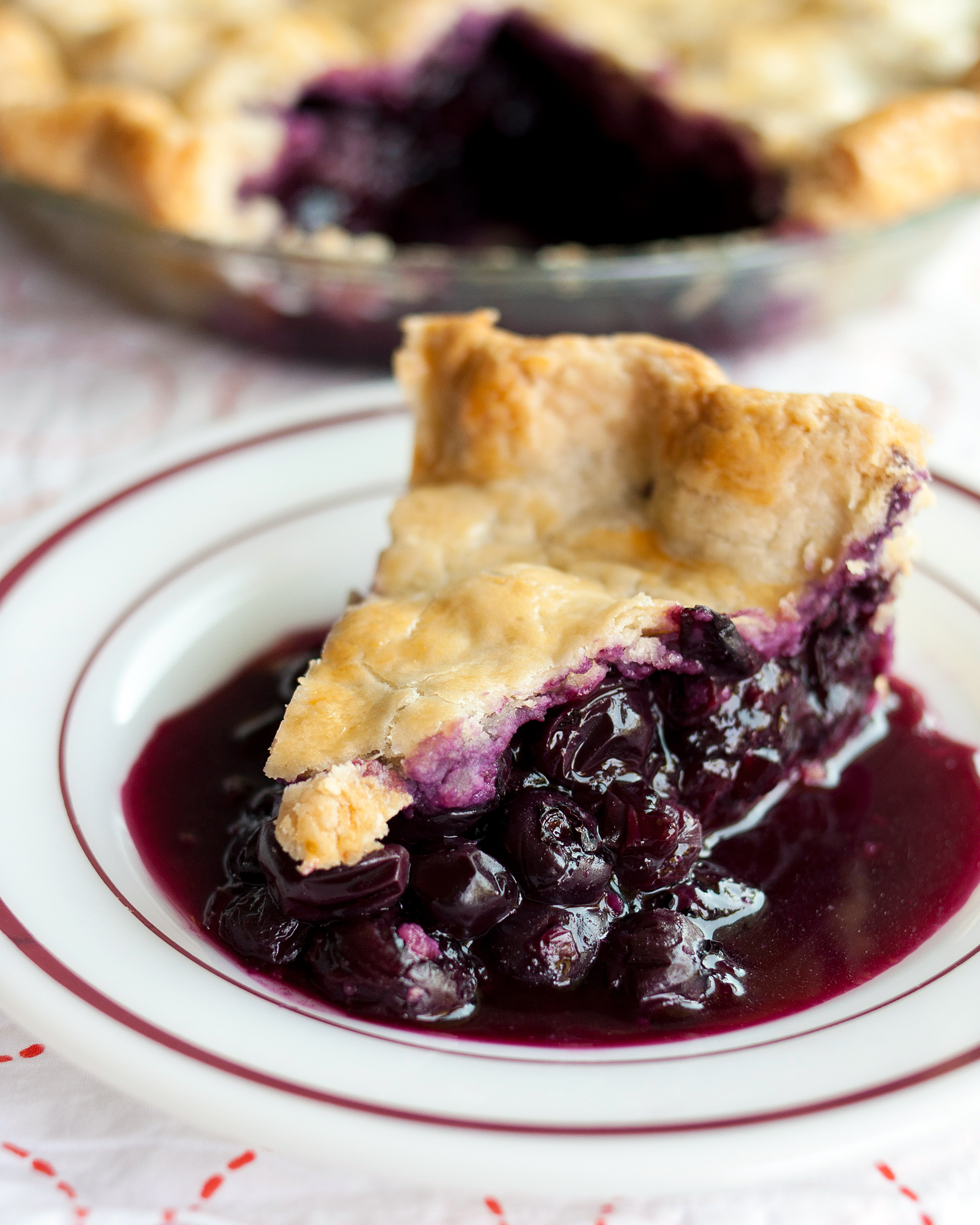 6. Classic Blueberry Pie
Blueberry pie made with in-season berries is always best, but when you can't get ahold of them and the craving hits, frozen berries will work too.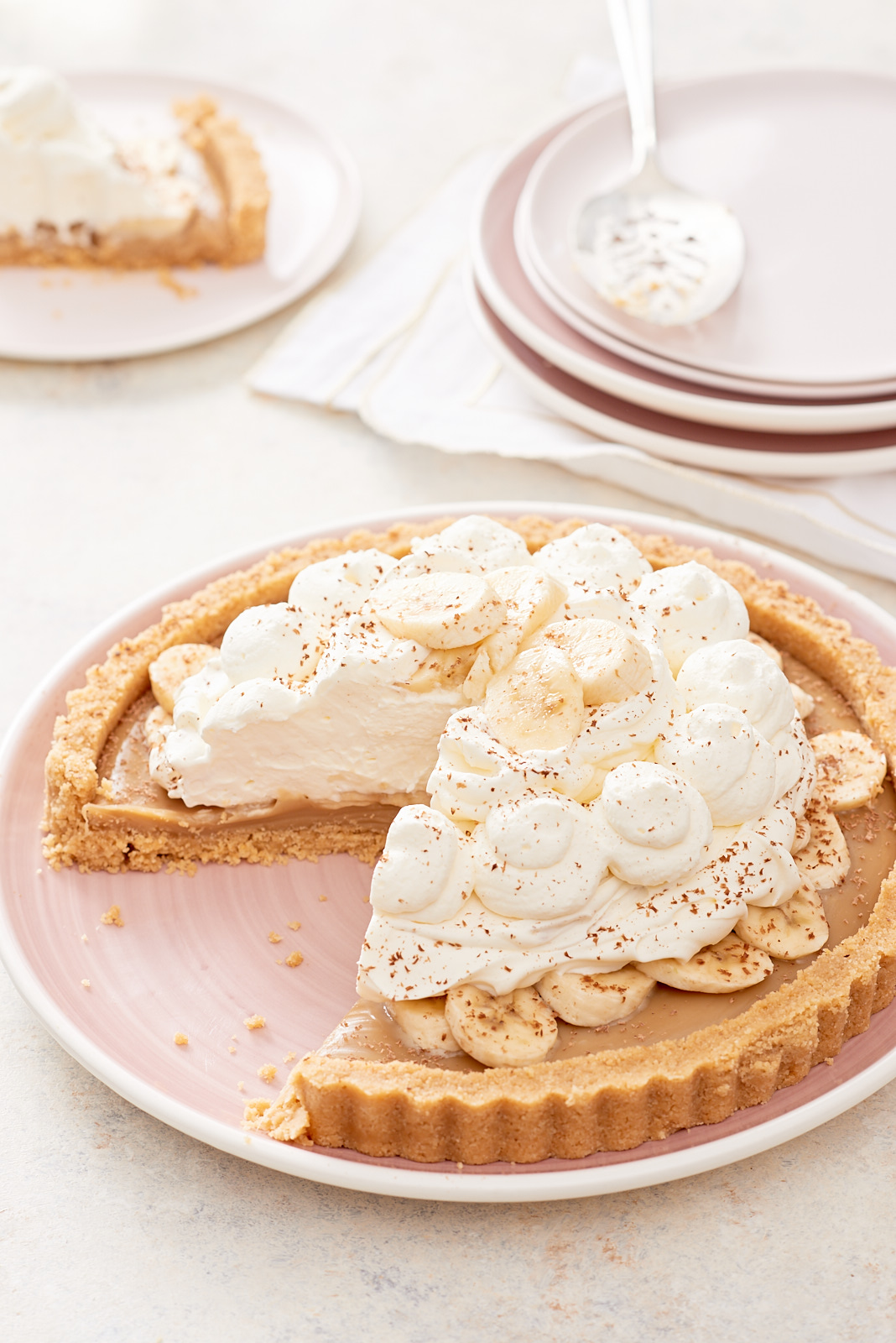 7. How To Make Banoffee Pie
Banoffee pie is a classic British dessert that consists of a toffee filling and a topping of lots of fresh banana slices — there's really nothing not to like here.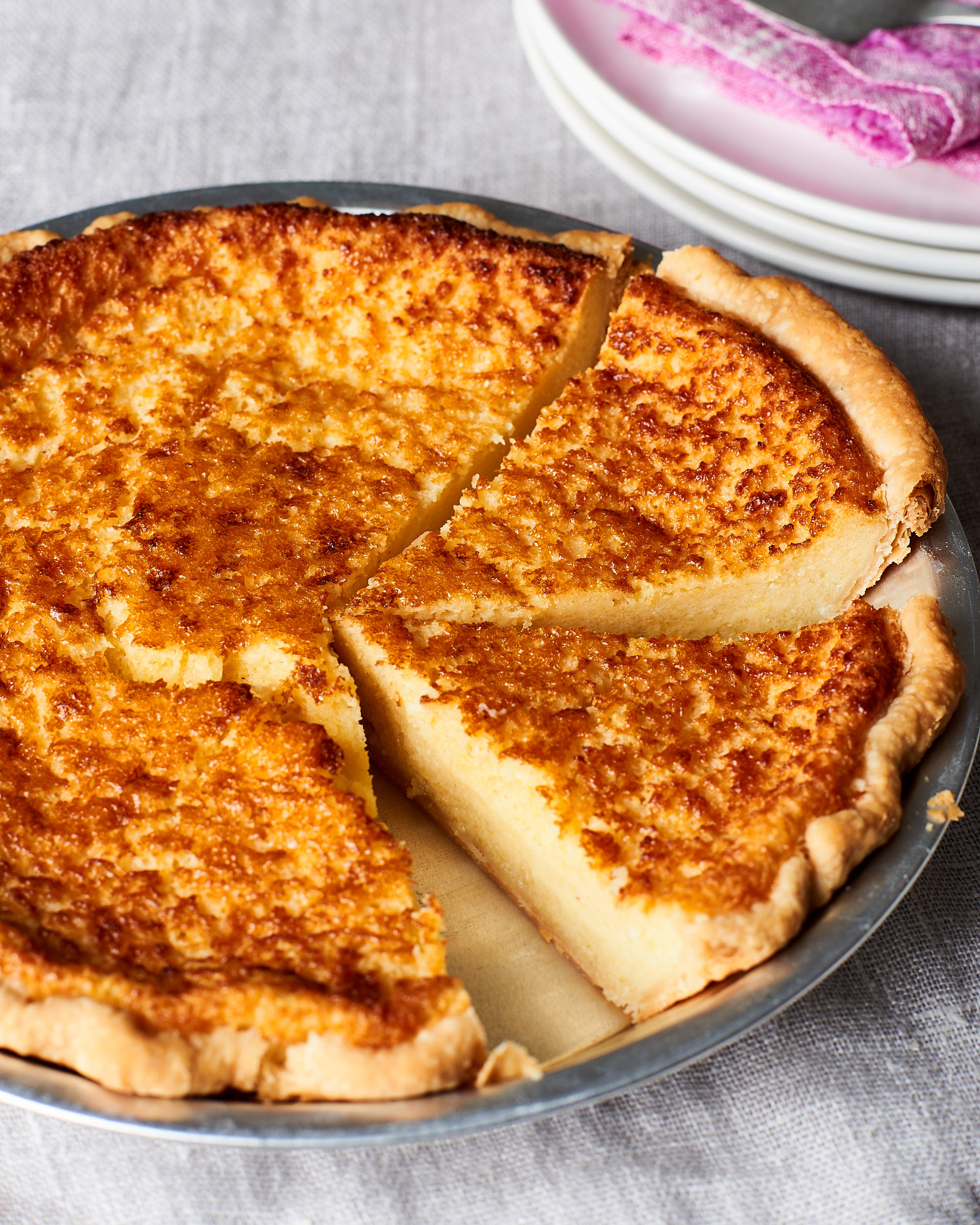 8. How To Make Better-than-Grandma's Buttermilk Chess Pie
Chess pie, also called sugar pie, is one of those desserts that might appear to be pretty plain at first glance but is far from it, thanks to a custardy center and a crisp, caramelized sugar crust.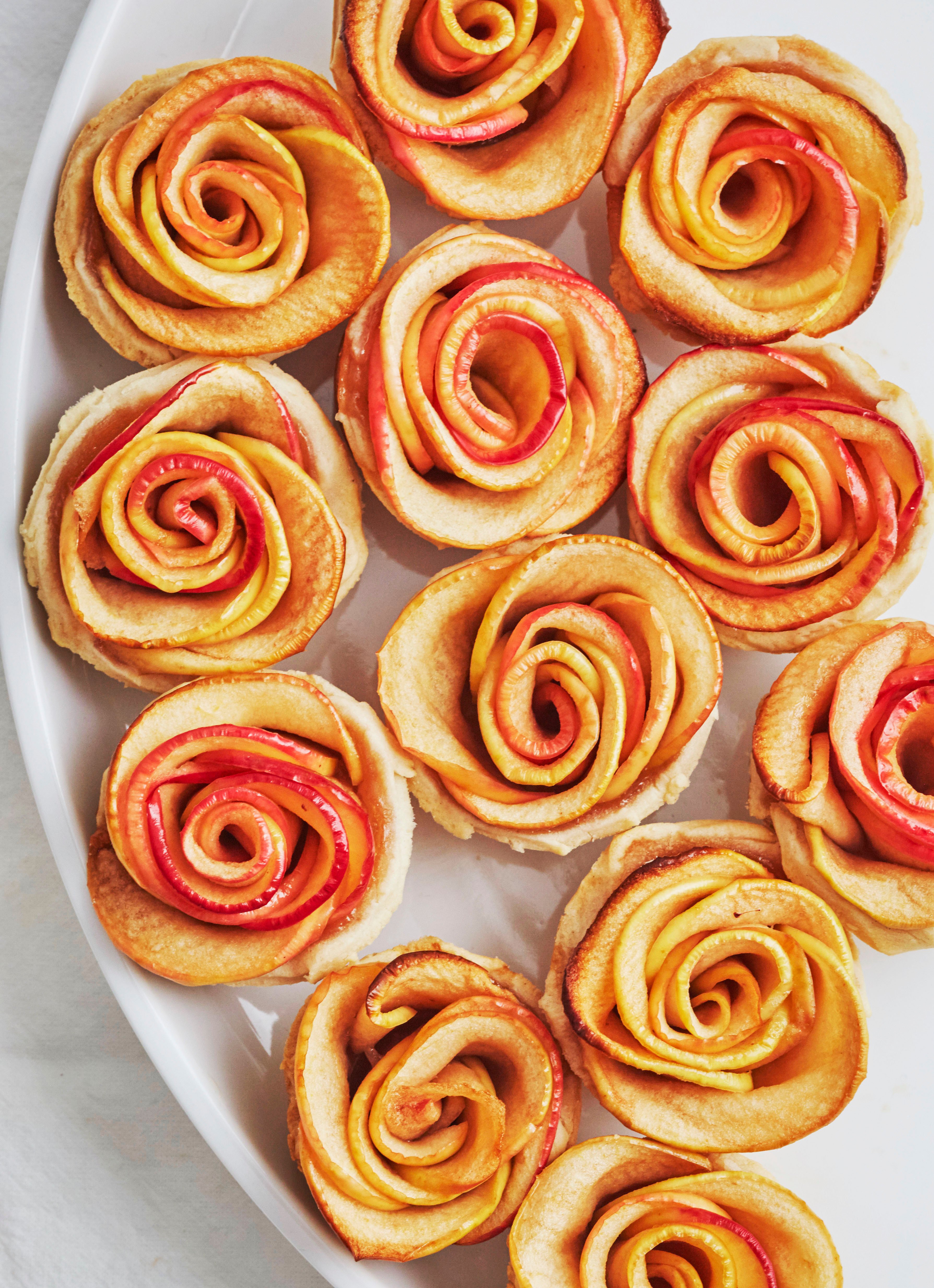 9. Mini Apple Rose Pies
These mini apple pies are the perfect choice for a potluck or party because no one has to share. It also doesn't hurt that they're extra eye-catching.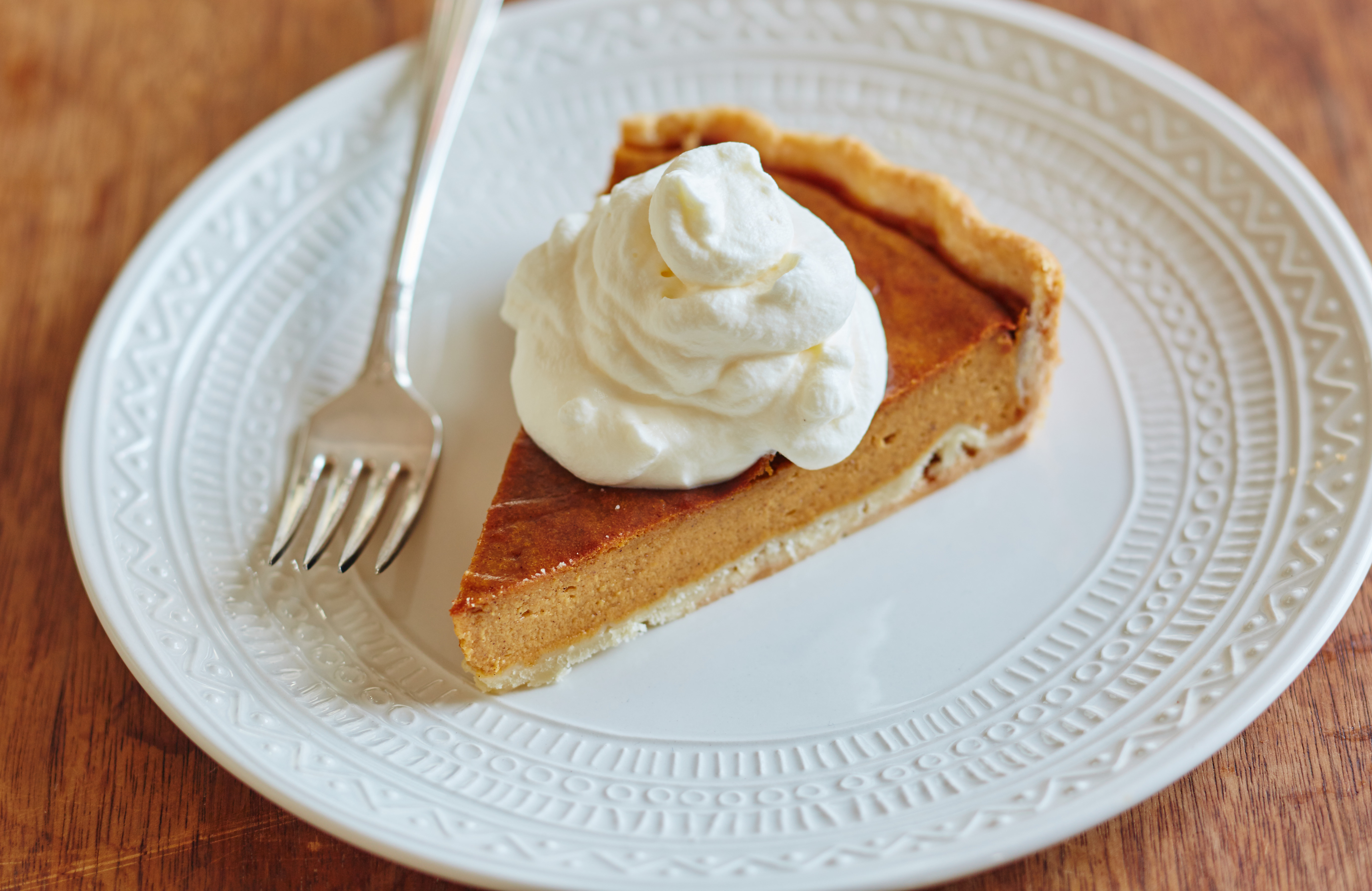 10. How To Make Sweet Potato Pie
While sweet potato pie is a classic choice on Thanksgiving, we think it deserves year-round praise. This one is lightly sweet and full of warm spices.
Source: Read Full Article