I love "dipping" foods: chicken nuggets, the French dip, hot pot (yes, this counts). About a year ago, while scrolling through Instagram and TikTok, my dipping-addict senses went nuts as my feed got flooded with videos of beef tacos housed in crispy tortillas, stained red with chili fat, dunked in a broth. Birria, the slow-cooked meat and chile stew with roots in Jalisco, Mexico, has been all but unavoidable on social media this year: tortas, nachos, pizza, and more have all been birria'd. From January 2020 to today, search volume for "birria" and birria-related dishes has more than quadrupled. Before I attempted my first batch, though, I wanted some more context.
Birria traces back to the Spanish invasion (and eventual colonization)of Mexico in the 16th and 17th century, explains Dr. Steven Alvarez, associate professor of literature at St. Johns University, who teaches a course called Taco Literacy (um, sign me up?!) that examines Mexican culture through a culinary lens. To clear the fertile land they had stolen from the native people, Dr. Alvarez says, the Spanish employed the use of goats to eat away at unwanted vegetation. "At that time there was no fencing or anything like that, so herds of goats just ravaged the landscape," says Dr. Alvarez, "which destroyed a lot of natural habitats and some of the native food ways." As a result of this unencumbered grazing, the goat population grew exponentially, particularly in the Bajío region, which comprises Jalisco and other present-day Mexican states.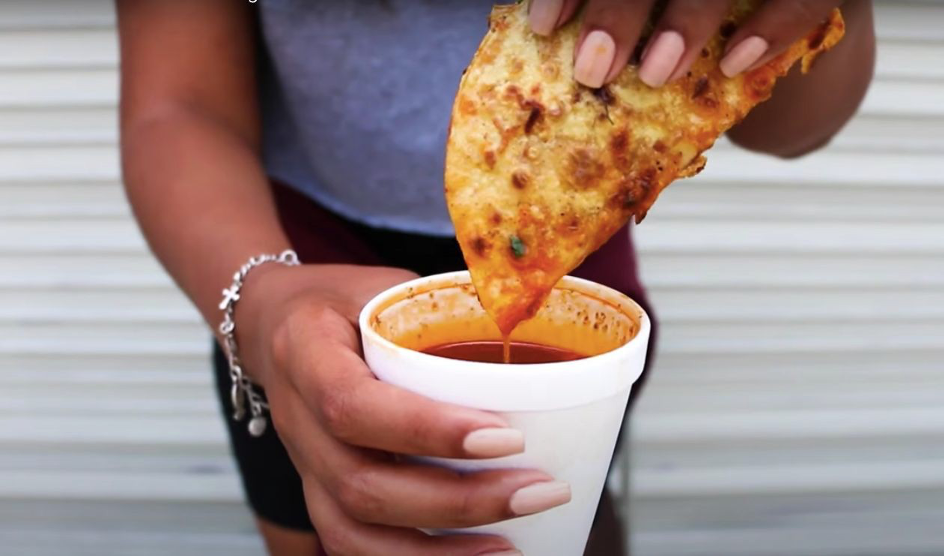 It's no surprise then that goat became a popular meat to eat—but those who have tried it might know that goat can also be quite gamey. Cooks began developing methods to turn the lean and kinda funky meat into something tender and delicious. Thus birria was born. "One of the reasons why birria has lots of spices and chiles is to mellow the goat's flavor," says Dr. Alvarez, who explains that cooks would slowly braise the goat in a complex chili broth or consomé. To many, this consomé is the real treasure of the dish. (Fun fact: During the pandemic, Dr. Alvarez took to buying cups of just birria consomé and freezing them to enjoy whenever he needed a warm hug.)
Birria's popularity grew quickly, and today, you can find birrierios throughout Mexico and the U.S. It's a food often enjoyed at big gatherings—weddings, baptisms, and holidays. I's fattiness and spiciness is also makes it a "hangover miracle," according to Dr. Alvarez. And while goat birria is still popular and the most authentic, it's now common to see it made with beef, lamb, pork, even chicken.
The current birria boom is finally giving this delicious dish its due. "It's helping grow our taco literacy in this country—it's not just a standardized Taco Bell taco. It's not just chicken or beef from Chipotle," Dr. Alvarez concludes. "This style of taco and Mexican food is not disassociated with the Mexican people who brought it here. So that folks who are making this food, their voices and histories are highlighted and lifted up."
At the heart of the New York City birria craze is José Moreno, who many credit with bringing the dish to the city. Moreno first tasted (and fell in love with) birria years ago when a friend cooked it for him in his hometown of Puebla. He'd think about it often, especially after moving to New York. Once there, he worked his way up from a dishwasher in restaurants and pizzerias to the kitchens of top Italian spots like Parm and Del Posto.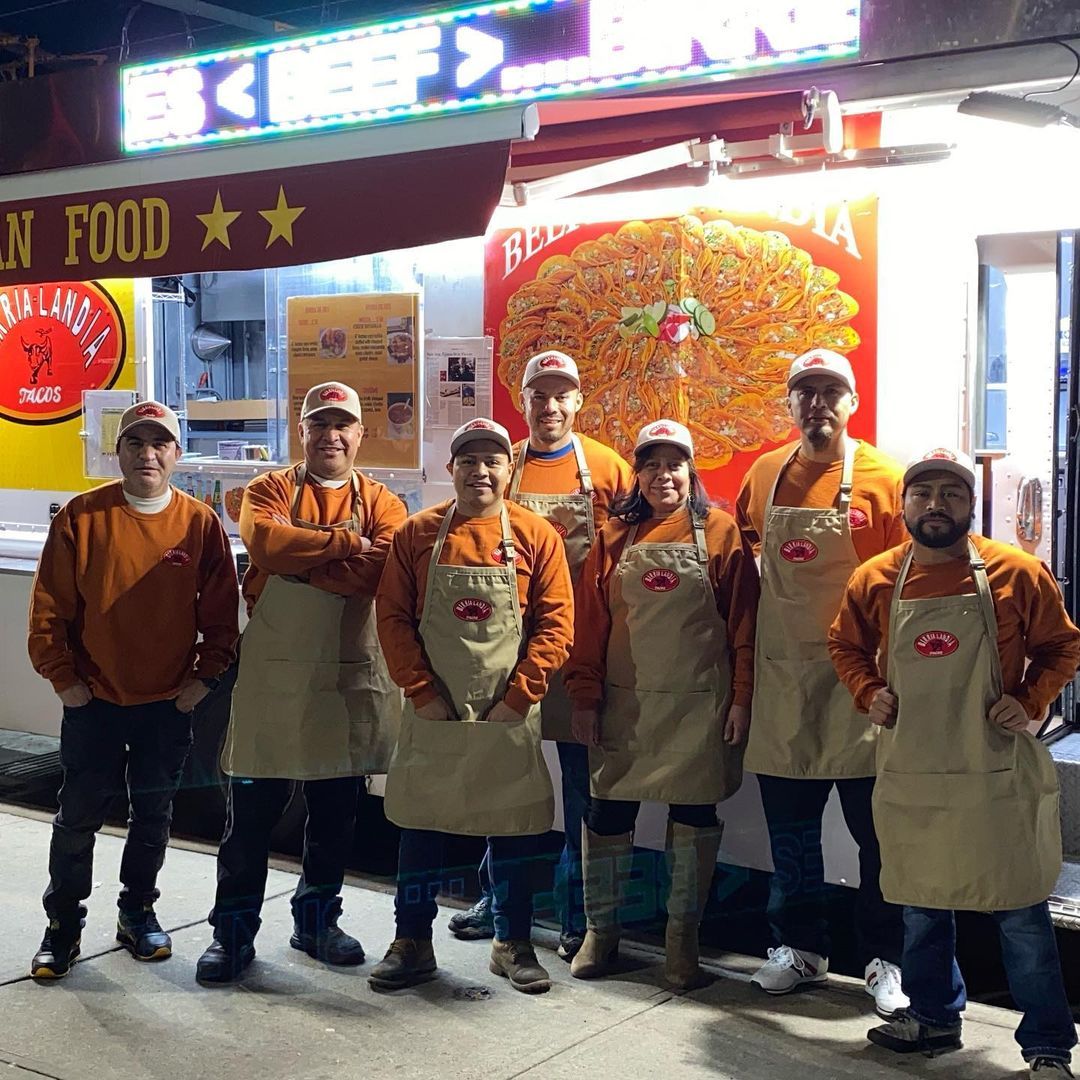 It wasn't until he traveled to Los Angeles on a business trip and was taking in the local food scene that he re-encountered his past love. "To my surprise, when I got to LA, I saw that birria was popular everywhere," says Moreno, who took the long lines and dozens of food trucks as an opportunity to transport the trend back to the East Coast. After a research trip to Tijuana and lots of recipe development, Moreno and his brother Jesús opened their first Birria Landia truck in Jackson Heights, Queens.
The brothers aren't willing to give up their secret family recipe just yet, but head here for his top tips before trying the classic dish for yourself.
Source: Read Full Article