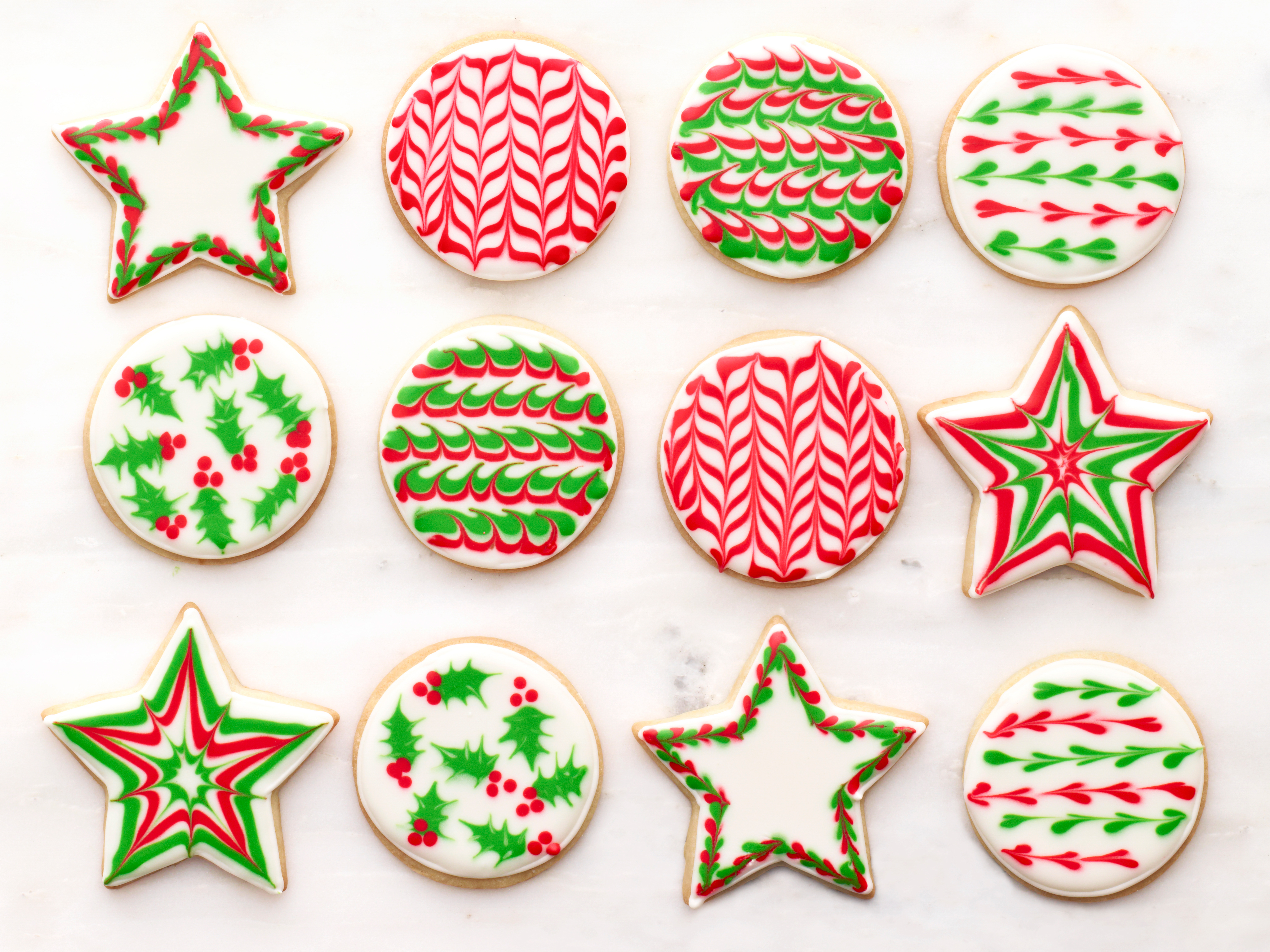 Photo By: Andrew Purcell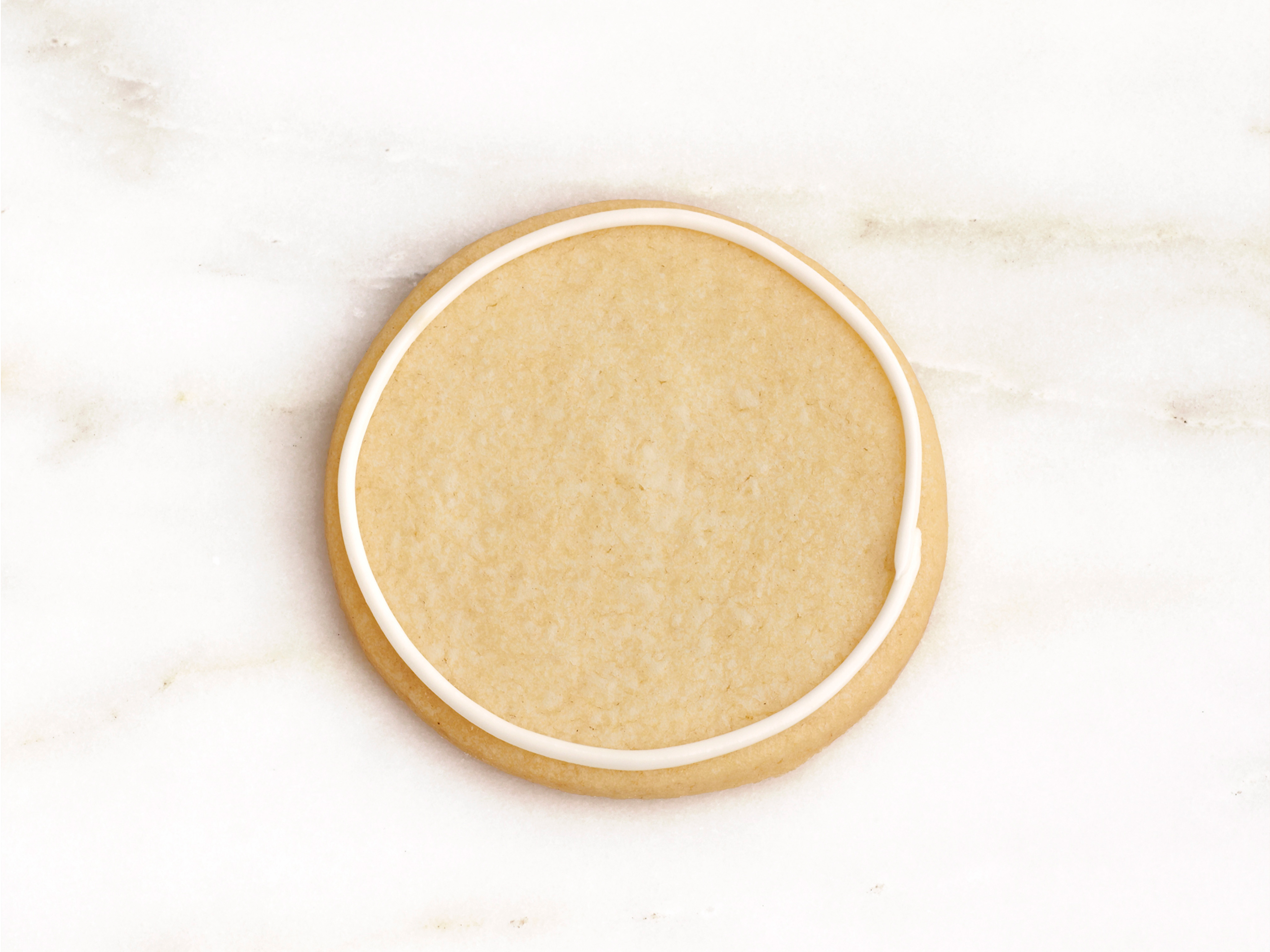 Photo By: Andrew Purcell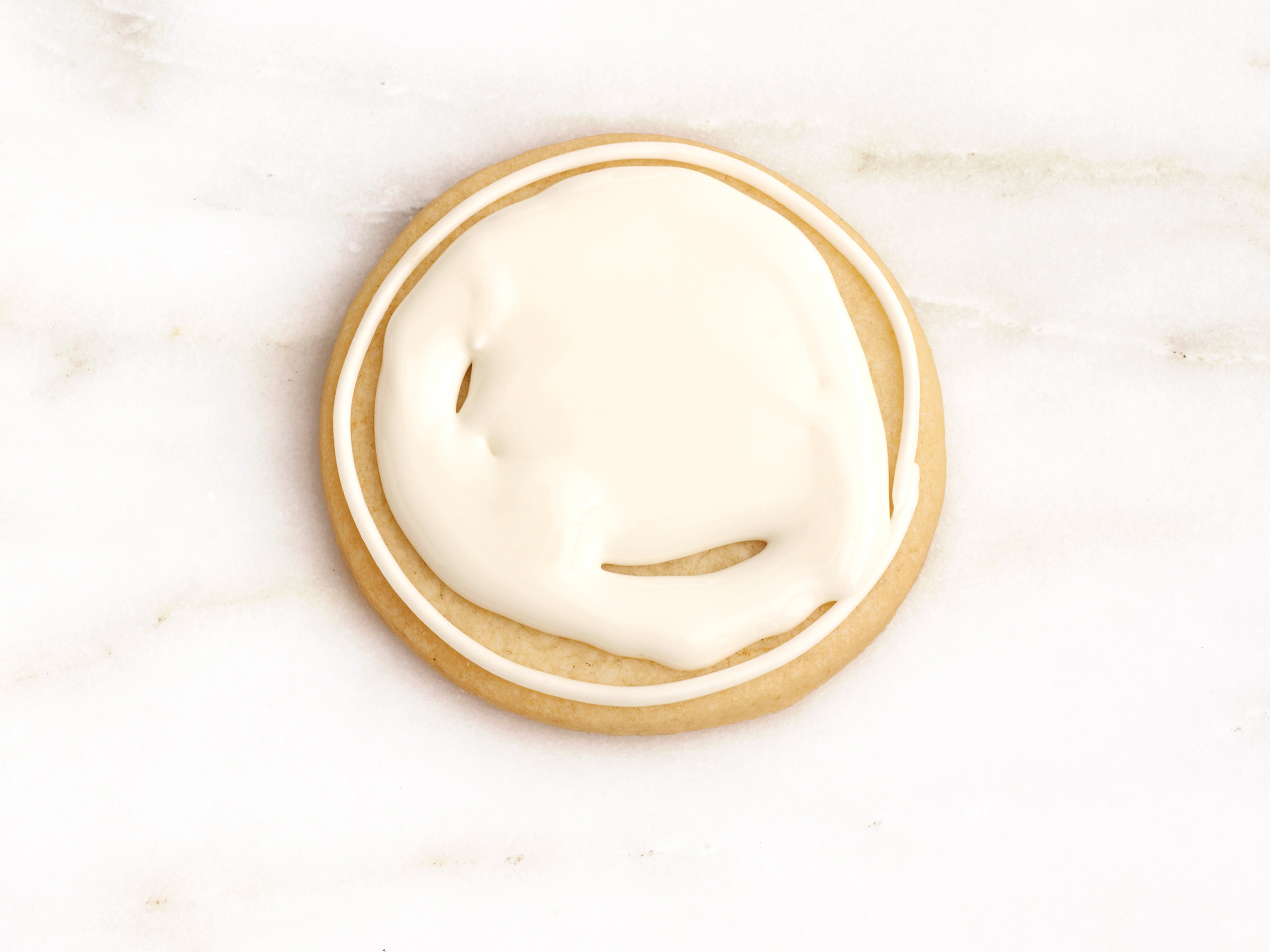 Photo By: Andrew Purcell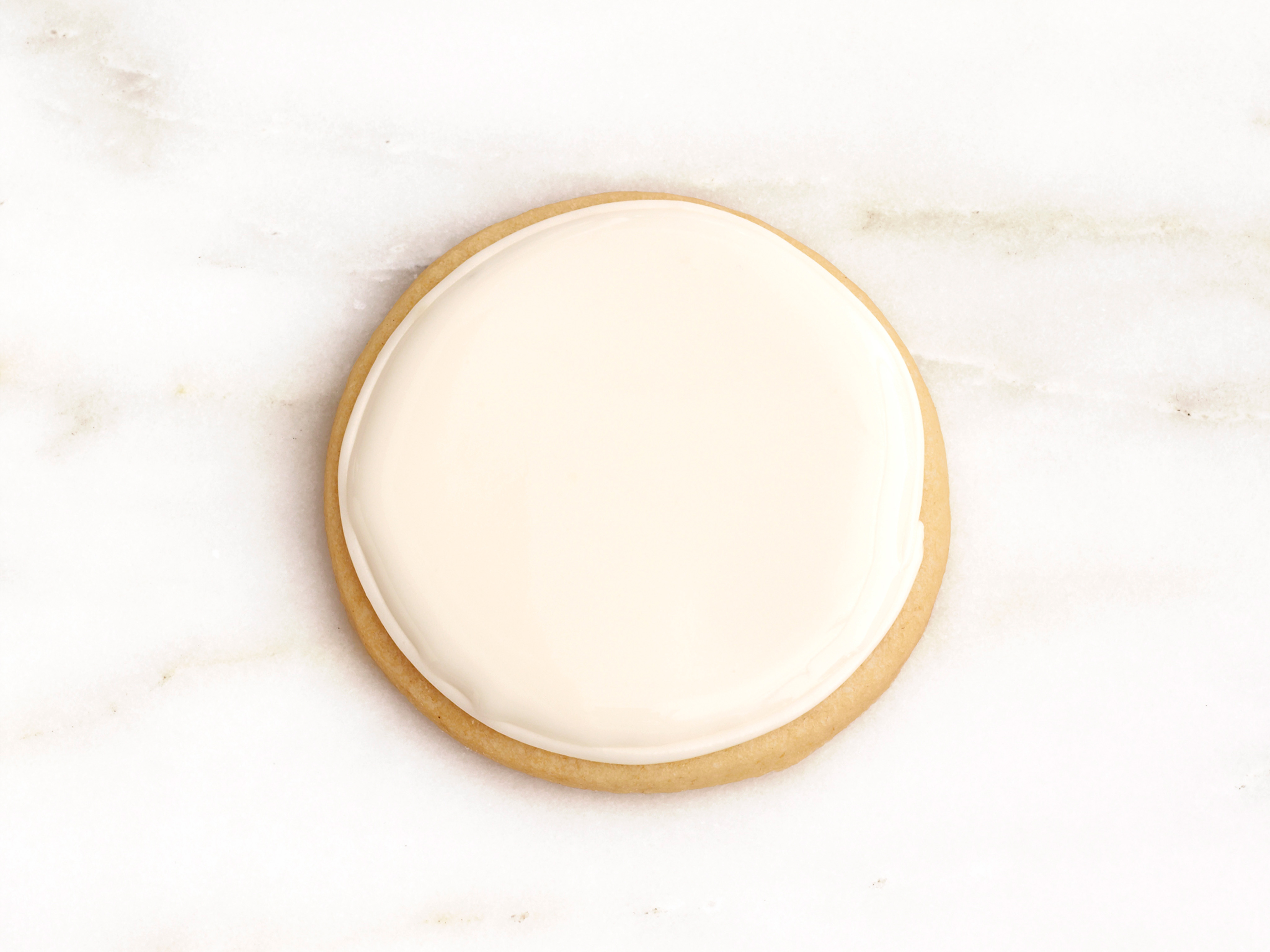 Photo By: Andrew Purcell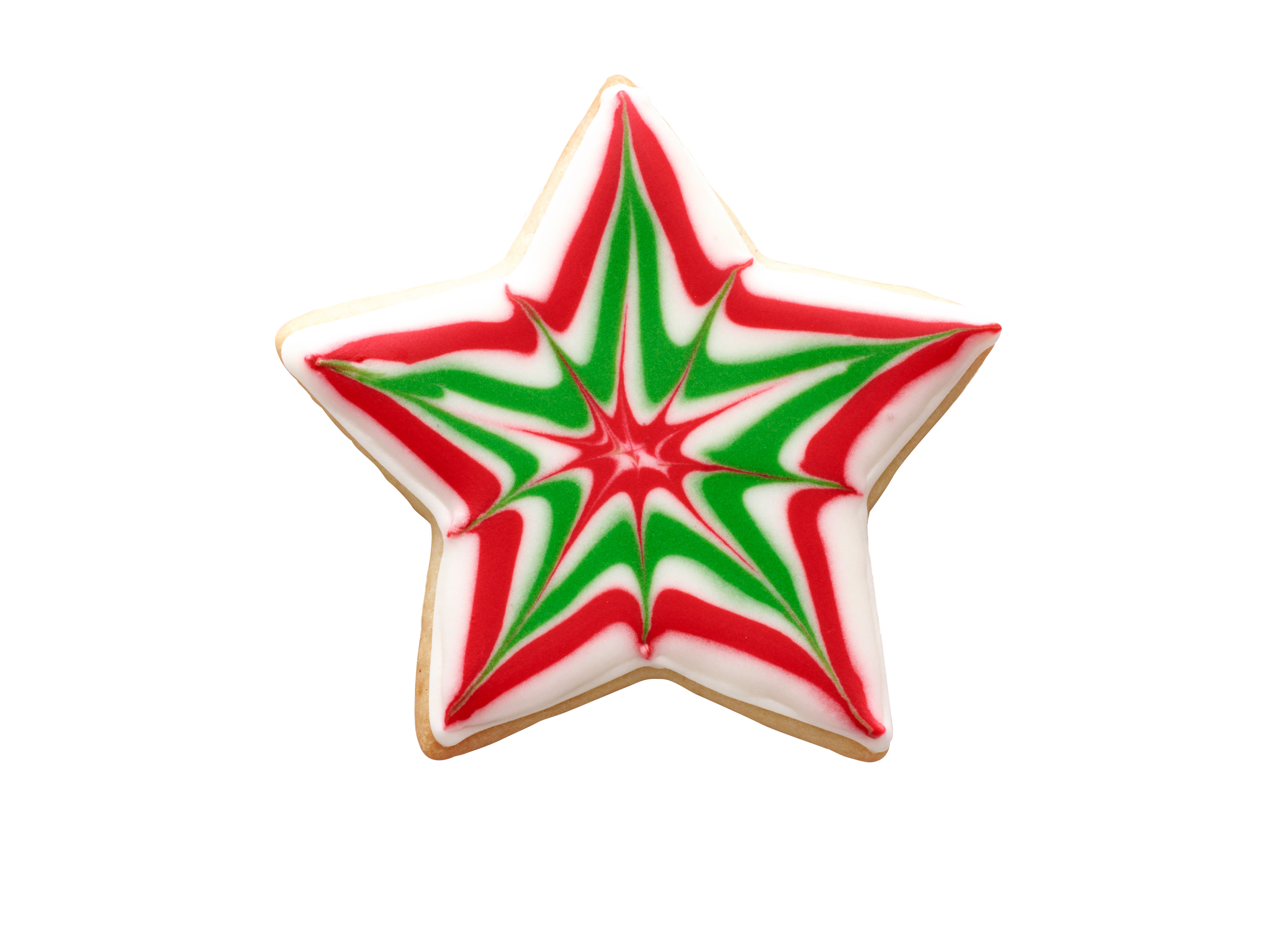 Photo By: Andrew Purcell
Photo By: Andrew Purcell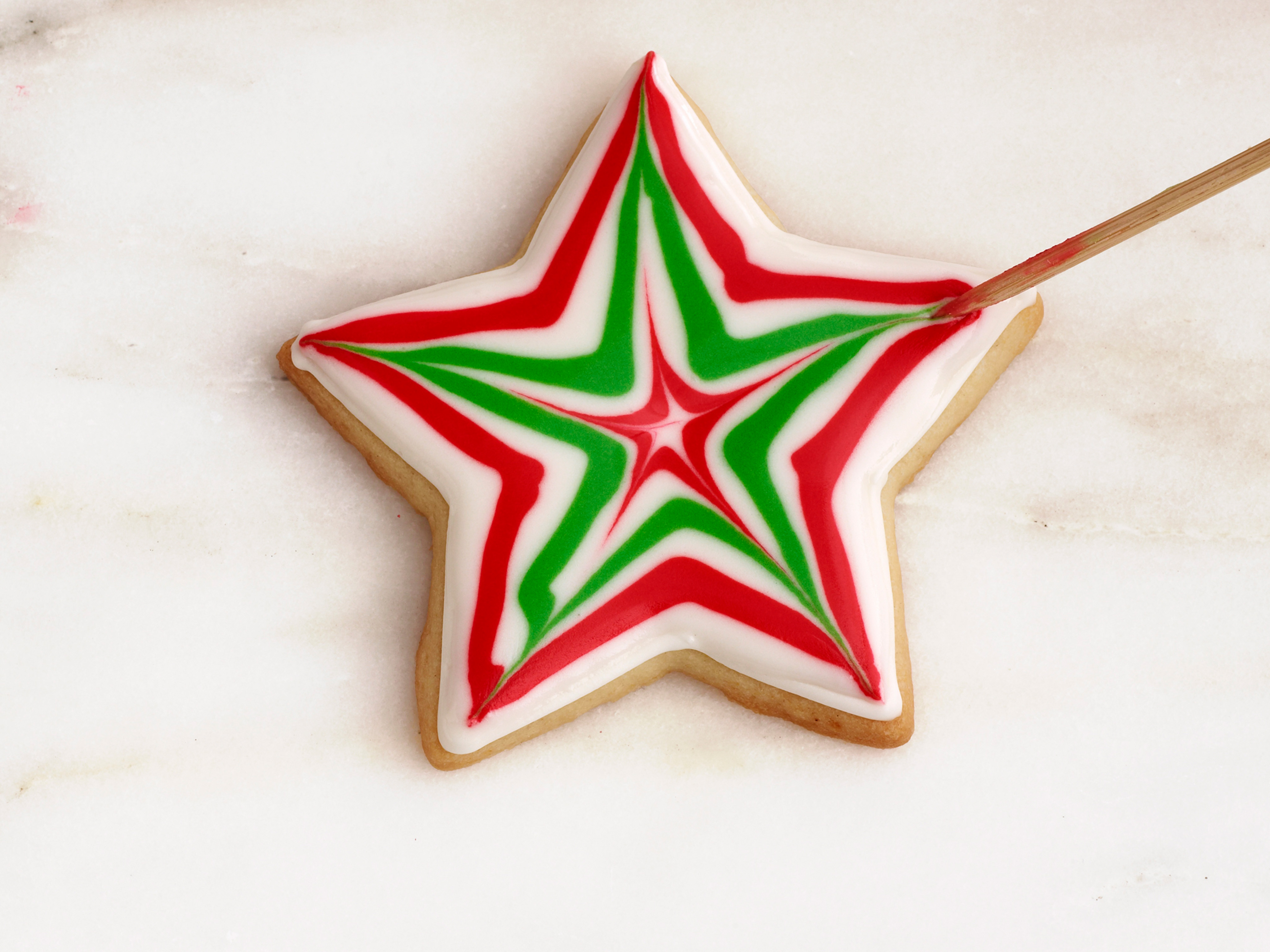 Photo By: Andrew Purcell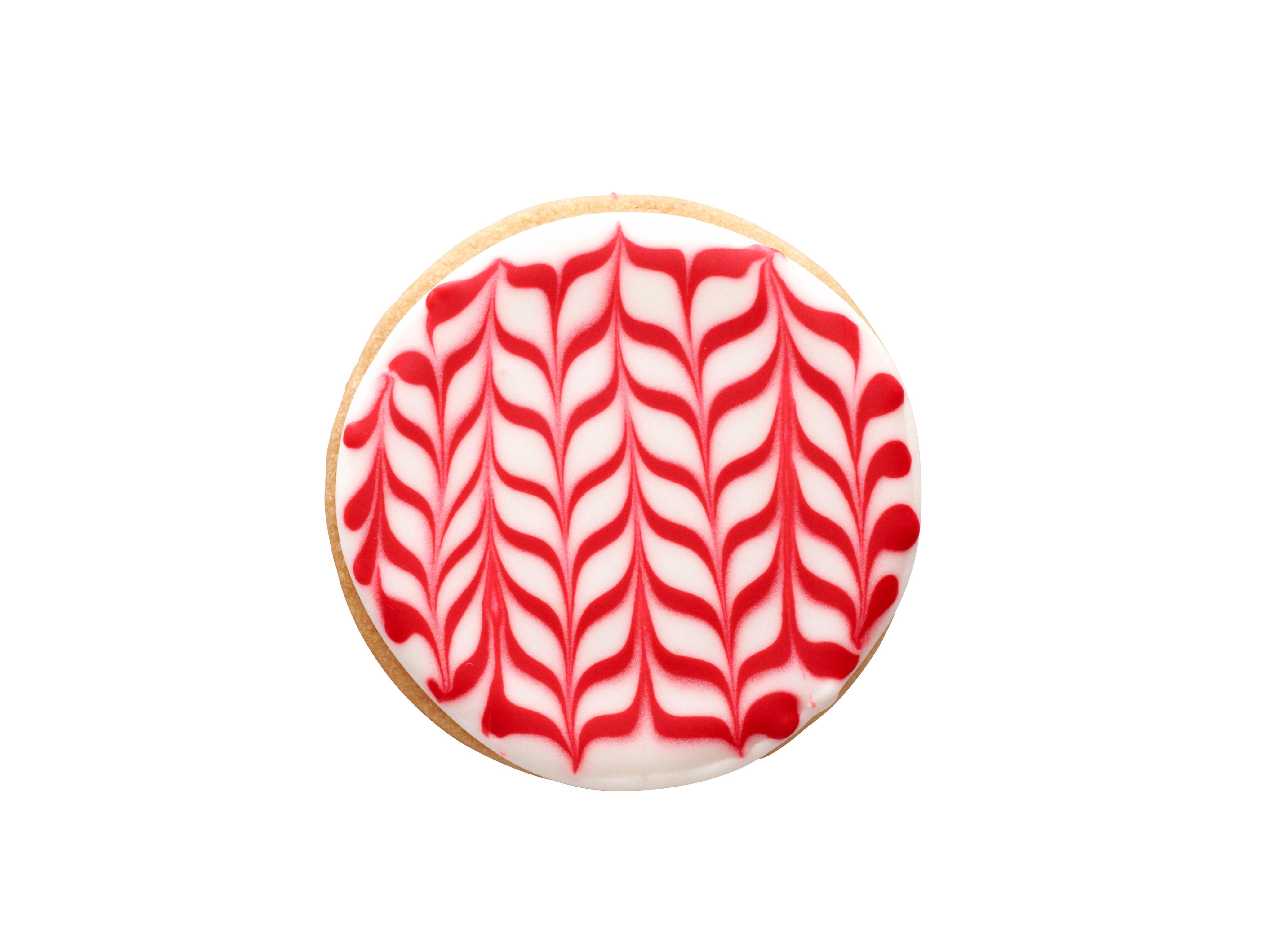 Photo By: Andrew Purcell
Photo By: Andrew Purcell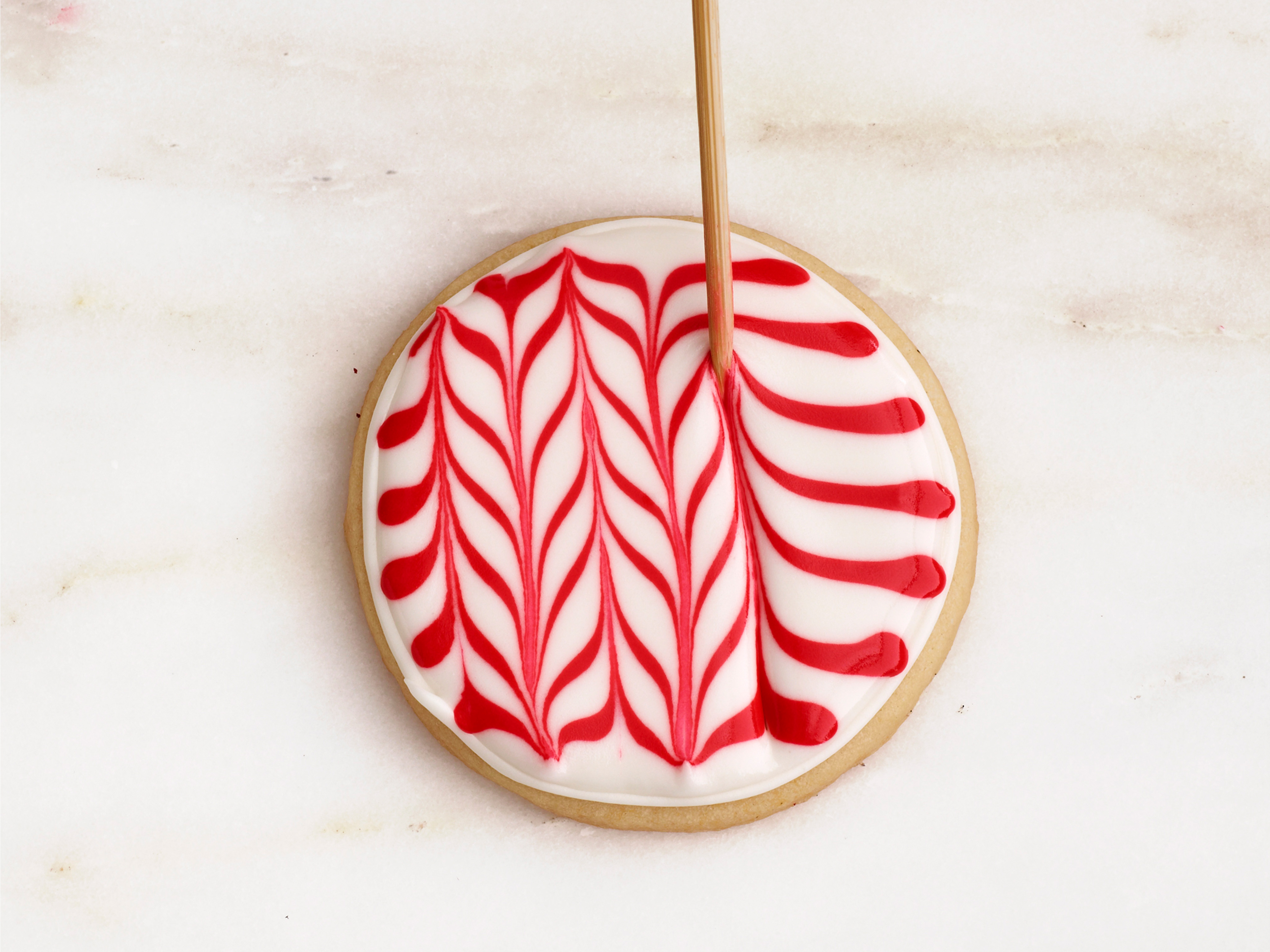 Photo By: Andrew Purcell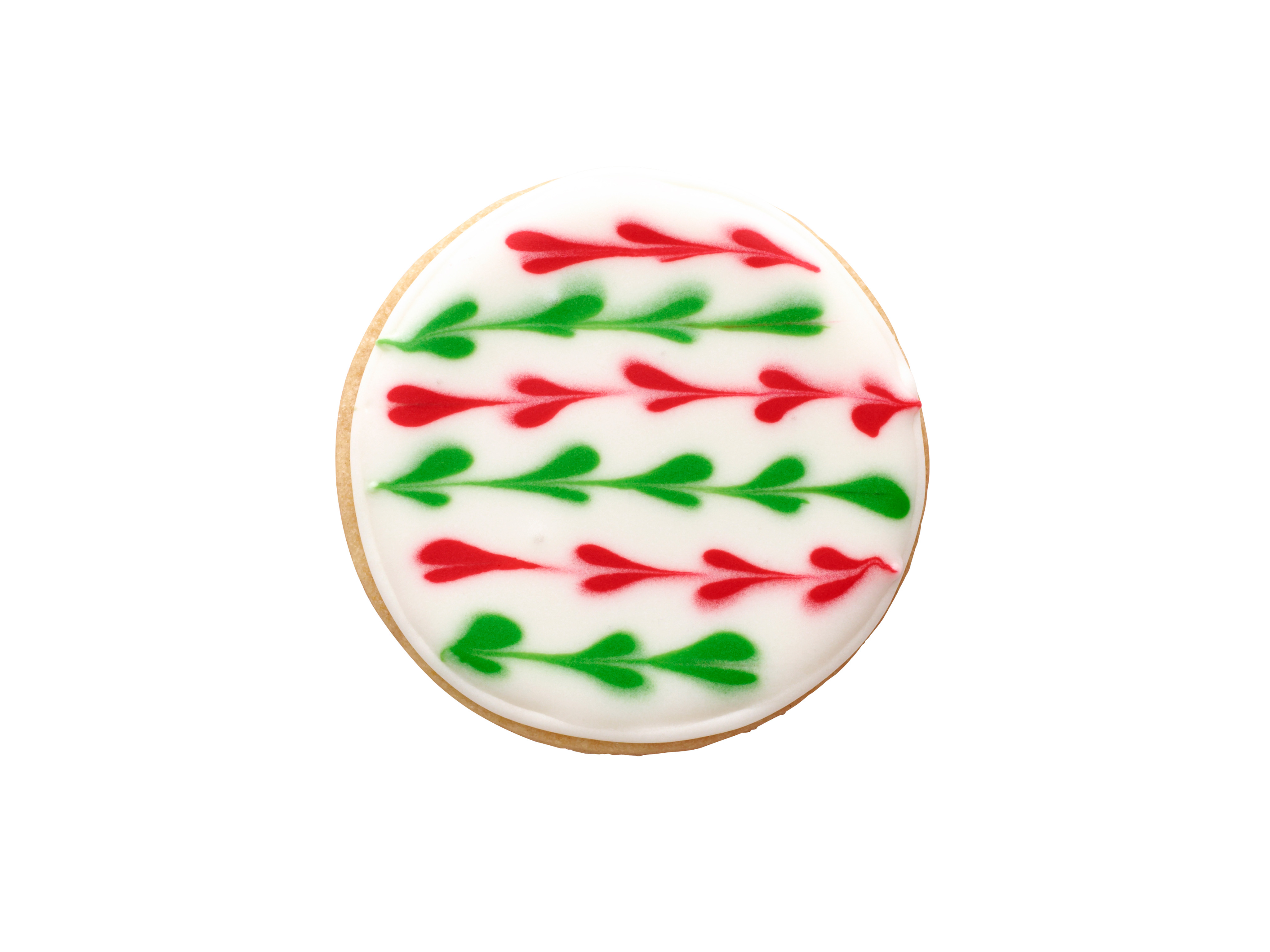 Photo By: Andrew Purcell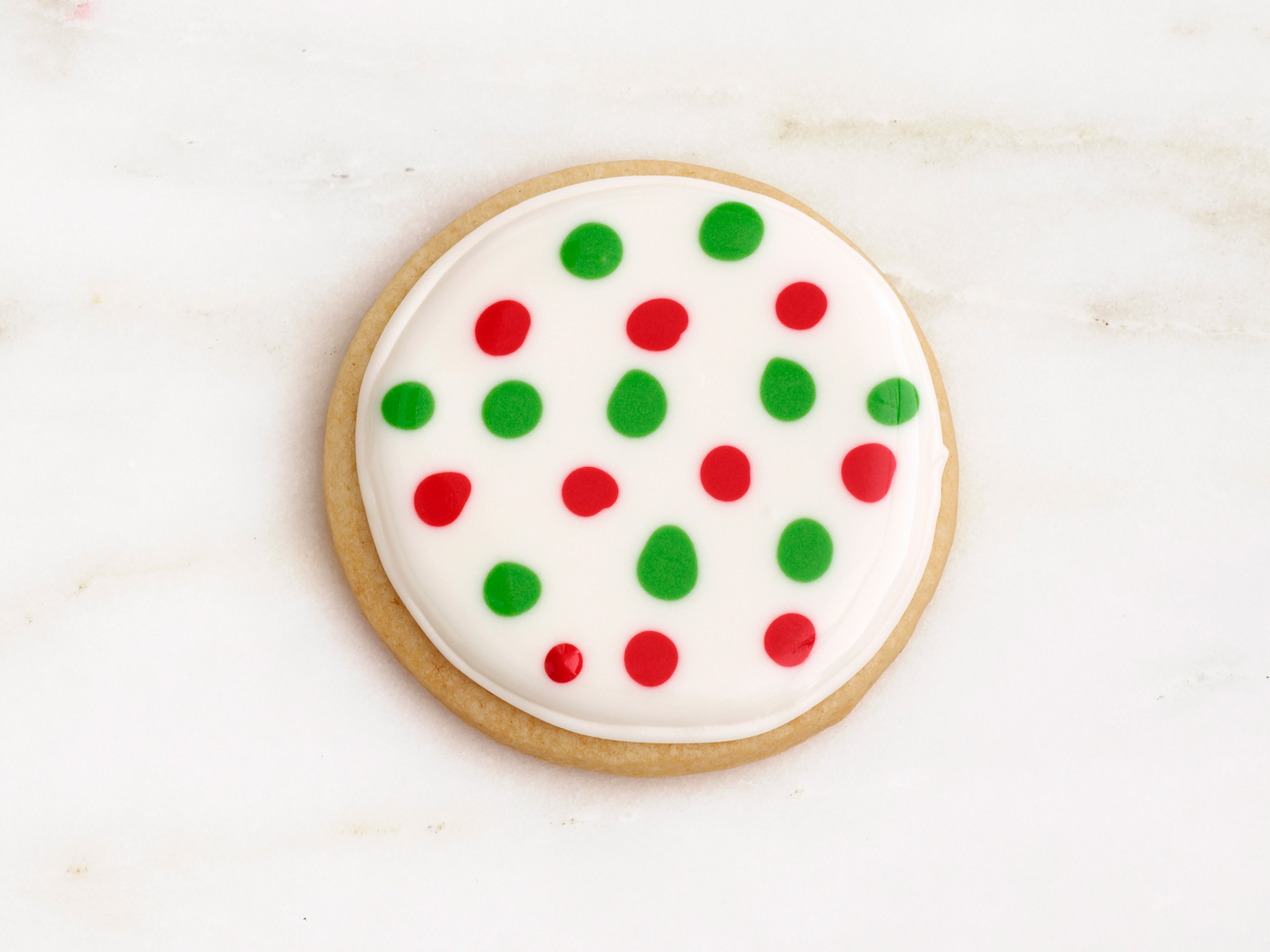 Photo By: Andrew Purcell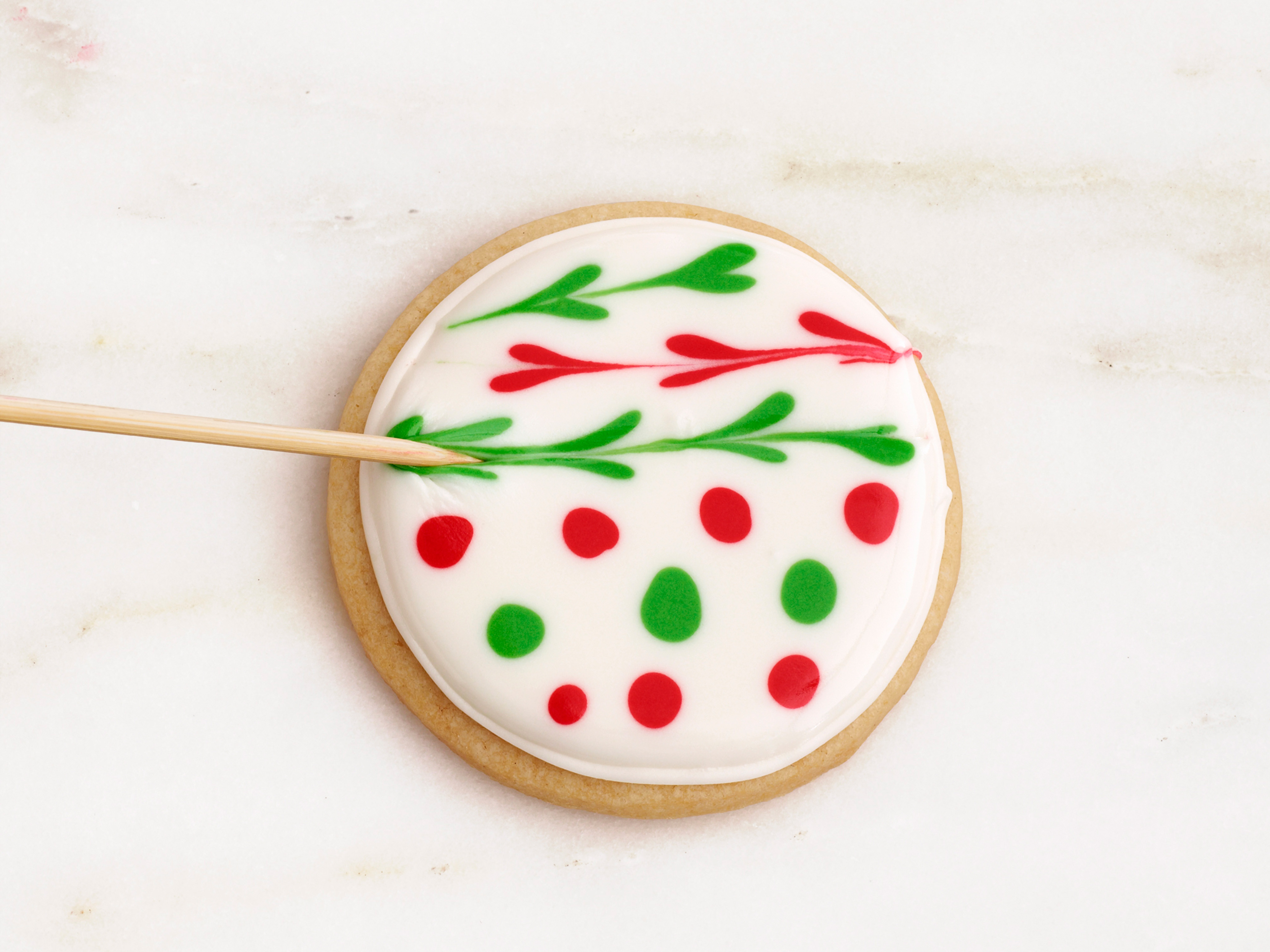 Photo By: Andrew Purcell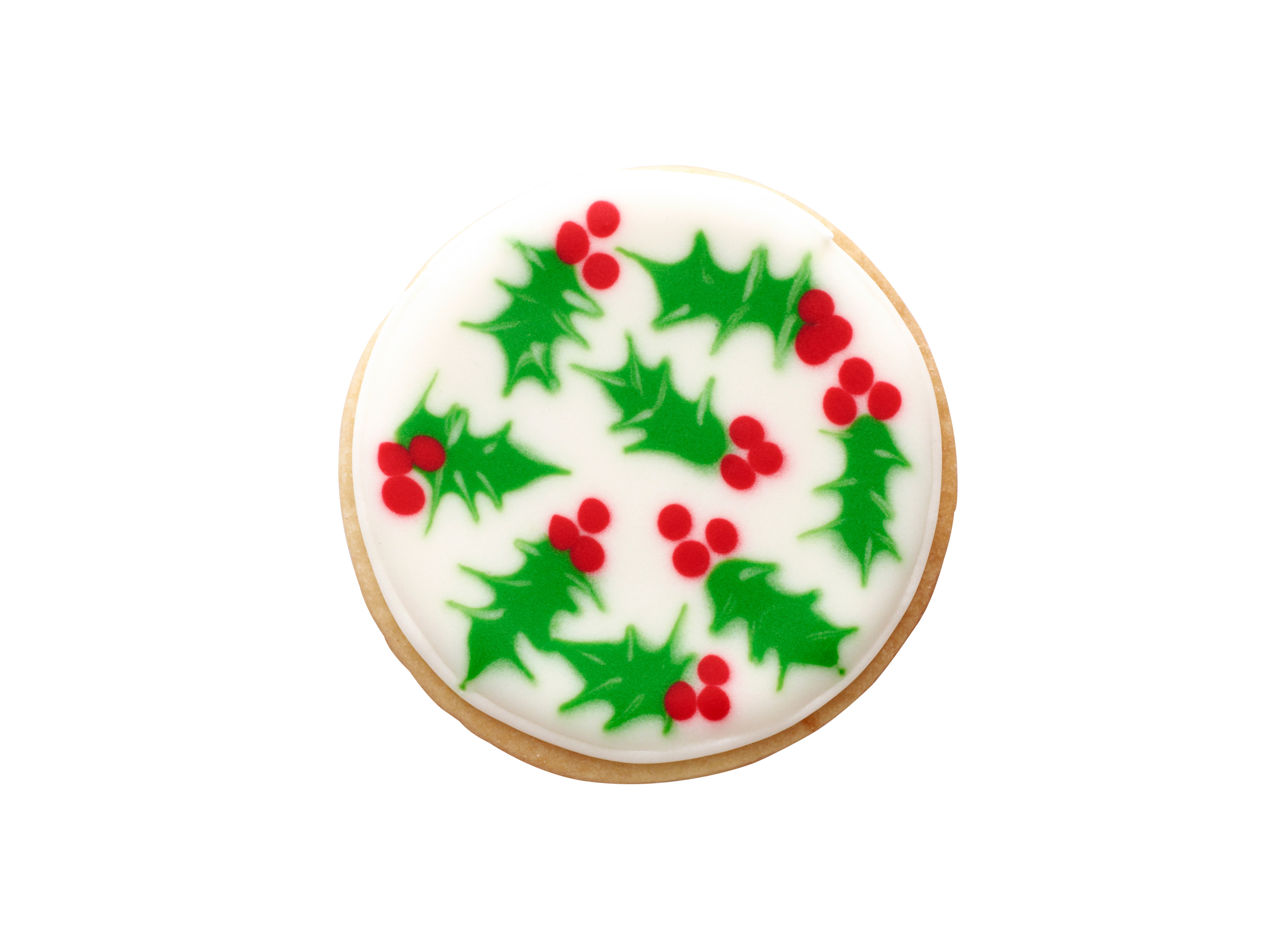 Photo By: Andrew Purcell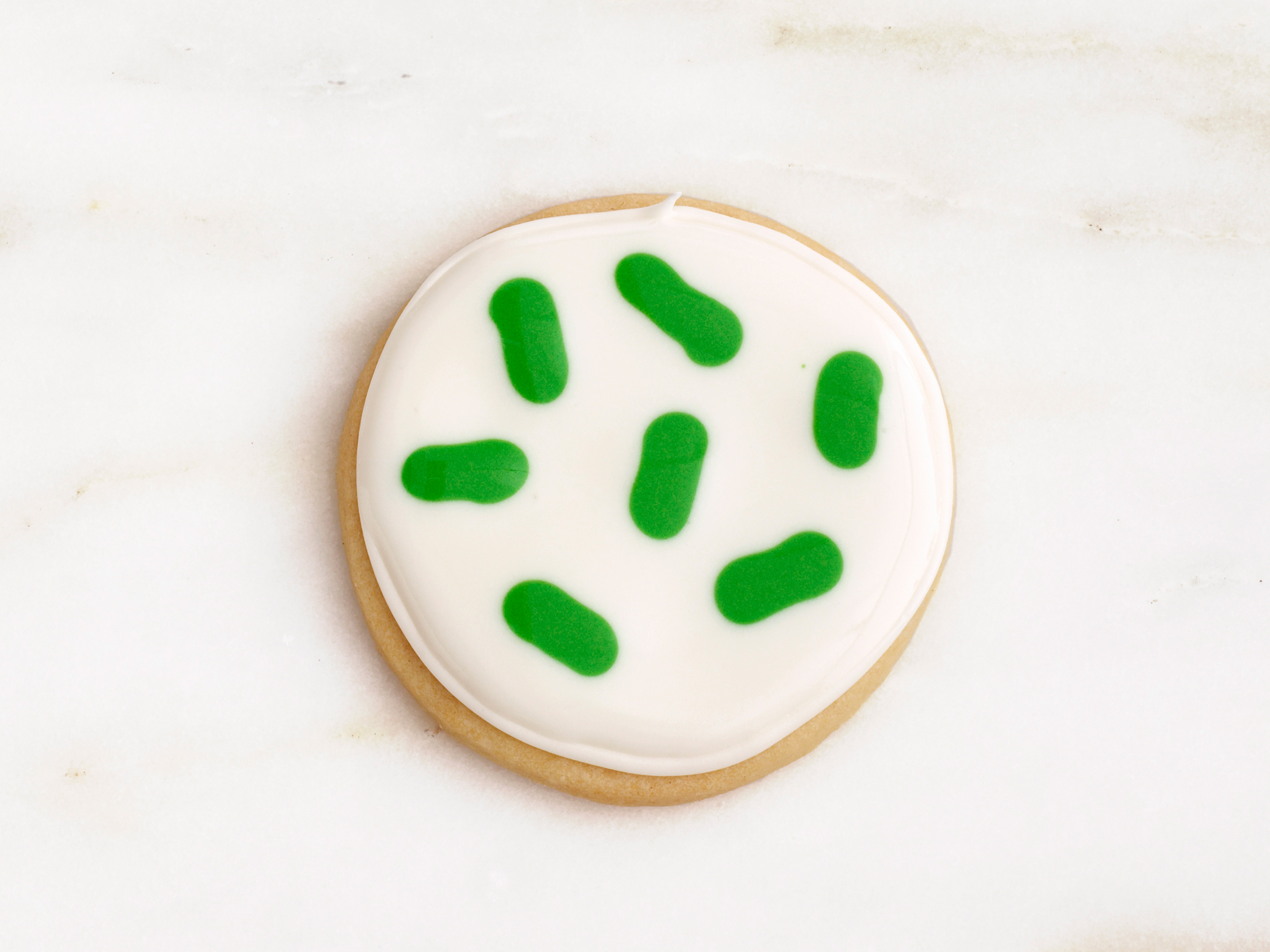 Photo By: Andrew Purcell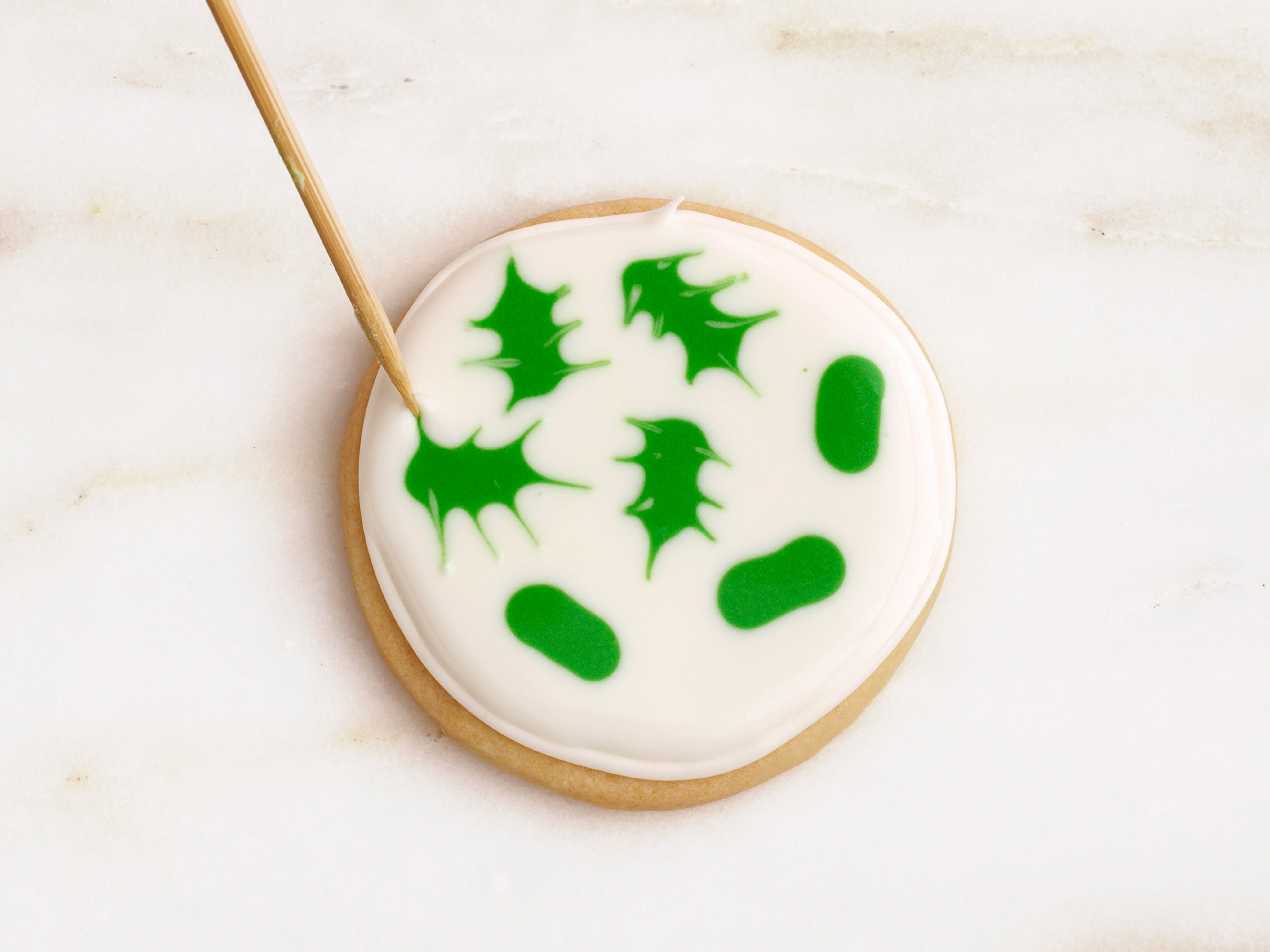 Photo By: Andrew Purcell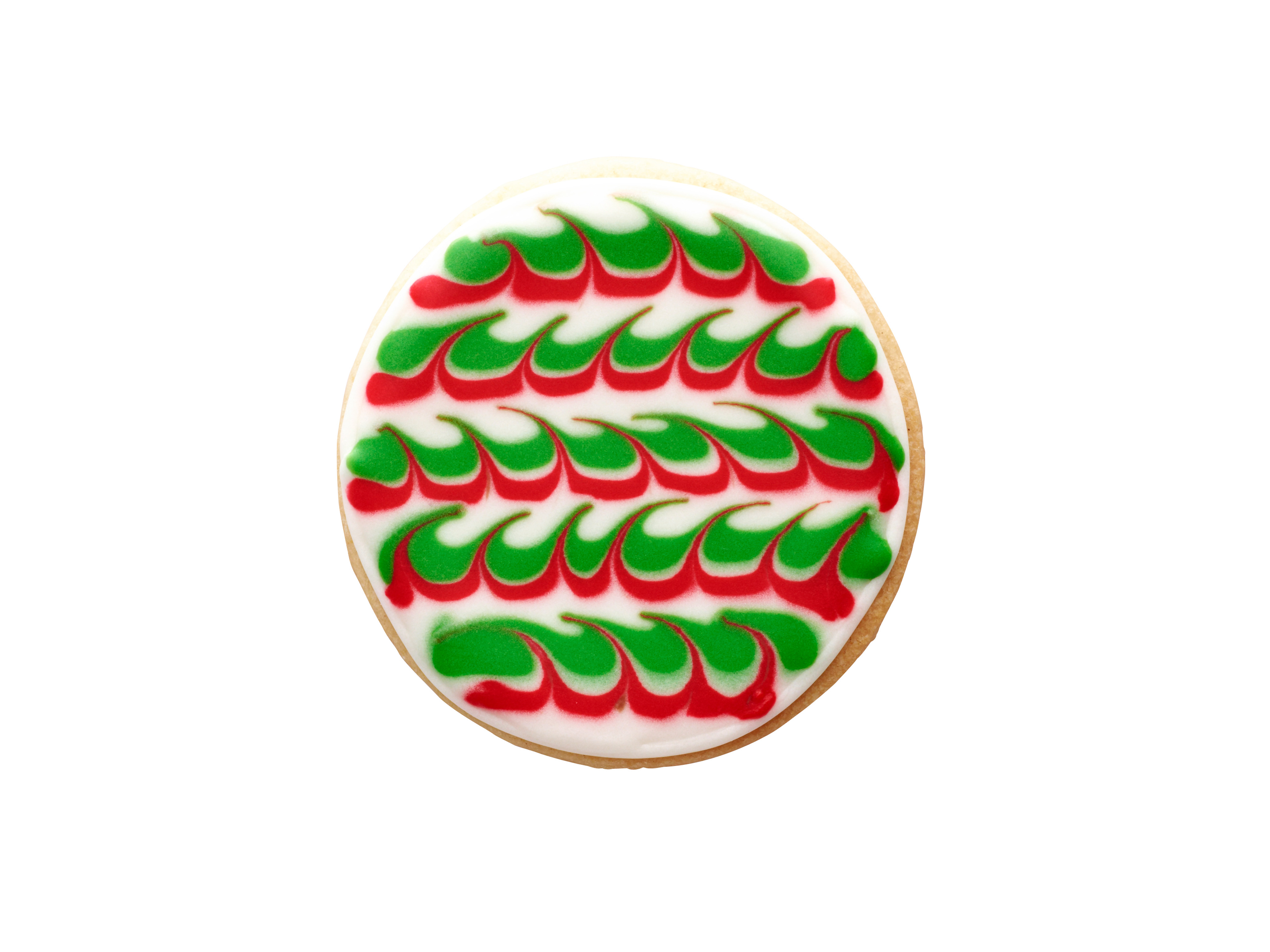 Photo By: Andrew Purcell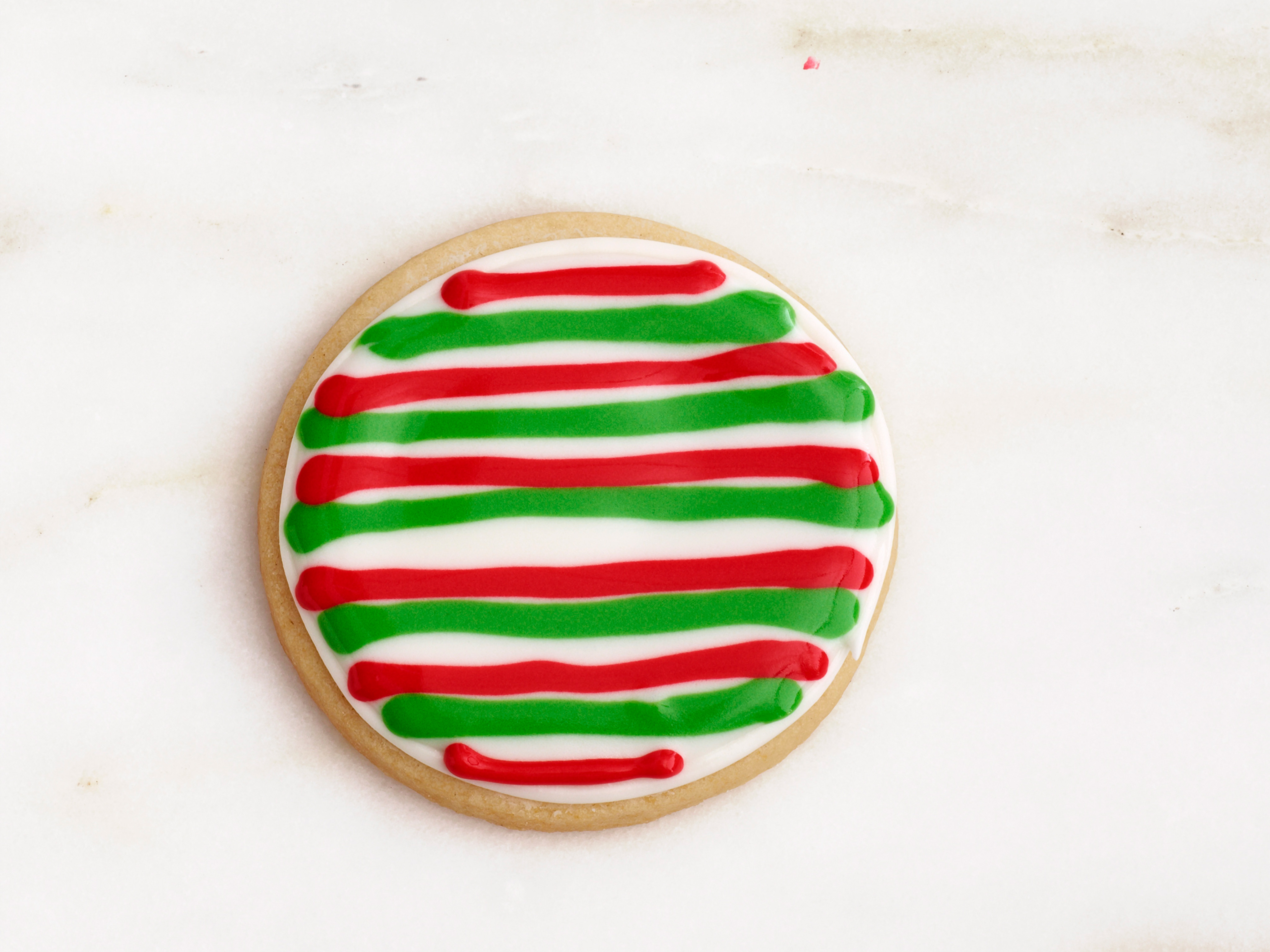 Photo By: Andrew Purcell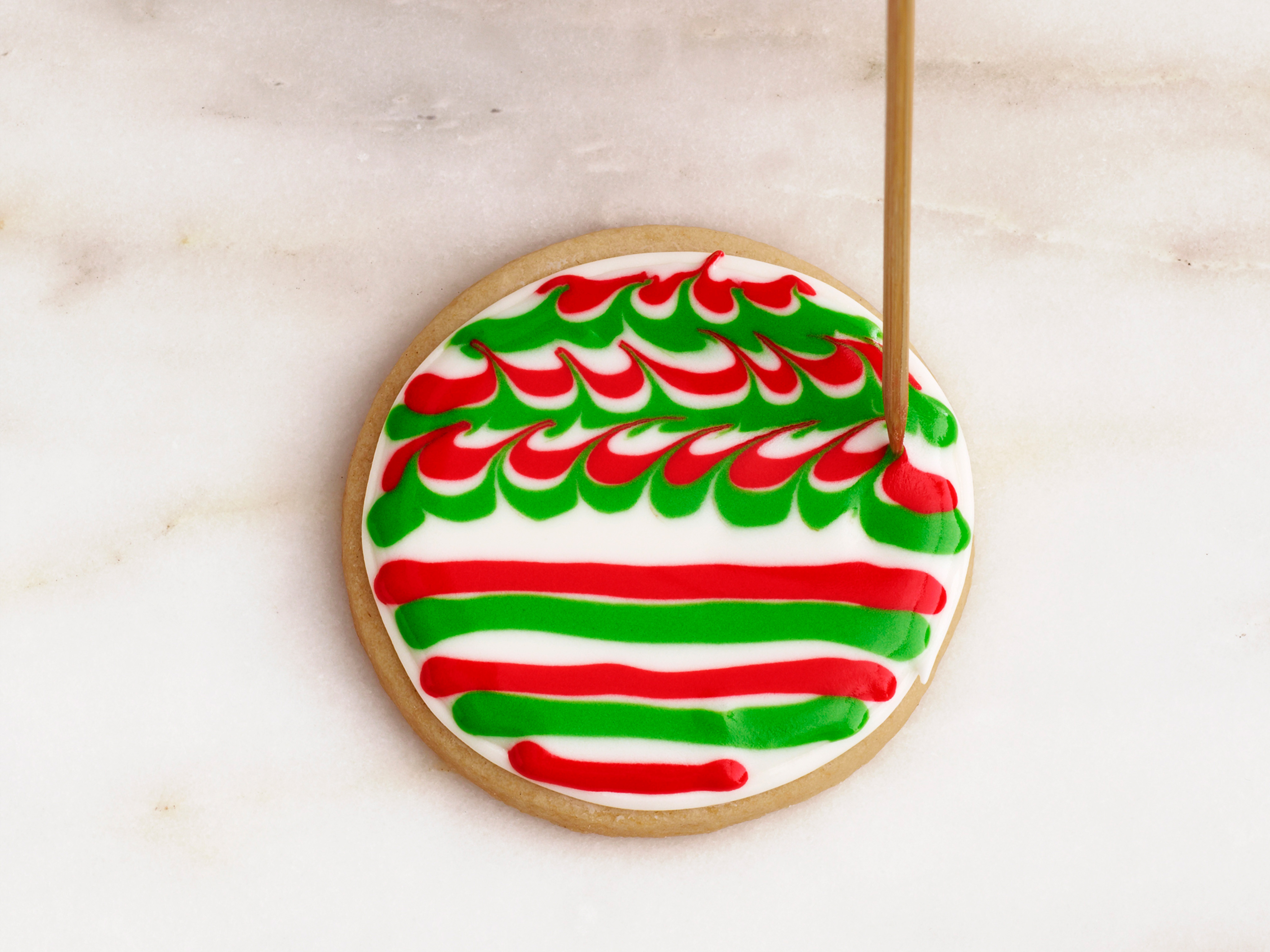 Photo By: Andrew Purcell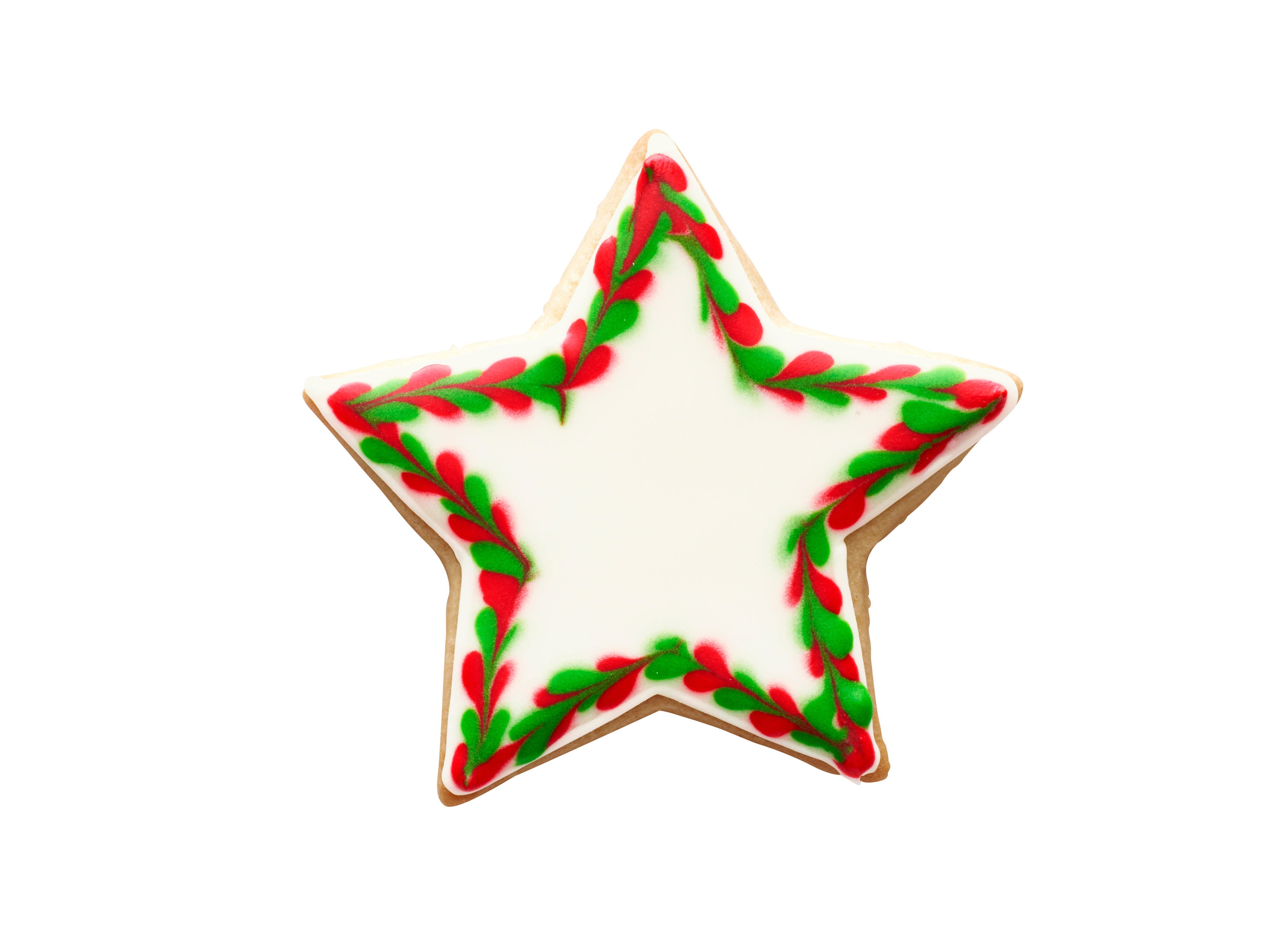 Photo By: Andrew Purcell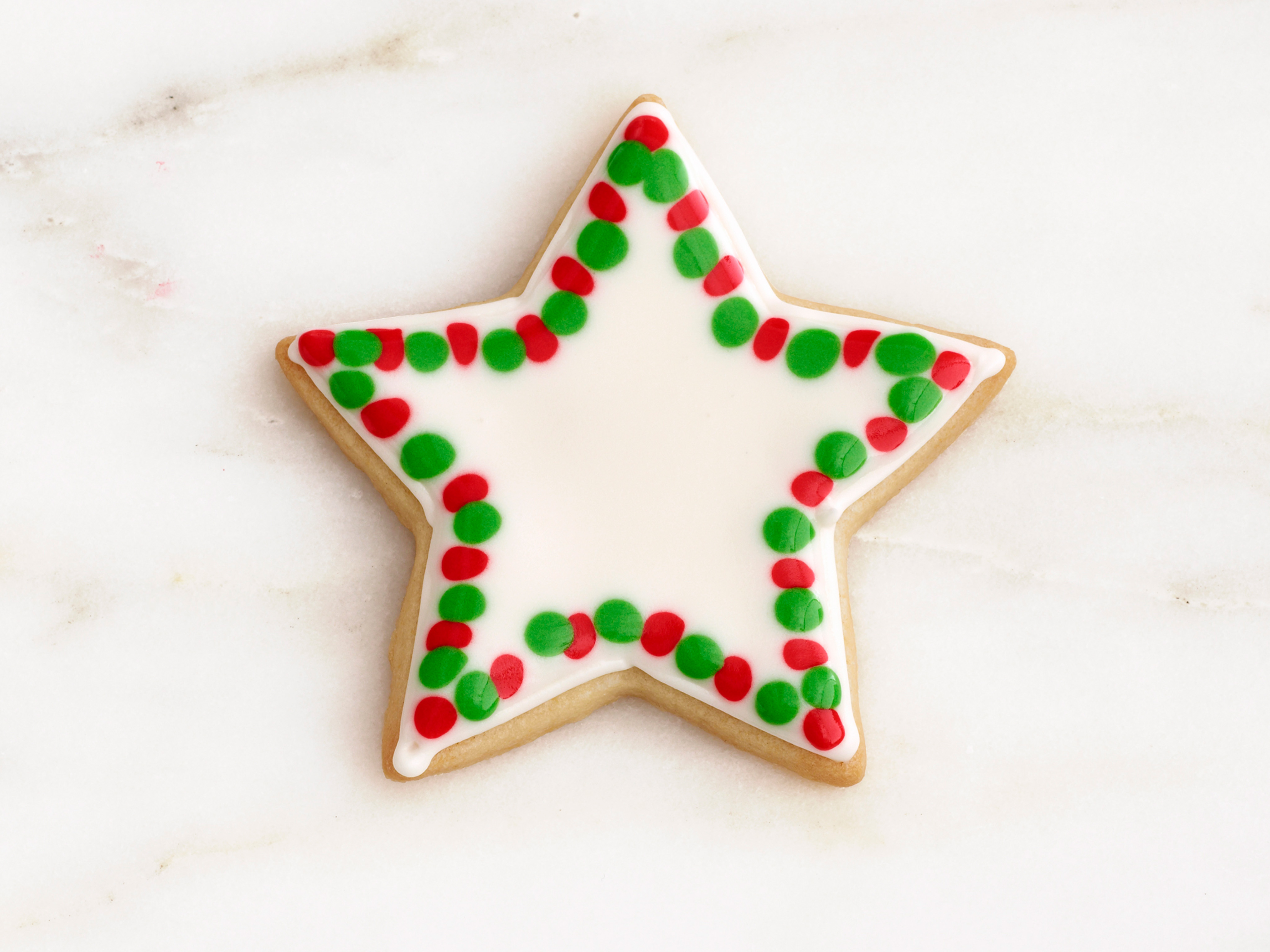 Photo By: Andrew Purcell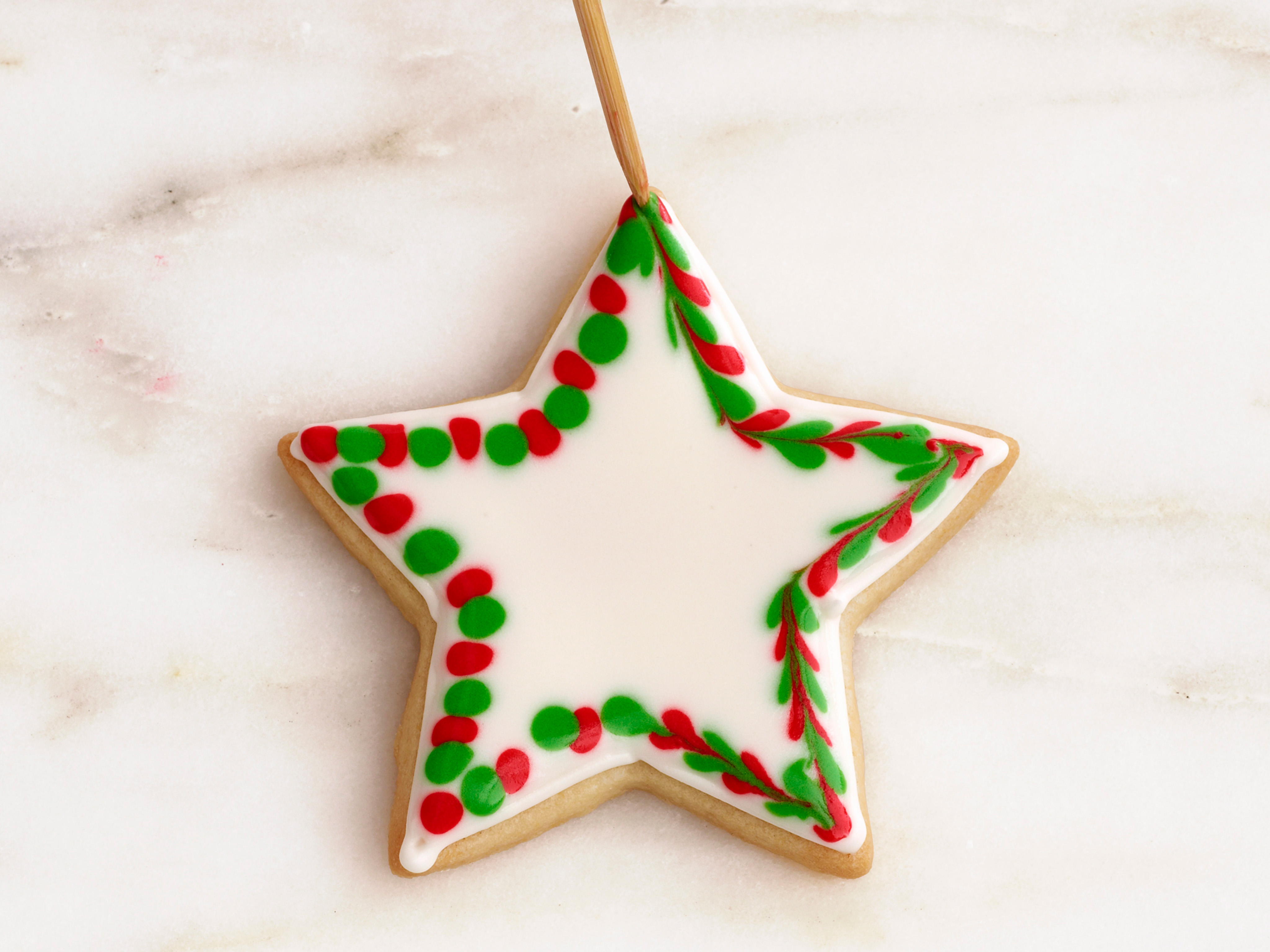 Photo By: Andrew Purcell
Sugar Cookies with Royal Icing
Start with Food Network Magazine's basic sugar cookies and basic royal icing. Wait until the cookies have cooled completely before decorating, and cover the icing with a damp paper towel and plastic wrap until ready to use, to prevent the icing from drying out.
Photographs by Andrew Purcell
Get the Recipe:Sugar Cookies with Royal Icing
How to Ice Sugar Cookies: Step 1
"Flooding" is a technique used to cover a cookie completely with royal icing. Here's how to do it:
Transfer about 1/2 cup of the royal icing to a resealable plastic bag and snip a small corner. Use this icing to pipe a thin border around the edge of each cookie. Let set for a few minutes. Thin the remaining icing with a few drops of water until it's the consistency of syrup.
How to Ice Sugar Cookies: Step 2
How to Ice Sugar Cookies: Step 3
Christmas Star
Christmas Star: Step 1
Christmas Star: Step 2
Candy Stripes
Candy Stripes: Step 1
Candy Stripes: Step 2
Holiday Garland
Holiday Garland: Step 1
Holiday Garland: Step 2
Holly Leaves
Holly Leaves: Step 1
Holly Leaves: Step 2
Ribbon Candy
Ribbon Candy: Step 1
Ribbon Candy: Step 2
Twinkling Star
Twinkling Star: Step 1
Twinkling Star: Step 2
Holiday Baking & Dessert Recipes
Source: Read Full Article