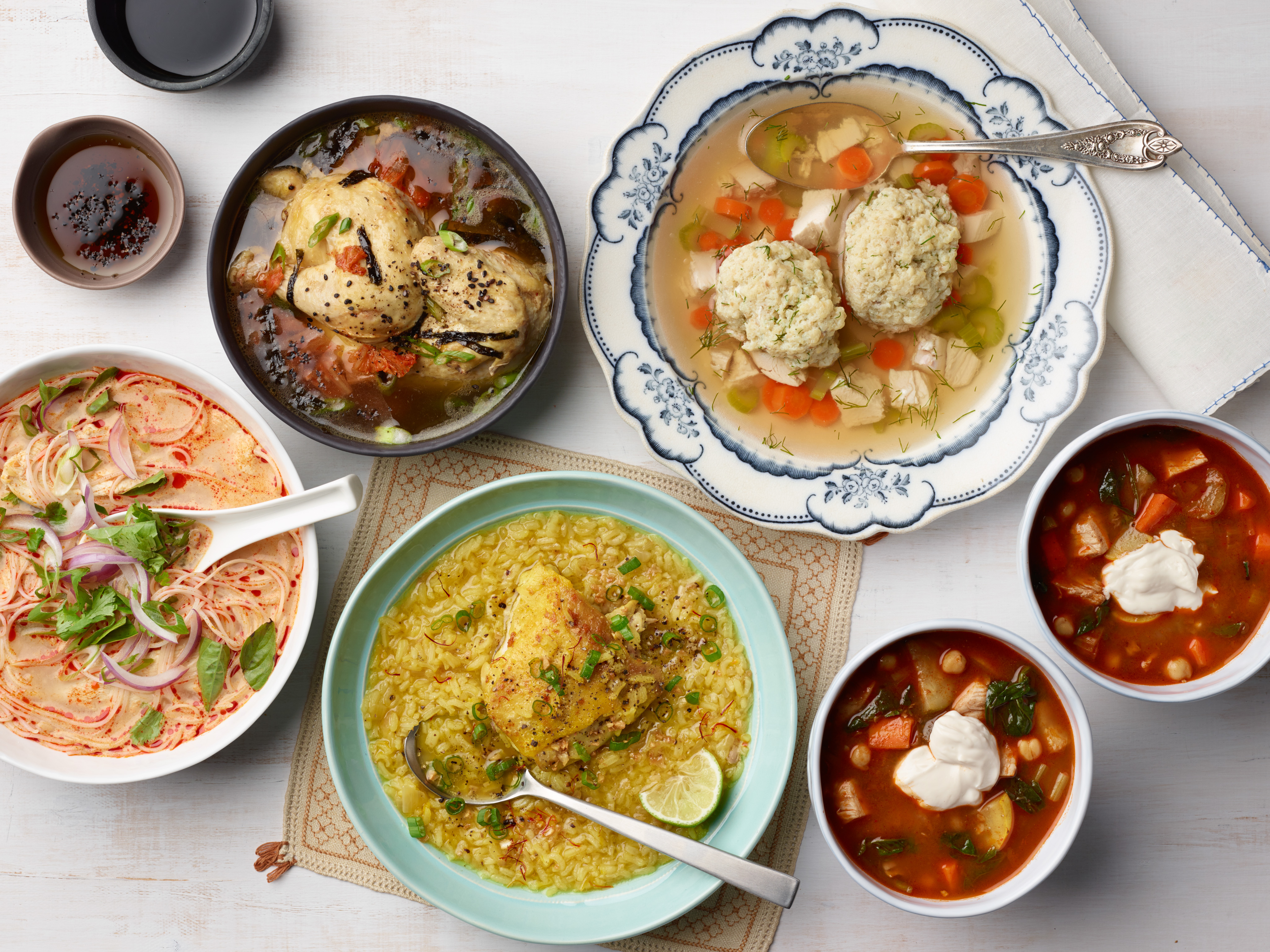 Photo By: Renee Comet©2016, Television Food Network, G.P. All Rights Reserved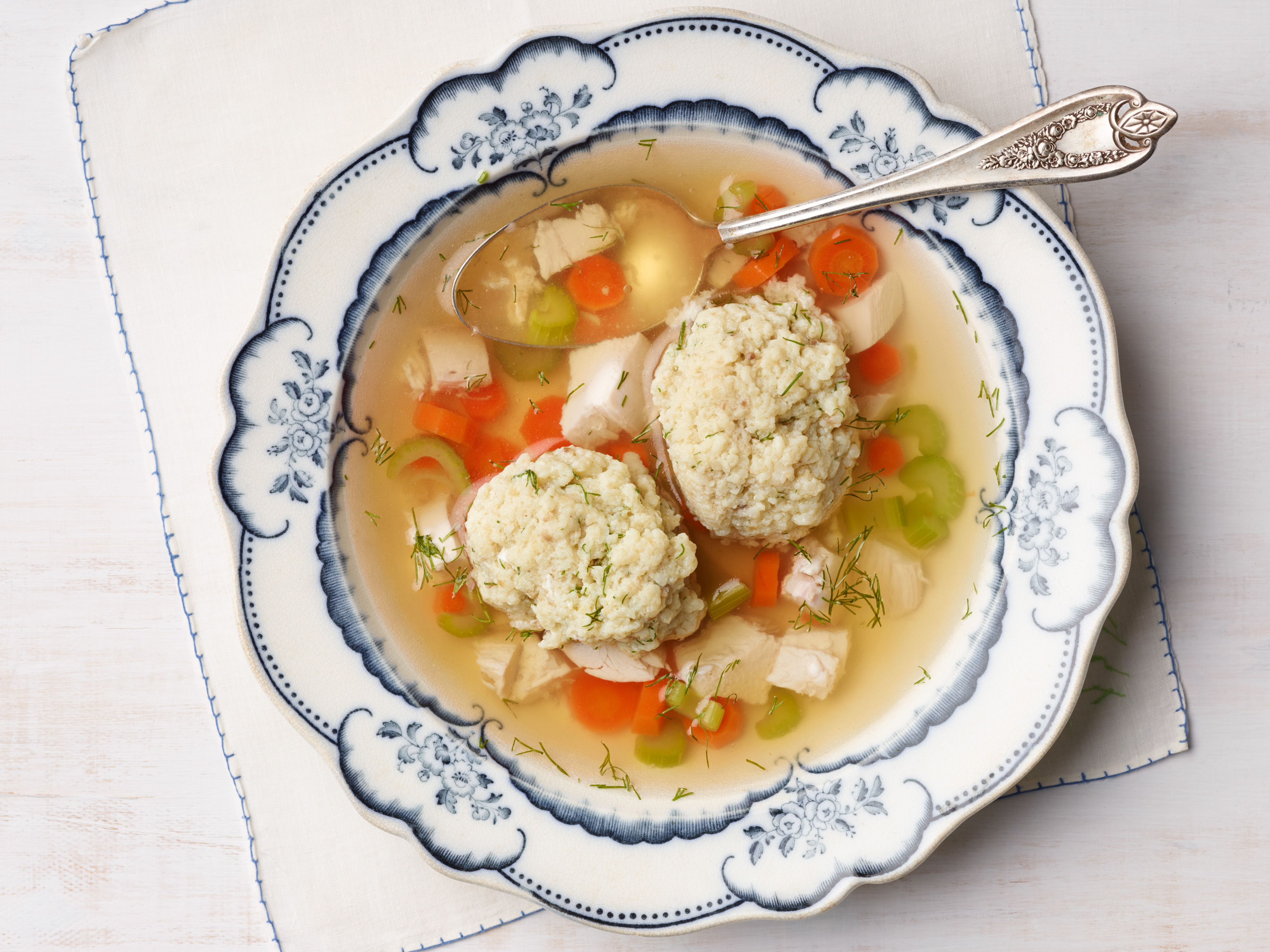 Photo By: Renee Comet©2016, Television Food Network, G.P. All Rights Reserved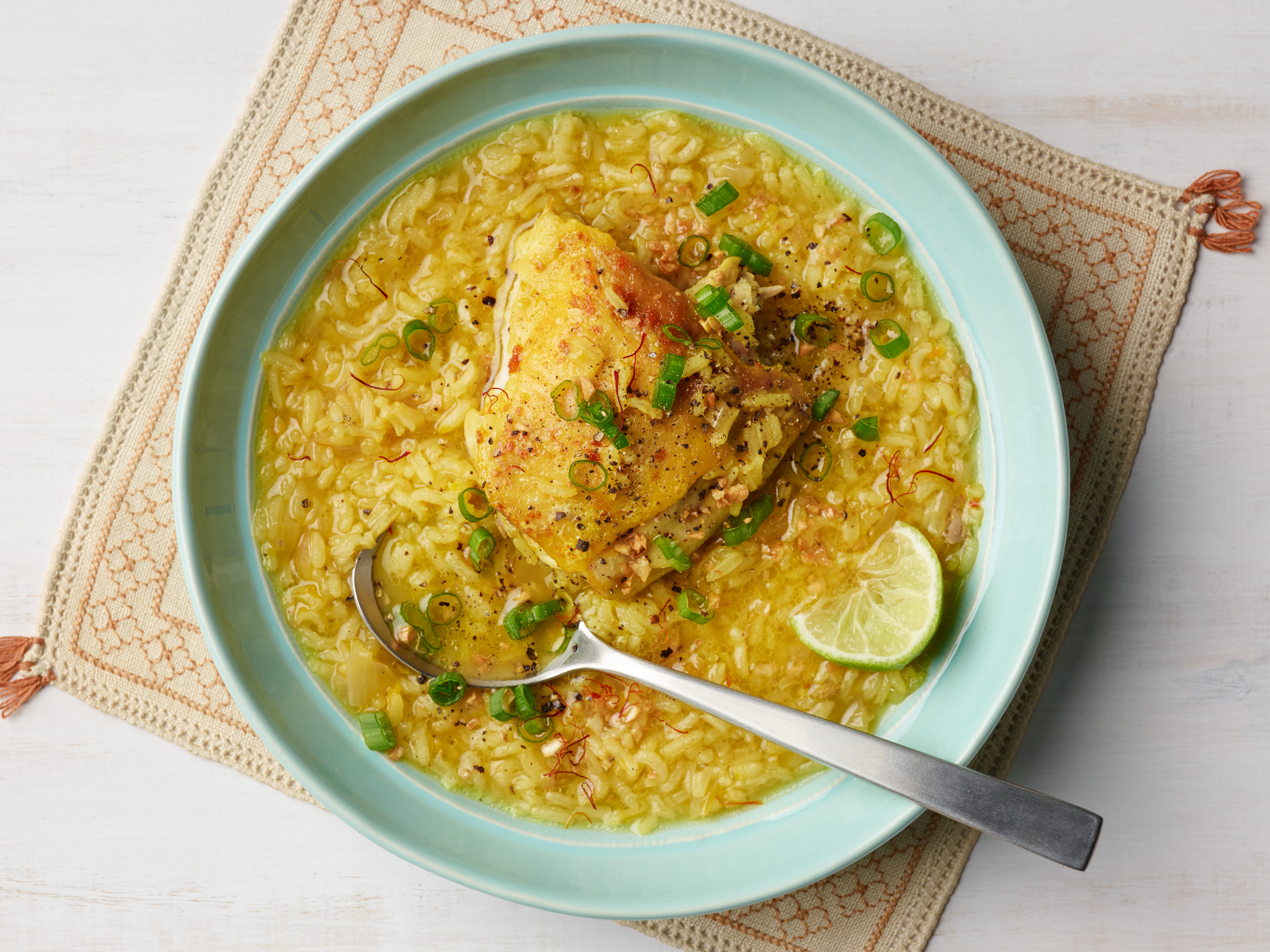 Photo By: Renee Comet©2016, Television Food Network, G.P. All Rights Reserved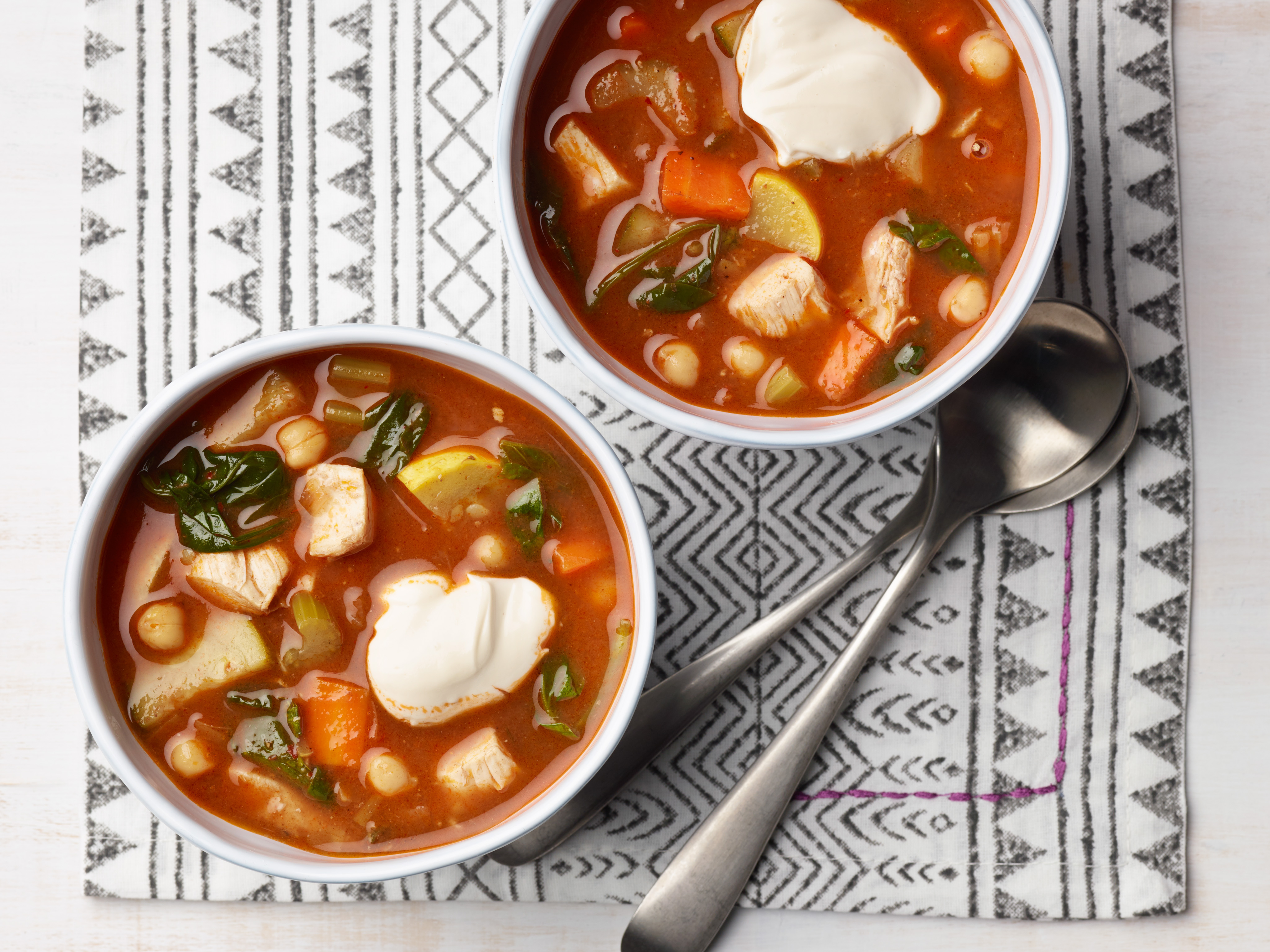 Photo By: Renee Comet©2016, Television Food Network, G.P. All Rights Reserved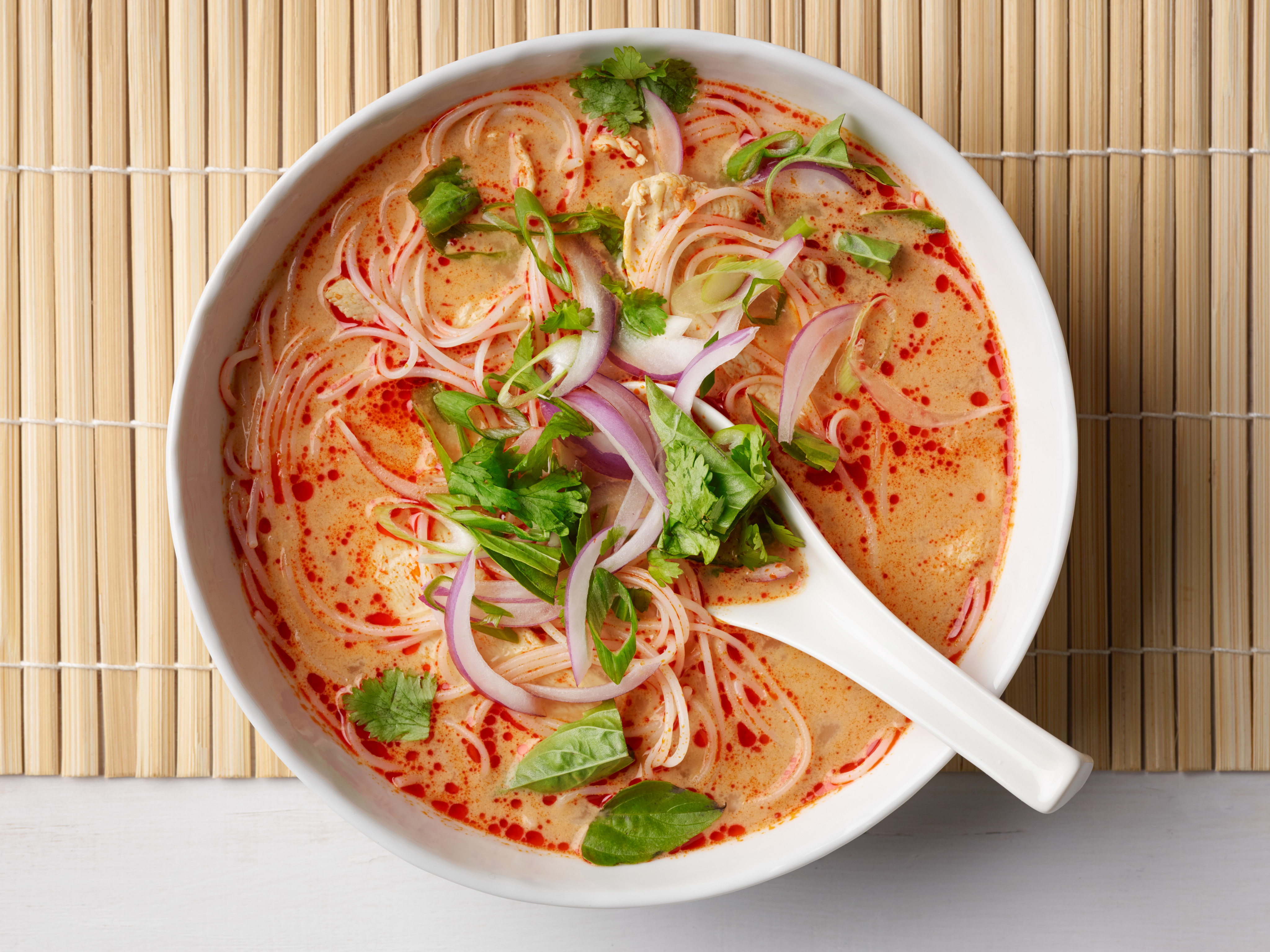 Photo By: Renee Comet©2016, Television Food Network, G.P. All Rights Reserved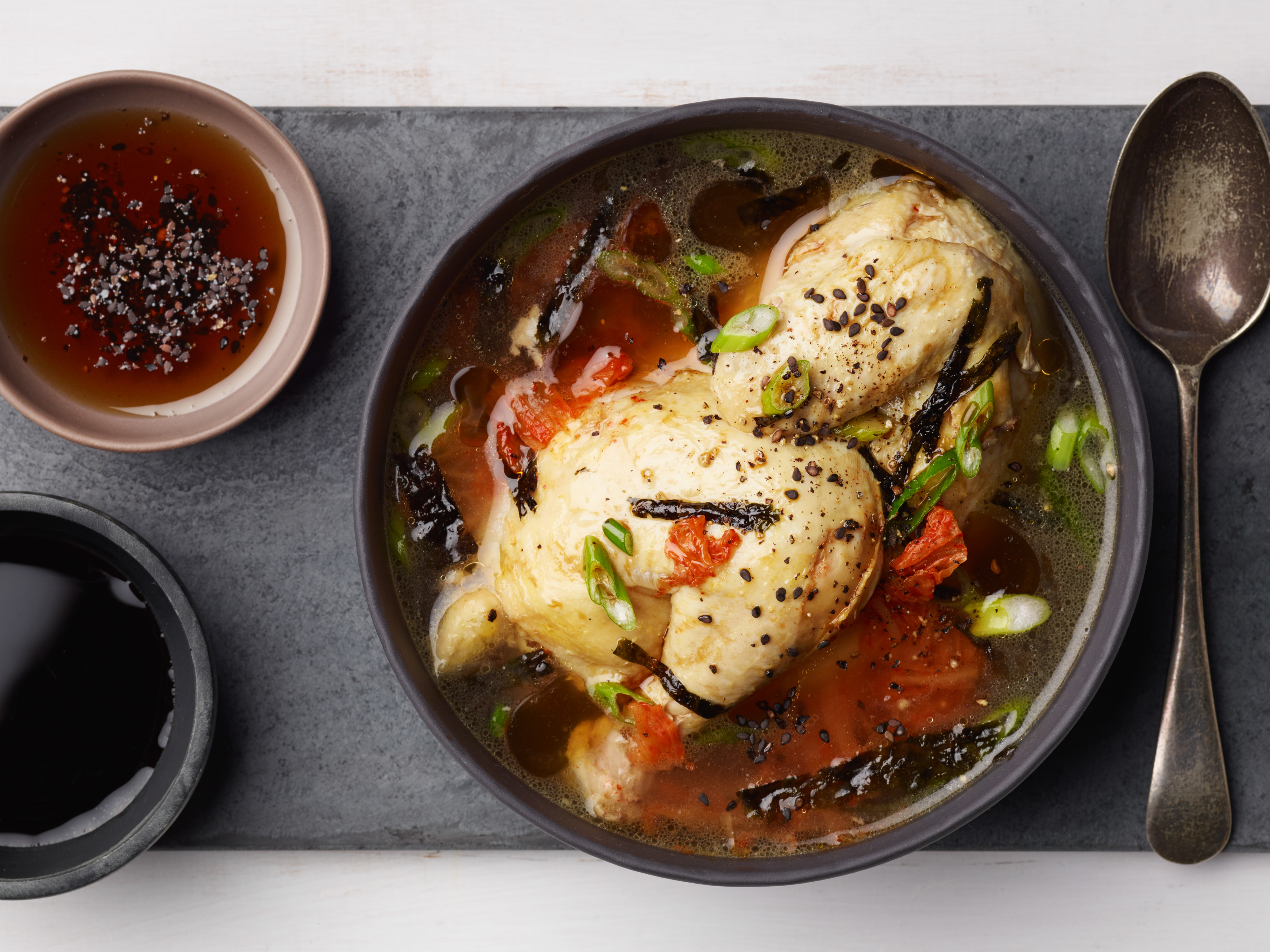 Photo By: Renee Comet©2016, Television Food Network, G.P. All Rights Reserved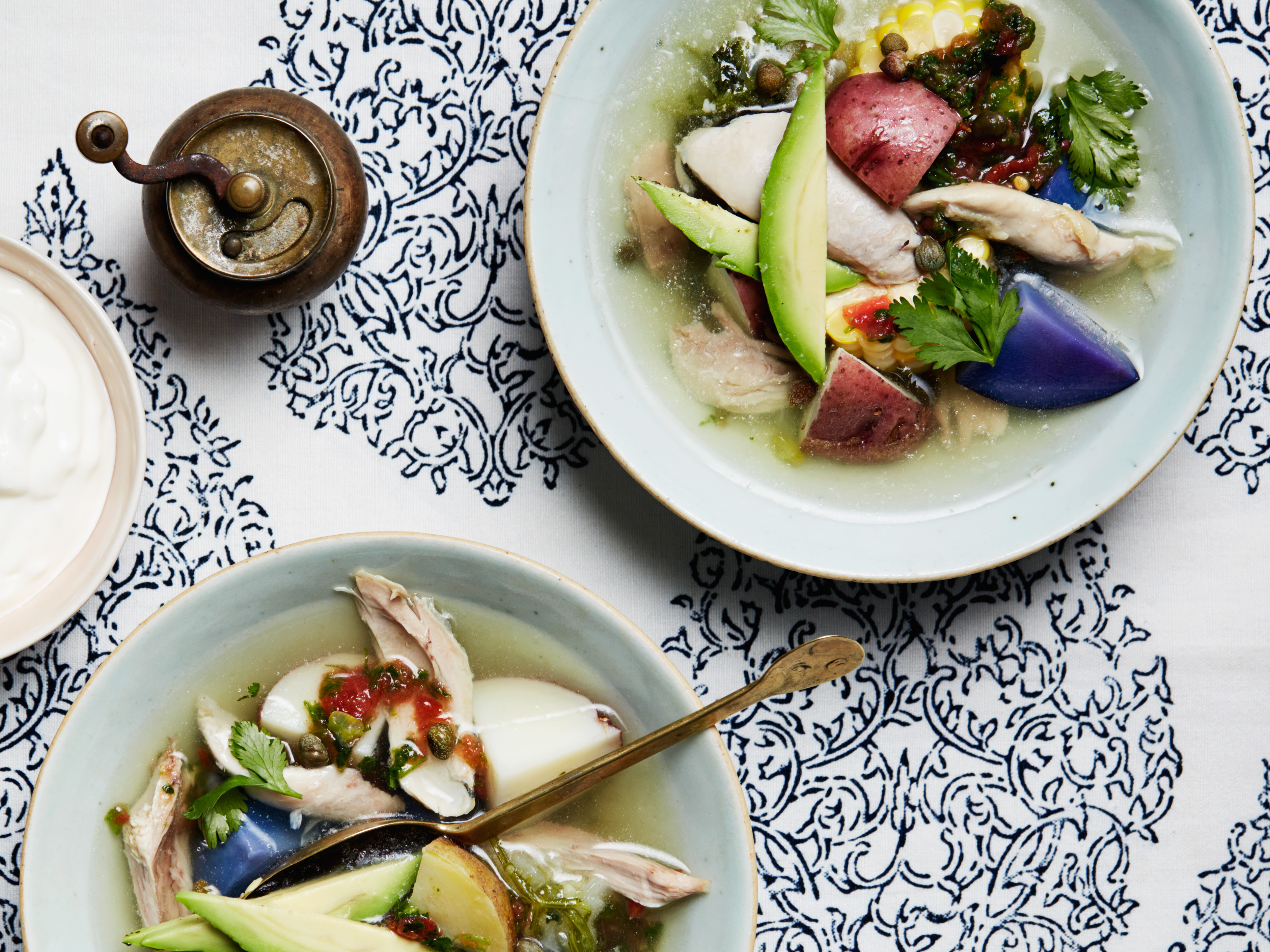 Photo By: Armando Rafael©2016, Television Food Network, G.P. All Rights Reserved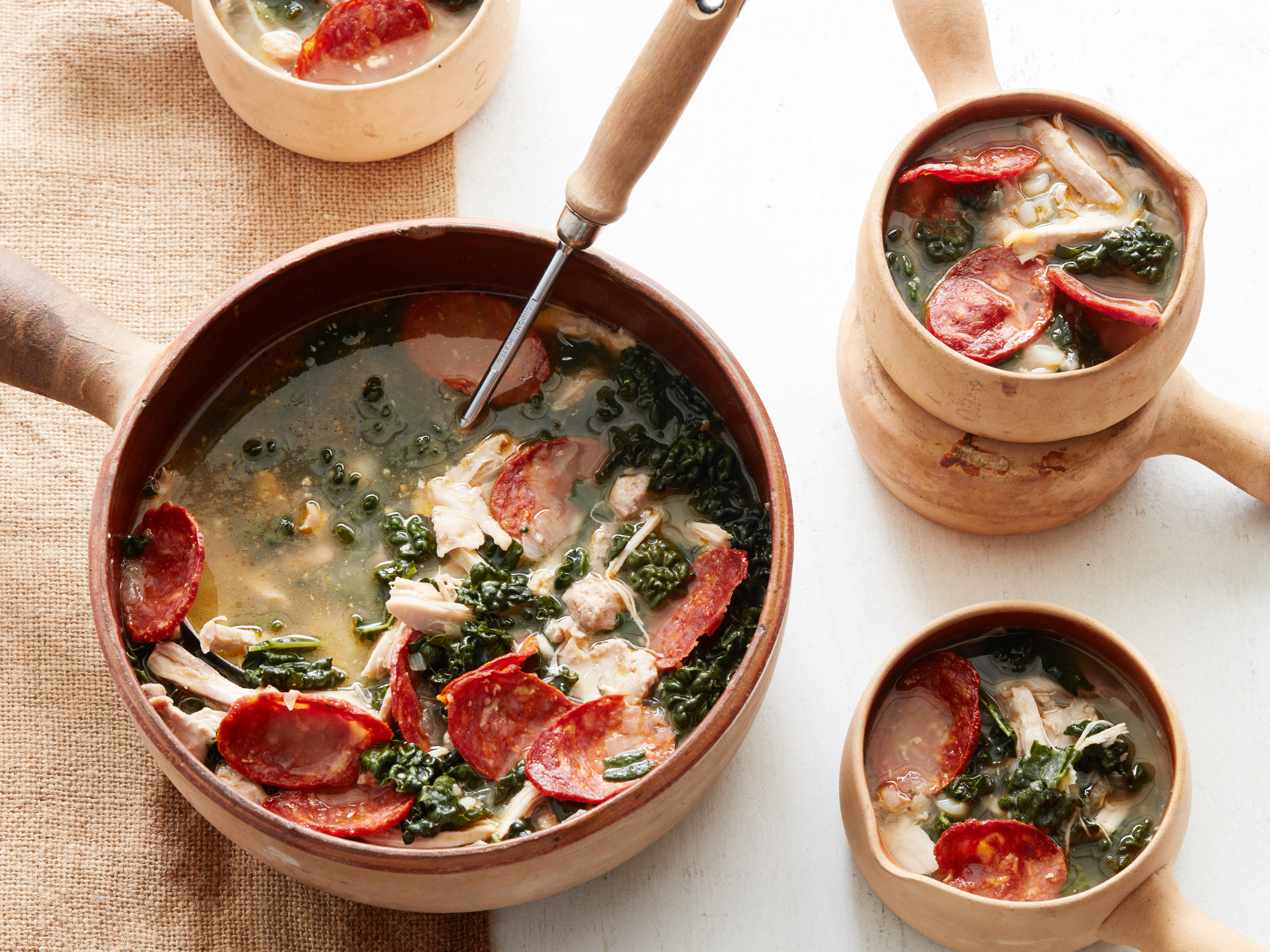 Photo By: Matt Armendariz
The Great Unifier
Whether you grew up slurping Bubbe's matzo ball soup or perhaps a lip-tingling medley laced with curry paste and lime juice, one thing is for sure: Chicken soup is a bridge between cultures. For time immemorial, people all across the globe have been simmering chicken and vegetables in homemade broth. Some renditions are spicy, others mild; some include coconut milk or tomatoes, others demand a clear broth. And although you'll always have a soft spot for the recipe you grew up on, these international renditions are so very worthy of your spoon.
Matzo Ball Soup
This is a classic matzo ball soup, a one-pot dish that will certainly cure whatever ails you. Using chicken fat from the broth as well as seltzer creates incredibly light and fluffy matzo balls.
Get the Recipe:Matzo Ball Soup
Arroz Caldo
This thick, aromatic Filipino-style soup gets much of its flavor from ginger and fried garlic. Saffron, a Spanish influence on Filipino cooking, adds a golden hue. If you can find calamansi, the small Filipino limes, substitute them for conventional limes.
Get the Recipe:Arroz Caldo
Moroccan Chicken and Vegetable Soup
This fragrant soup is a great way to use up leftover rotisserie chicken. Even if you only have half of a chicken left, whatever meat you have left can go in at the end.
Get the Recipe:Moroccan Chicken and Vegetable Soup
Red Thai Curry Chicken Soup
Use boneless, skinless chicken breasts or thighs to make this easy and flavorful soup. Fresh lime juice and plenty of fresh herbs help temper the heat of the curry.
Get the Recipe:Red Thai Curry Chicken Soup
Samgyetang
This approachable version of the restorative Korean soup uses ginger and shallot in the broth, and substitutes cooked rice for the more classic glutinous sticky rice. Traditional Samgyetang is a made with a whole small chicken or Cornish game hen, ginseng root and jujubes (also known as Chinese dates or Korean dates). It is traditionally made during the height of summer to "fight fire with fire" on the hottest days of the lunar year.
Get the Recipe:Samgyetang (Korean Soup)
Ajiaco
This Colombian soup is served in restaurants throughout Bogota and is generally considered comfort food. It can contain as many as three different kinds of potatoes, but we streamlined this recipe to use two (Yukon gold and purple, though you can substitute red bliss for the purple). The garnishes add brightness and bring the soup to life.
Get the Recipe:Ajiaco (Colombian Chicken, Potato and Corn Soup)
Chicken Caldo Verde
Traditionally served during weddings and festivals, this Portuguese soup varies from family to family. It is often made with either kale or collard greens. For convenience, we call for chorizo in place of chourico, a similar dried sausage. The soup will thicken as it stands. If reheating, add a little stock or water to thin.
Get the Recipe:Chicken Caldo Verde
Source: Read Full Article