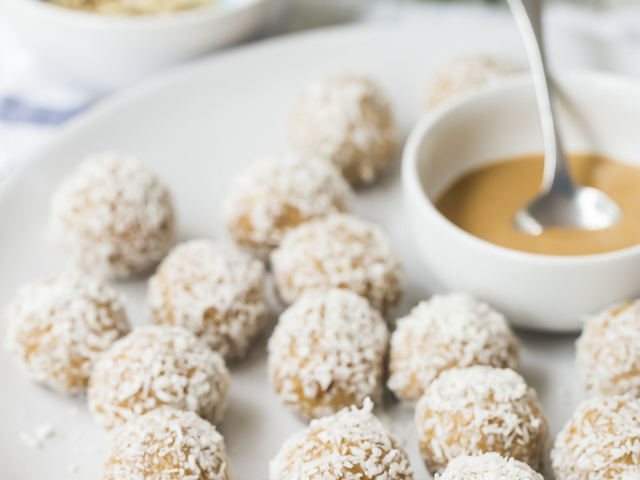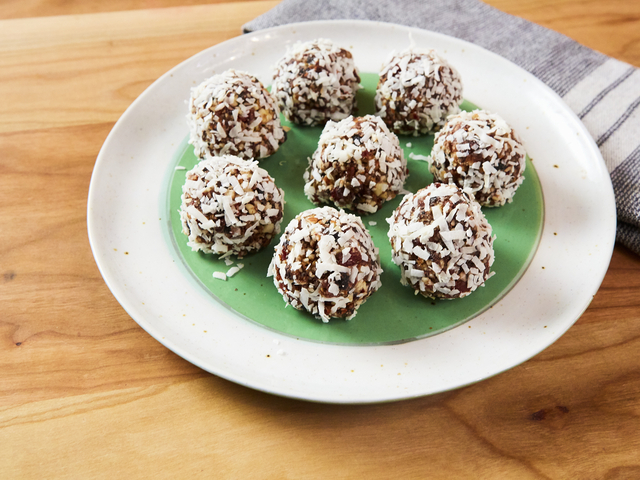 Photo By: Kerri Brewer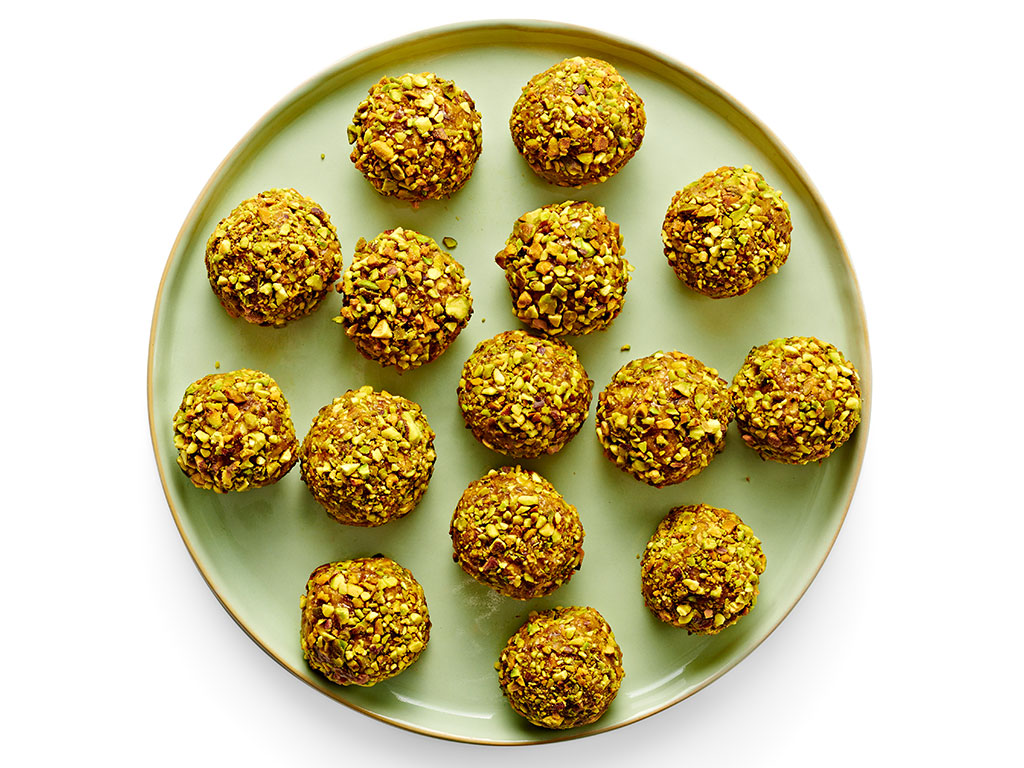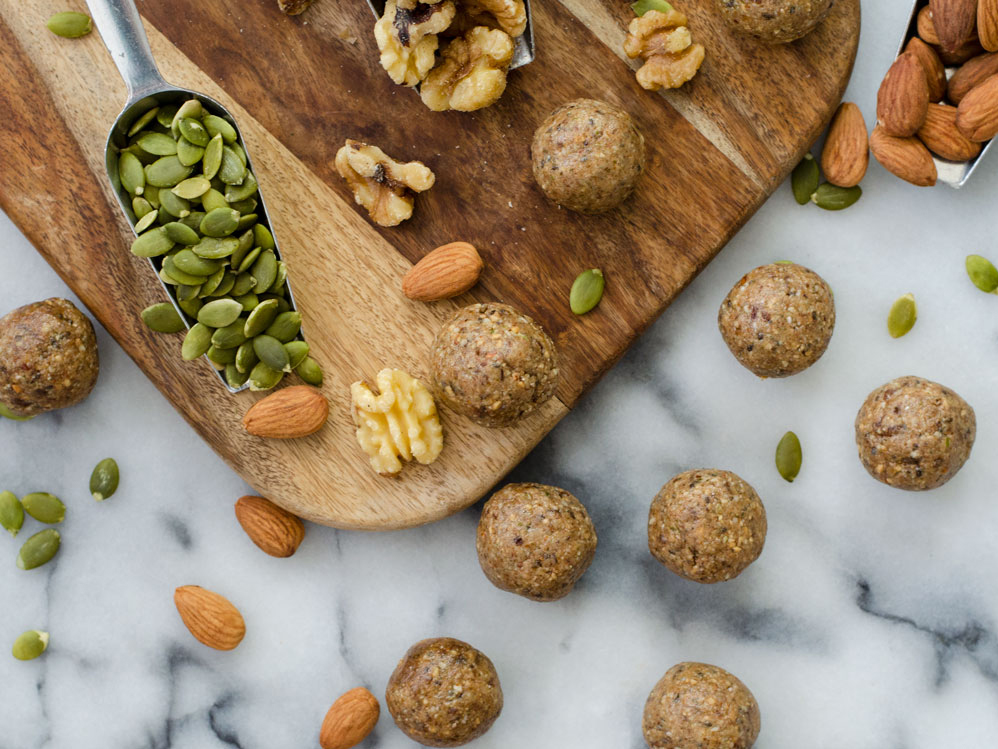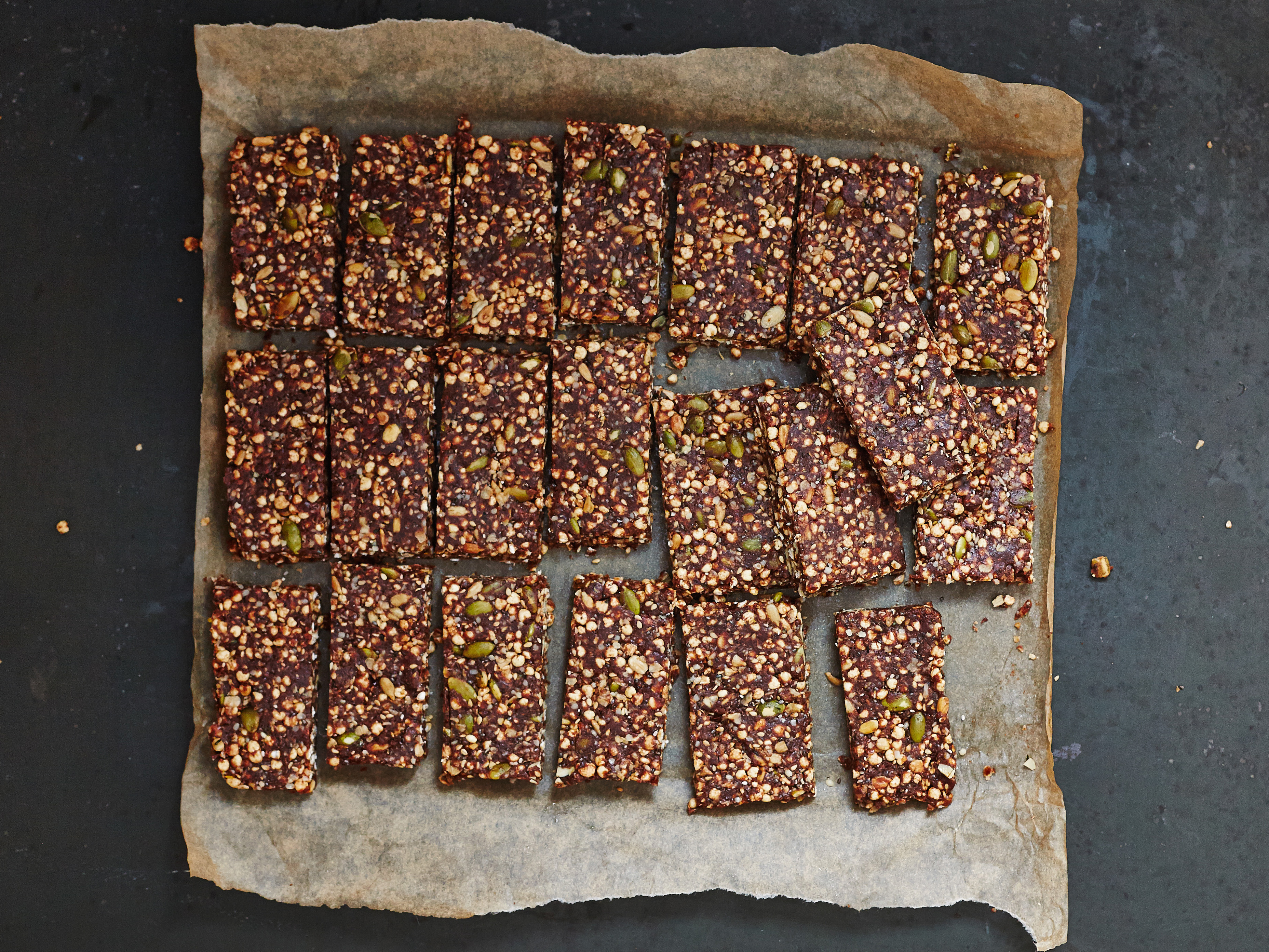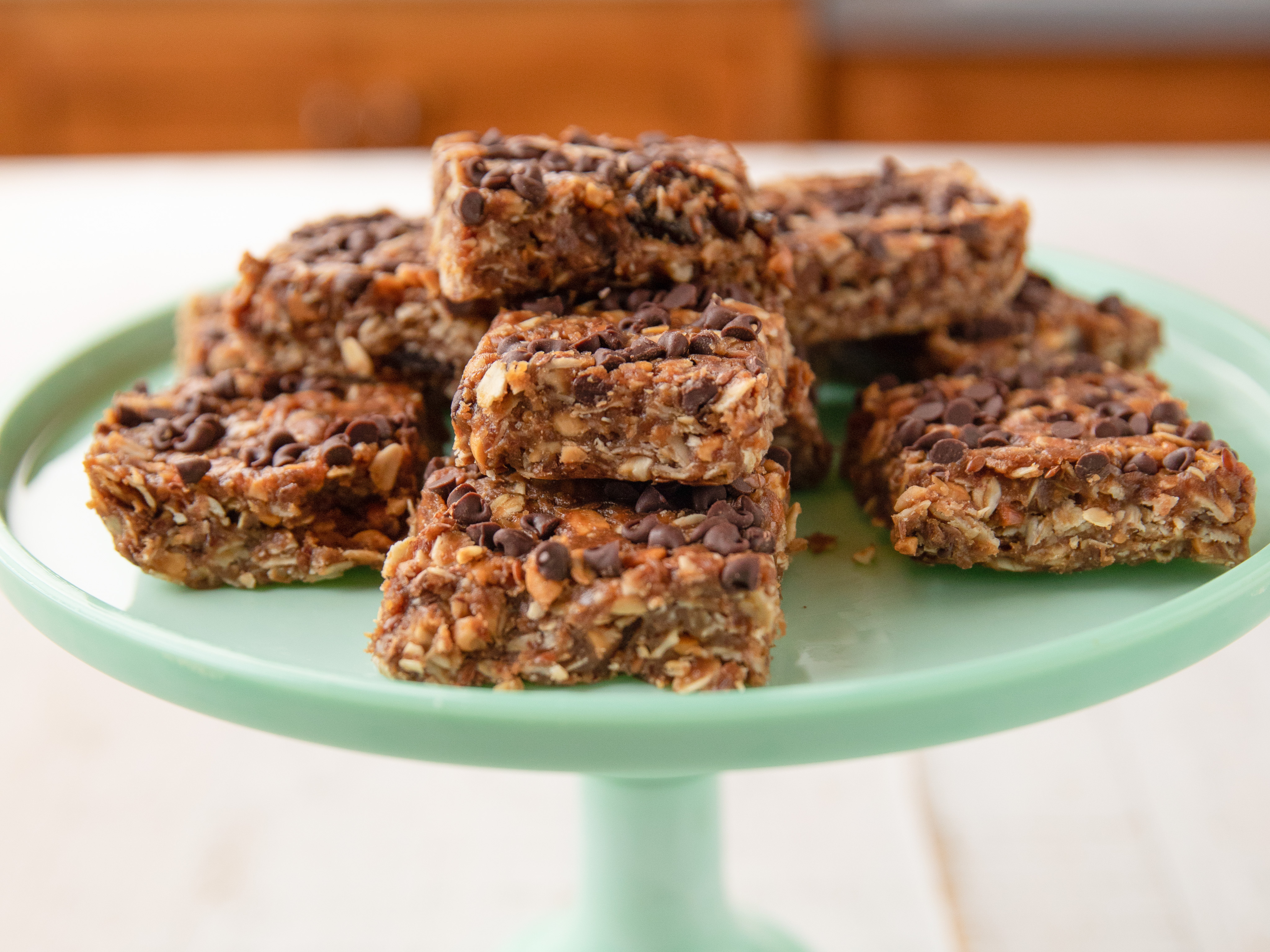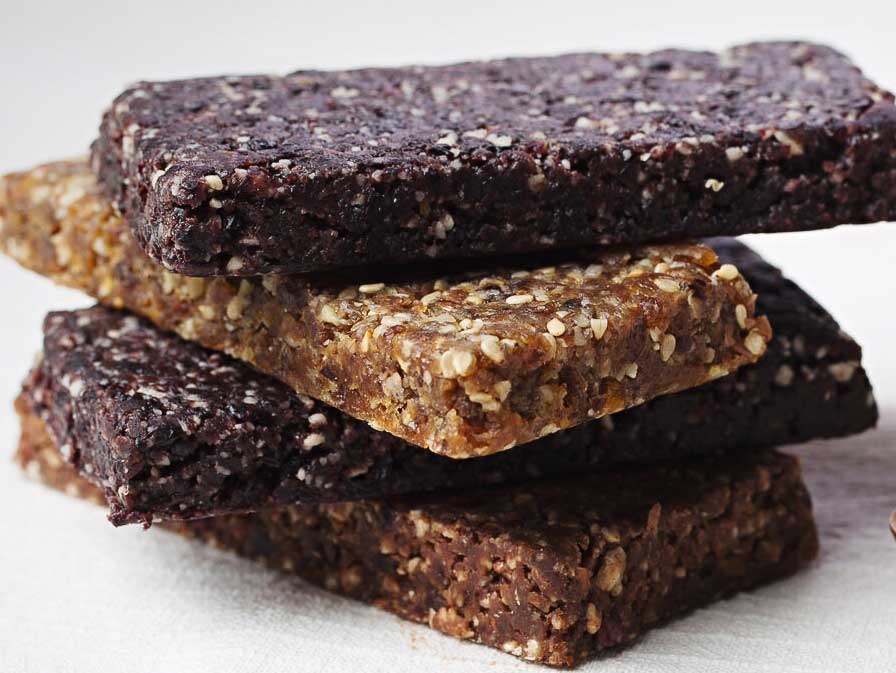 Photo By: Nikolay Pandev / EyeEm/ Getty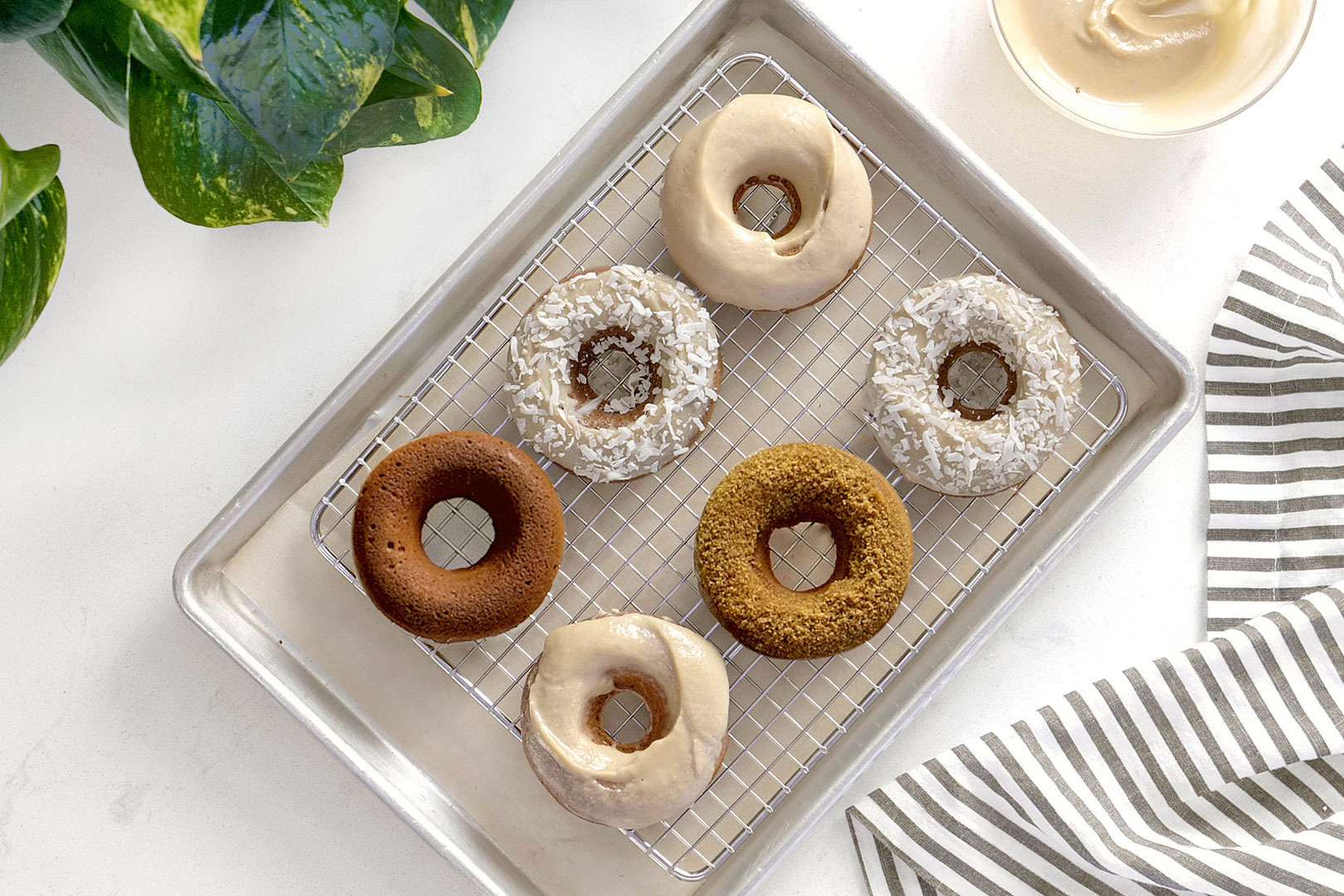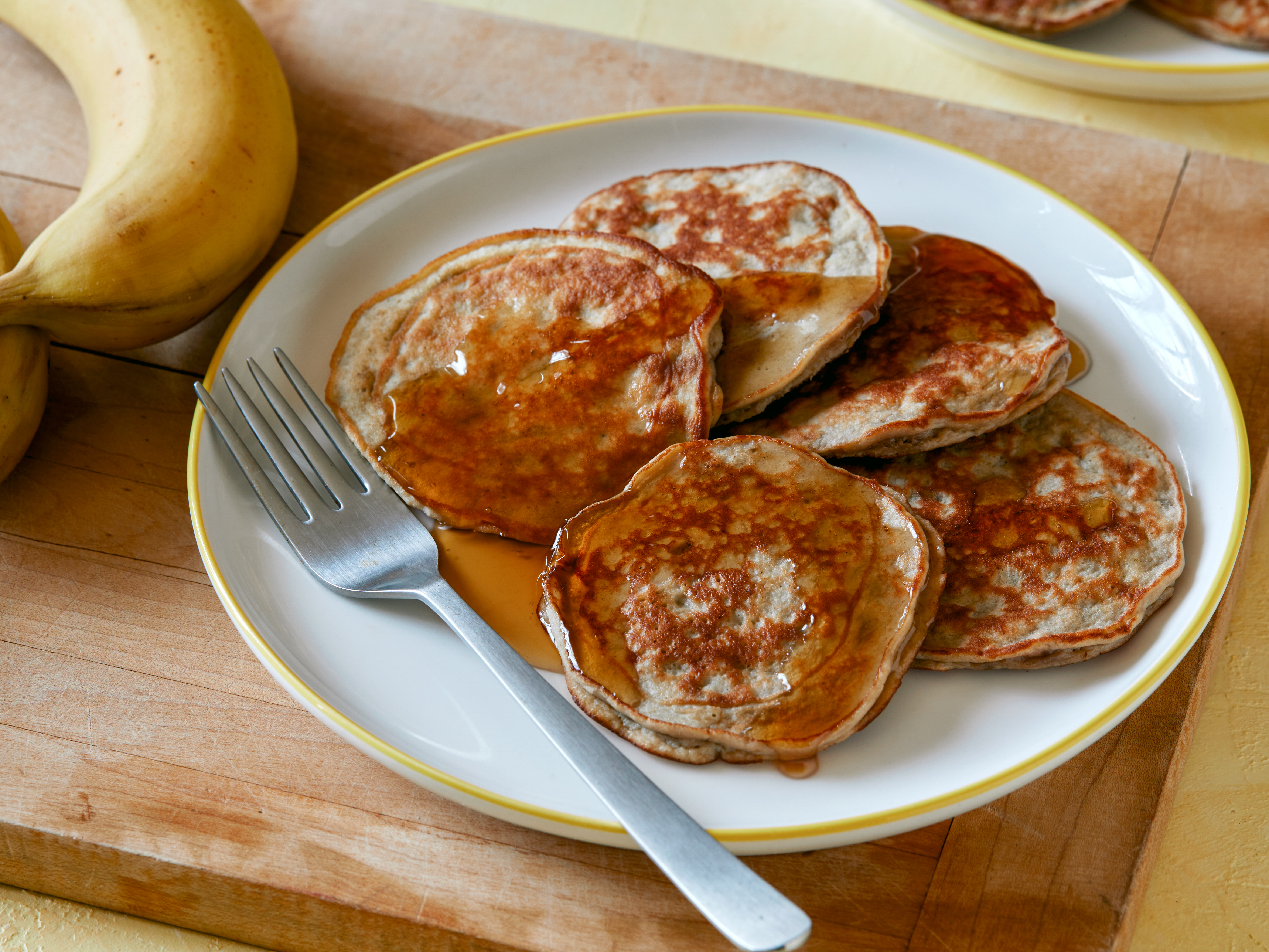 Photo By: Teri Lyn Fisher
Coconut Oatmeal Peanut Butter Balls
Protein is an important macronutrient, especially for active adults. Many of us get adequate amounts of protein from food, especially from animal products, but sometimes it may be necessary to add more protein-rich foods to our plates. While a protein shake or supplement like powder may sound appealing, sometimes it's nice to have a packable protein option you can bring with you to work, after school activities or in the car. That's where protein bites come in. From DIY bars to bites, these protein-boosted snacks make for easy eating on-the-go.
Simple ingredients with big flavor, these easy-to-make protein bites taste like peanut butter fudge, while still offering plenty of nutrients.
Get the Recipe:Coconut-Peanut Butter Oatmeal Balls
Berry Almond Energy Bites
Berry goodness and plenty of cell-protecting antioxidants can be found in these delicious bites. Make a big batch and store them in the fridge for up to two weeks. Wrap them individually, so you can easily grab and go.
Get the Recipe:Berry Almond Energy Bites
Pistachio Energy Balls
Protein-rich pistachios team up with fiber-filled oats and naturally sweet dates for a crunchy dessert-like energy ball that no one can resist.
Get the Recipe:Pistachio Energy Balls
Superfood Energy Balls
From dates to nuts to seeds, you can't beat the super status of the whole foods in these energy balls.
Get the Recipe:Superfood Energy Balls
Super Food Protein Bars
Turn this combo of dates, seeds, nuts and oats into bars or smaller balls and bites for a perfectly portioned snack.
Get the Recipe:Super Food Protein Bars
Peanut Butter Protein Bars
A perfect recipe for peanut butter lovers, these bars are filled with chocolate, cherries and flaxseed. Plus, they have 10 grams of protein per serving.
Get the Recipe:Peanut Butter Protein Bars
Copycat RX Bars
Whip up a homemade version of the famous protein bars with a few pantry staples. These taste even better than store-bought.
These Homemade Protein Bars Are Practically Identical to RXBars
Protein Cider Doughnuts
Protein powder gives these doughnuts a boost. Shape them into doughnut holes for an even more bite-sized snack.
Get the Recipe:Protein Cider Doughnuts
Banana Protein Pancakes
Pancakes are a breakfast staple that's made even better with eggs, bananas and protein. Make this recipe in mini muffin cups and store cooked pancakes or mini muffins in the freezer for up to a month.
Get the Recipe:Banana Protein Pancakes
Source: Read Full Article