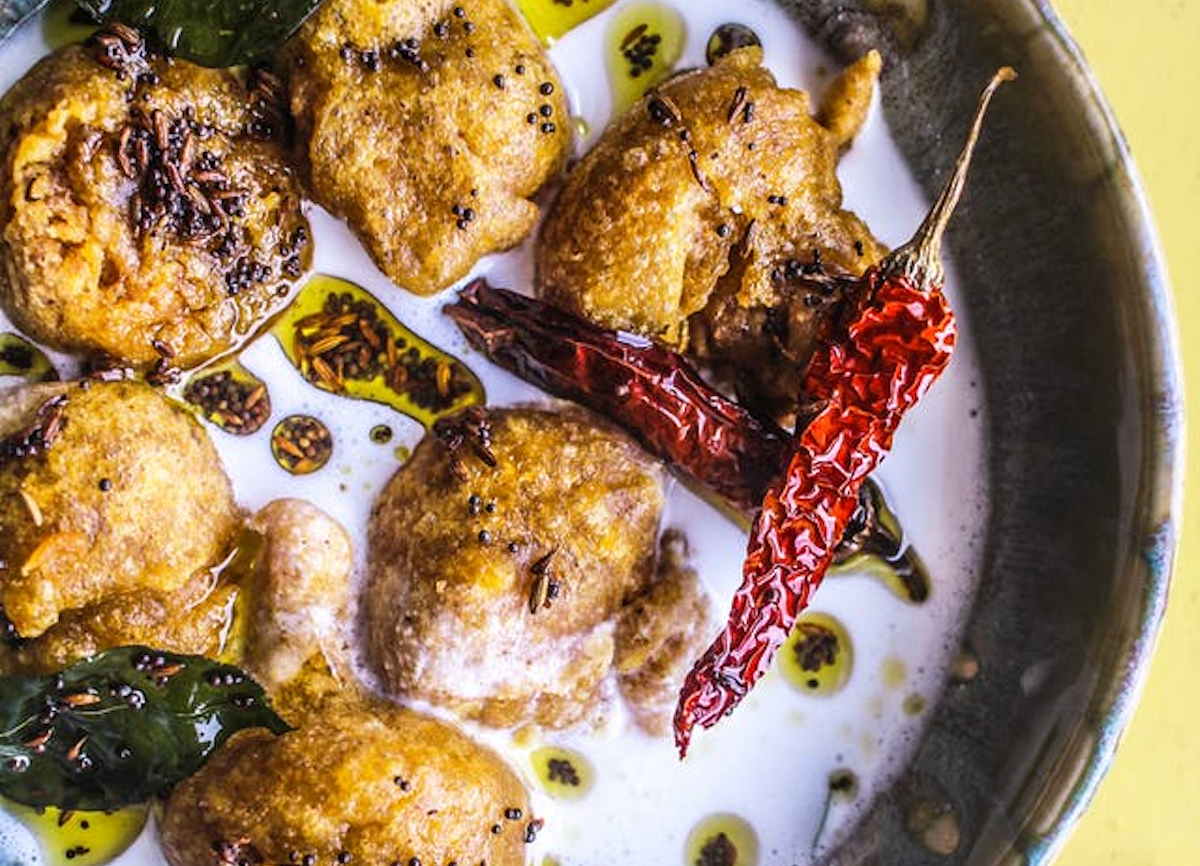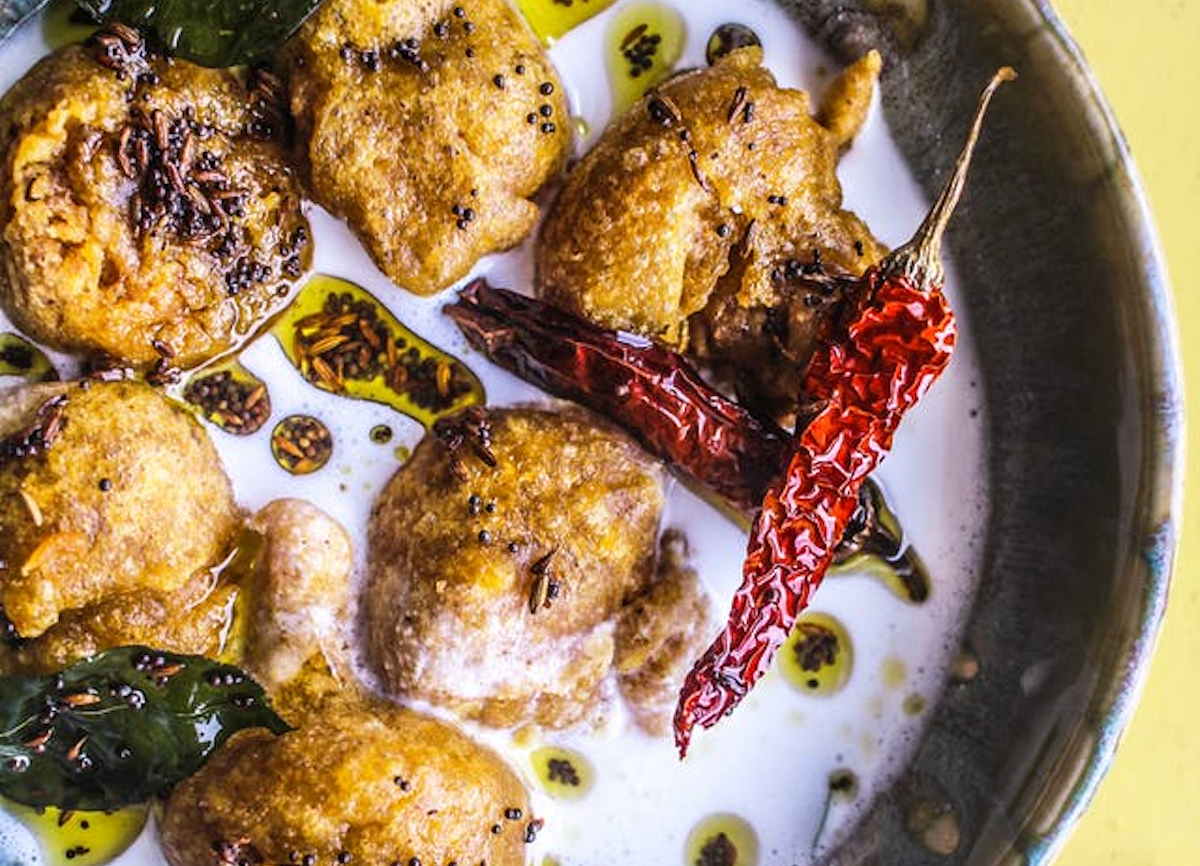 Those who celebrate Ramadan have been eagerly awaiting the feast of Eid al-Fitr, and now it's practically here. So what's on your table to celebrate this year? If you're on the hunt for some new recipes to add to your spread, we've got you covered. We compiled our favorite dishes to mark the occasion from our site and from around the web to ensure you'll have plenty of awesome dishes to choose from.
Our Favorite Eid Recipes from Our Site
Hearty main dishes and sides are a must, but an Eid feast really wouldn't be complete without a few sweets to cap off the night. You can go the traditional route with sheer kurma (a warm sweet vermicelli milk) or choose something lighter like orange slices drizzled with orange flower water.
Dahi Vadey
Instant Pot Kacchi Lamb Dum Biryani
Chicken 65
Lamb Chops with Mustard Shallot Sauce, Roasted Tomatoes & Pearl Couscous
Broiled Steak & Asparagus with Feta Cream Sauce
Chicken Tagine with Apricots, Almonds & Chickpeas
Iranian Pomegranate Soup (Aash-e anar)
How To Make Stuffed Grape Leaves (Dolmades)
Stuffed Eggplants with Herbed Bulgur
Iranian Jeweled Rice
Chickpea, Barley and Zucchini Ribbon Salad with Mint and Feta
Nani's Sheer Khurma
How To Make Baklava
Lavender Namoora
Seasonal Fruit Chaat
Oranges With Lavender and Mint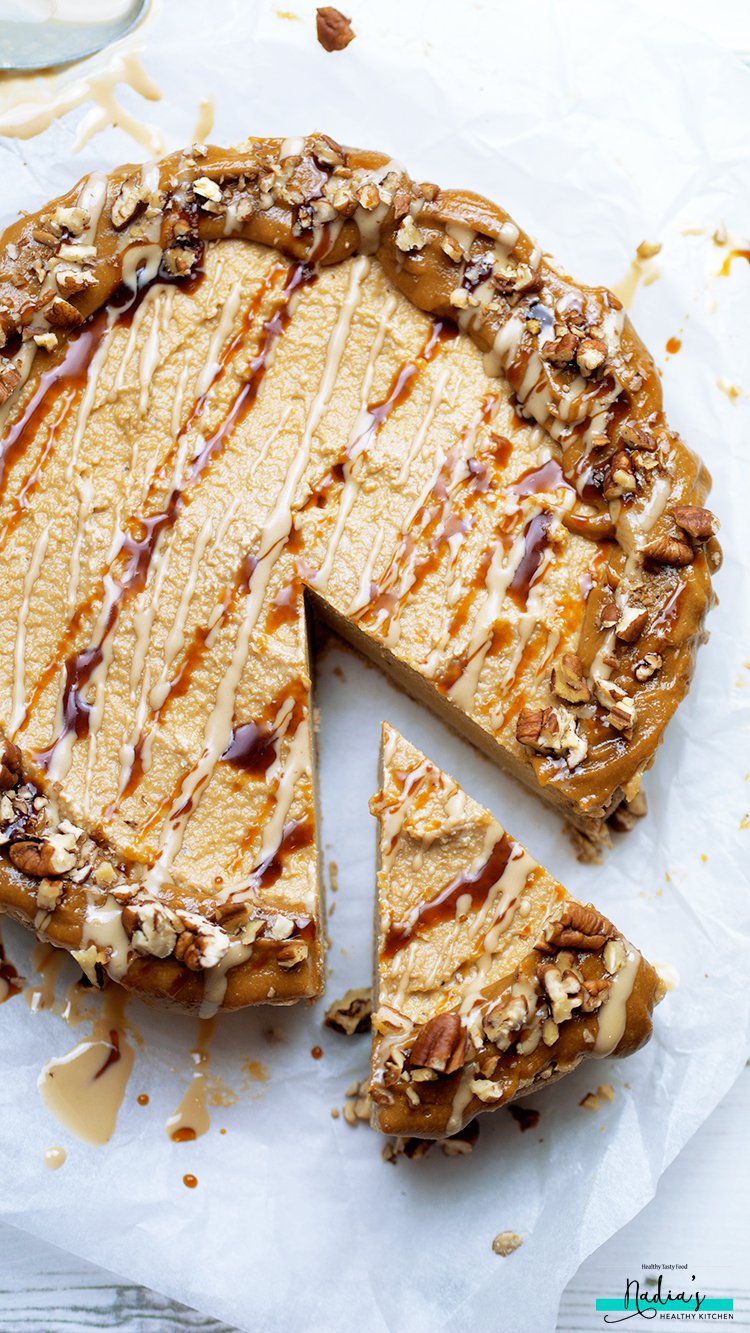 Great Eid Recipes from Around the Web
Beyond our favorites at Kitchn, there are a slew of great Eid recipes on the web. We picked just a handful of the best, like spicy harissa braised lamb and a show-stopping tahini cheesecake that happens to be vegan and gluten-free.
Harissa Braised Lamb from Coffee and Crumpets
Summer Greens Soup with Orzo and Wholesome Chicken Broth from My Halal Kitchen
Salted Caramel Tahini Cheesecake from Nadia's Healthy Kitchen
Cherry Cardamom Ice Cream from Coffee and Crumpets
Pine Nut, Honey, and Strawberry Dish from My Halal Kitchen
Classic Cream-Filled Konafa from Cleobuttera
Source: Read Full Article