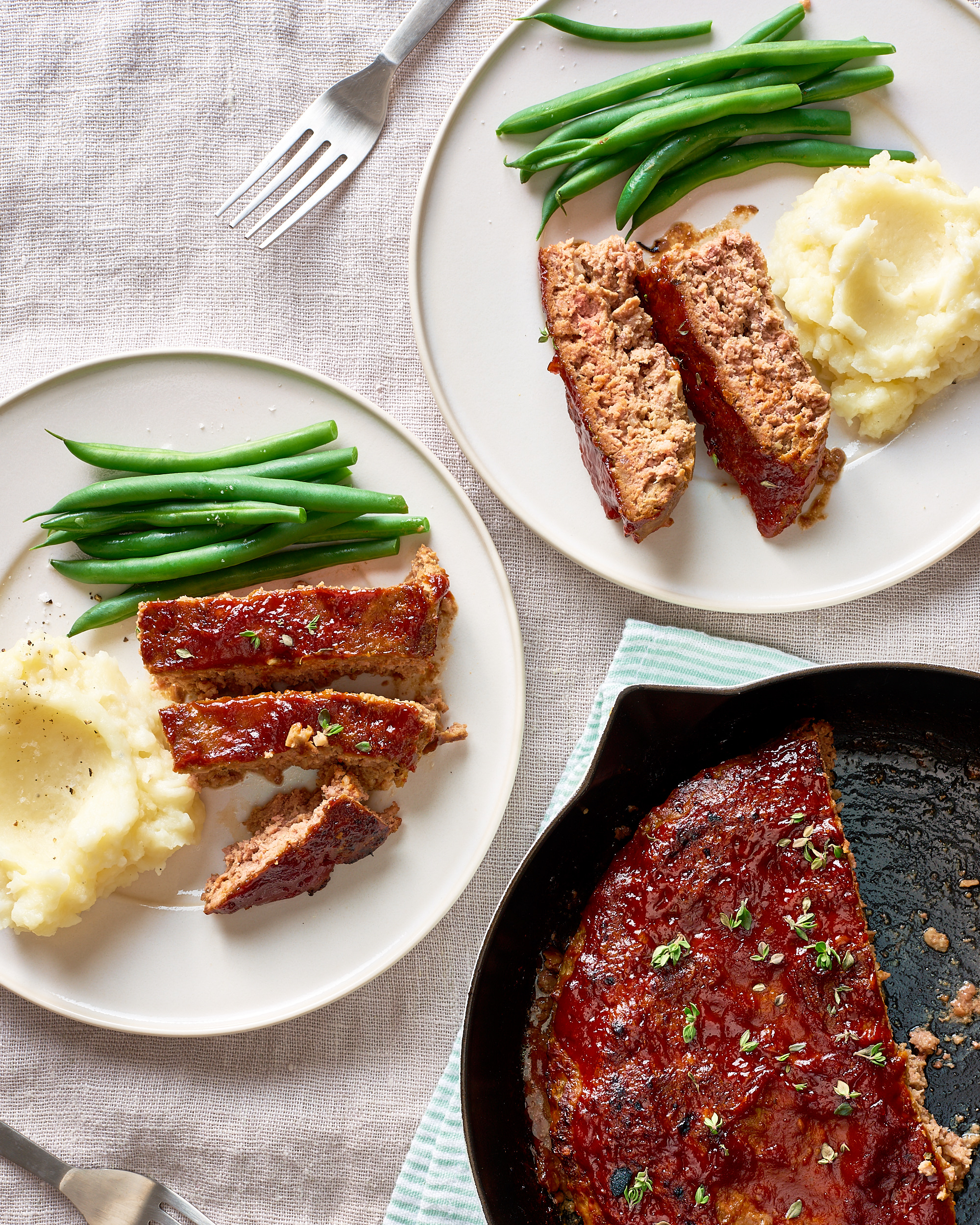 Who doesn't need a few easy dinners each week? You know the ones — the dinners that come together in less than 30 minutes and absolutely everyone at the table loves. (Our friend Kendra dubbed these "brainless crowd pleasers.") These are 10 of our favorite easy dinners.
1. Easy Skillet Meatloaf
I often think of meatloaf as a Sunday-supper-only endeavor, but this skillet meatloaf exists to prove me wrong. When I've got this on my meal plan, I also grab steam-in-a-bag green beans as a side and roast potatoes in the hot oven for a meal that feels Sunday-evening satisfying with Wednesday-night effort.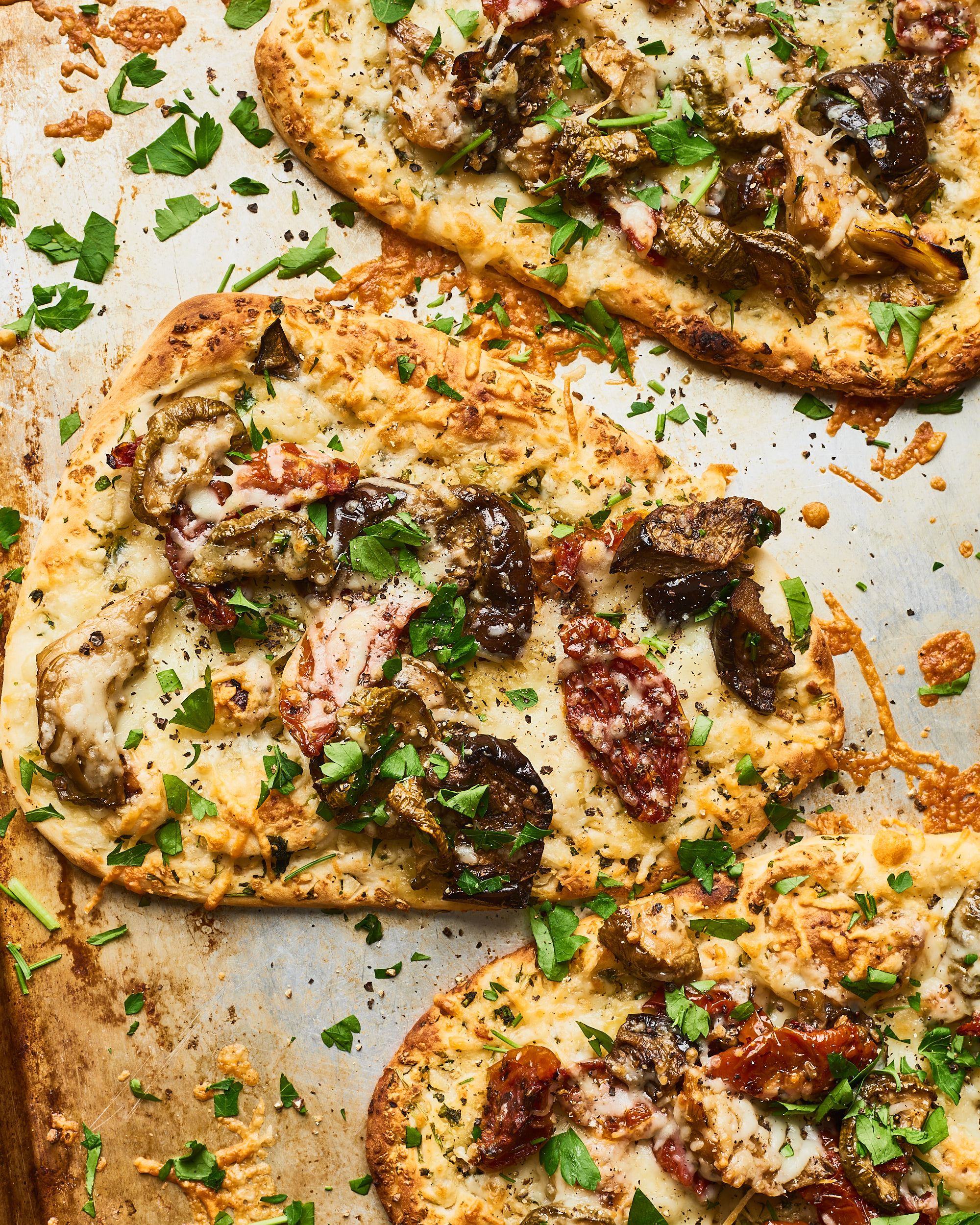 2. Trader Joe's Garlic Naan Flatbreads
Fair warning: There are more than a few Trader Joe's dinners here, because the shortcut dinner is actually what TJ's does best. This flatbread is veggie-packed, and you don't even have to grate the cheese.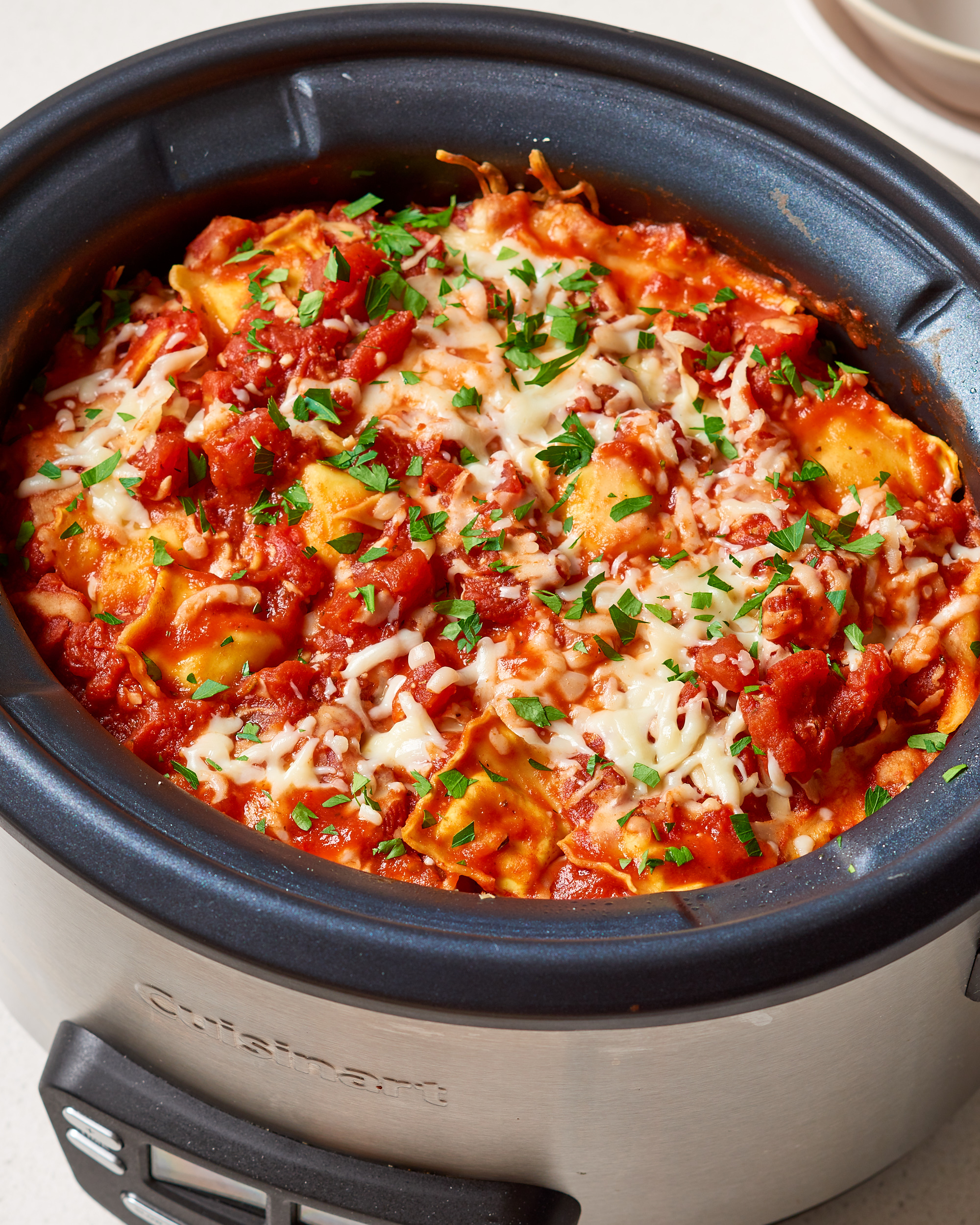 3. Slow Cooker Ravioli Lasagna
This minimalist lasagna is built from frozen raviolis and jarred sauce. It does take longer than 30 minutes to cook, but you set it up and forget it while you play games with your kids or help with homework.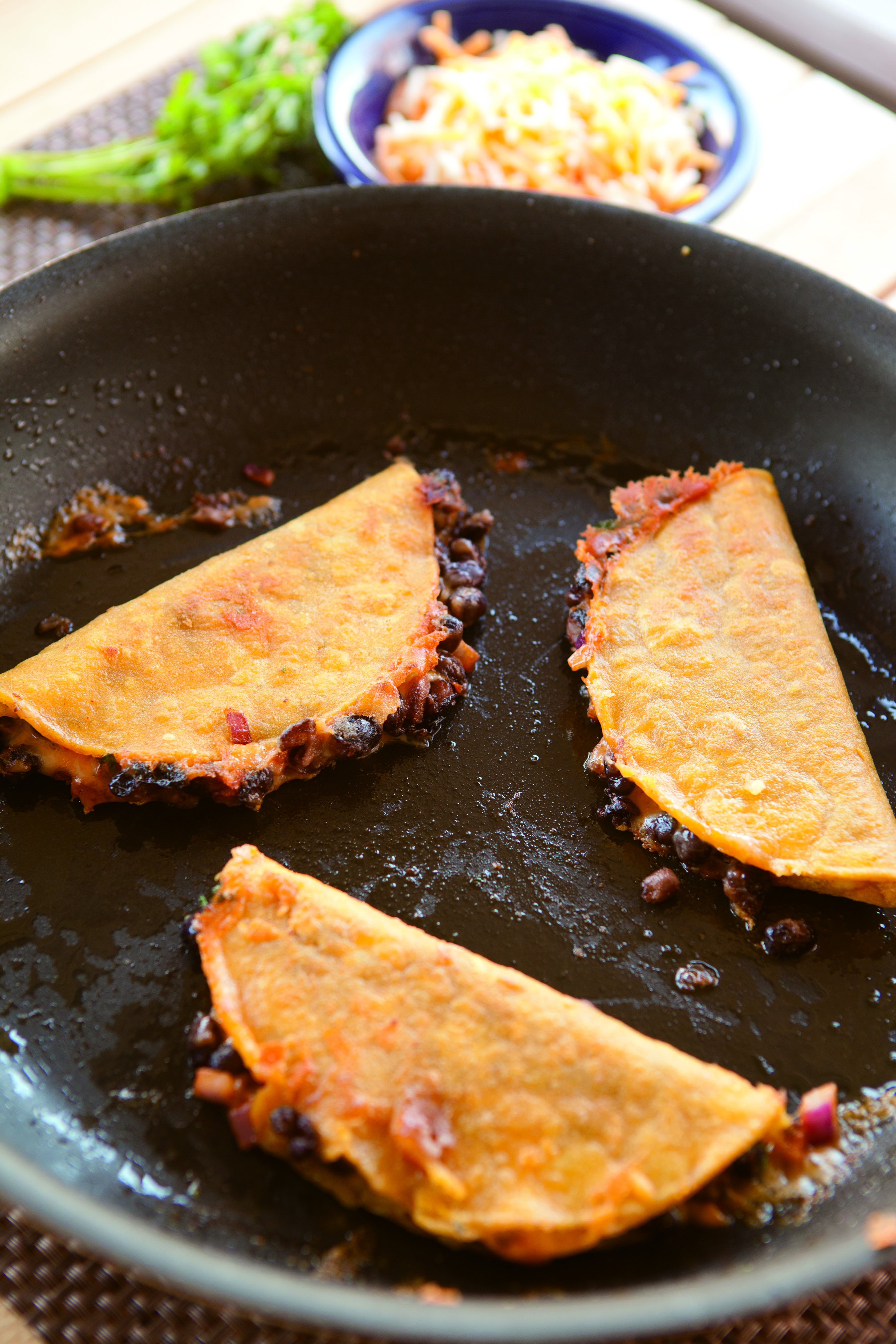 4. Crunchy Black Bean Tacos
My family eats some version of these tacos at least once a month (if not more) — they take 10 minutes and are filling and tasty. I usually partner them with some dressed-up broccoli slaw.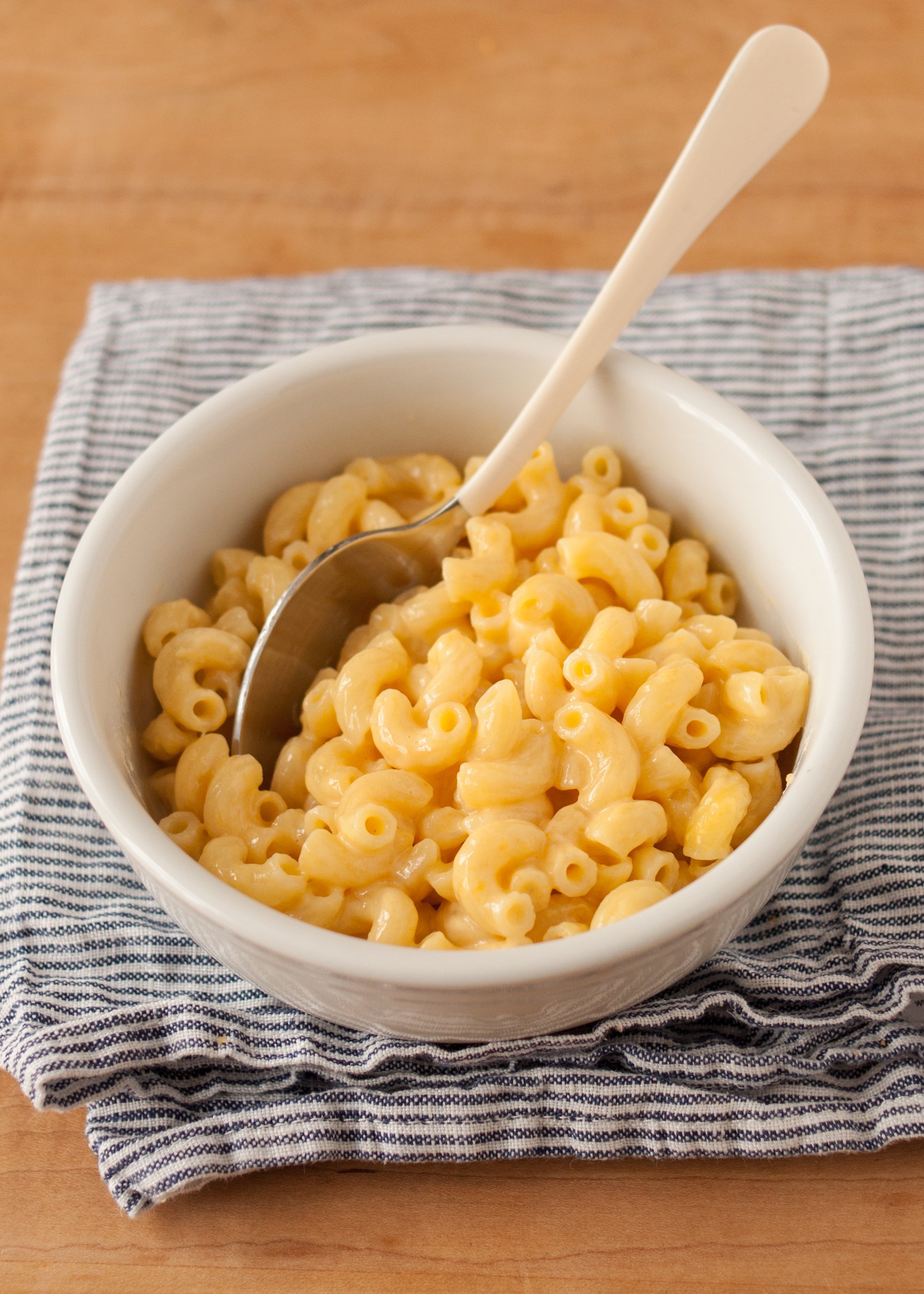 5. How To Make One-Bowl Microwave Macaroni and Cheese
This is a back-pocket recipe that everyone should know, because there are nights when you need to feed yourself when you got home late or you need to feed a hungry kid who missed family dinner.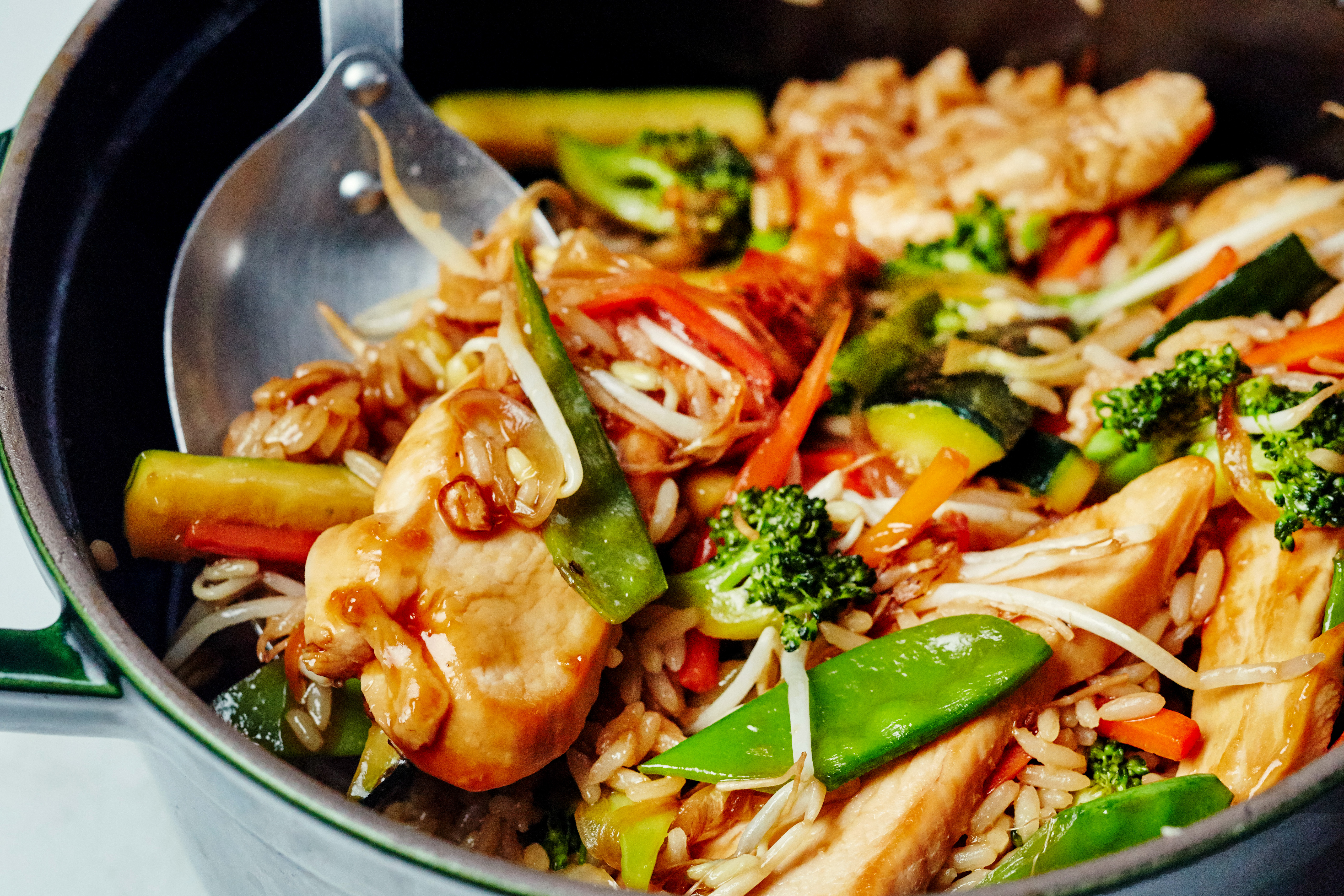 6. Easy One-Pot Chicken Teriyaki with Vegetables and Rice
This teriyaki is quintessential bowl food that is both sweet and savory and totally vegetable-packed. If you're really rushed, buy frozen vegetables and rice and you can make this already-quick dinner in less than 15 minutes.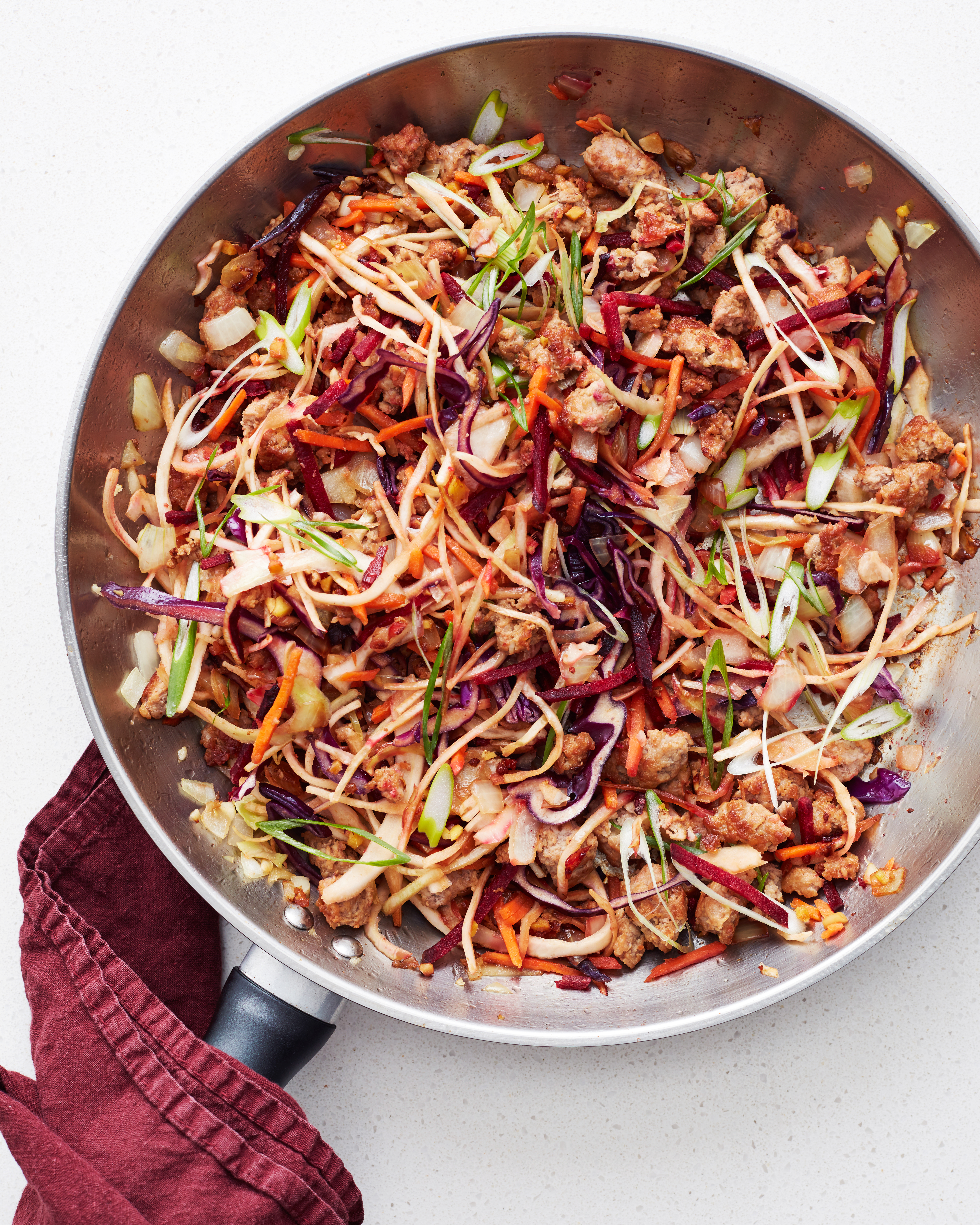 7. Egg Roll Skillet
Let me be perfectly honest here and say we serve this most often over very cheap ramen noodles. This skillet starts with a bag of broccoli slaw and is oh-so flavorful too.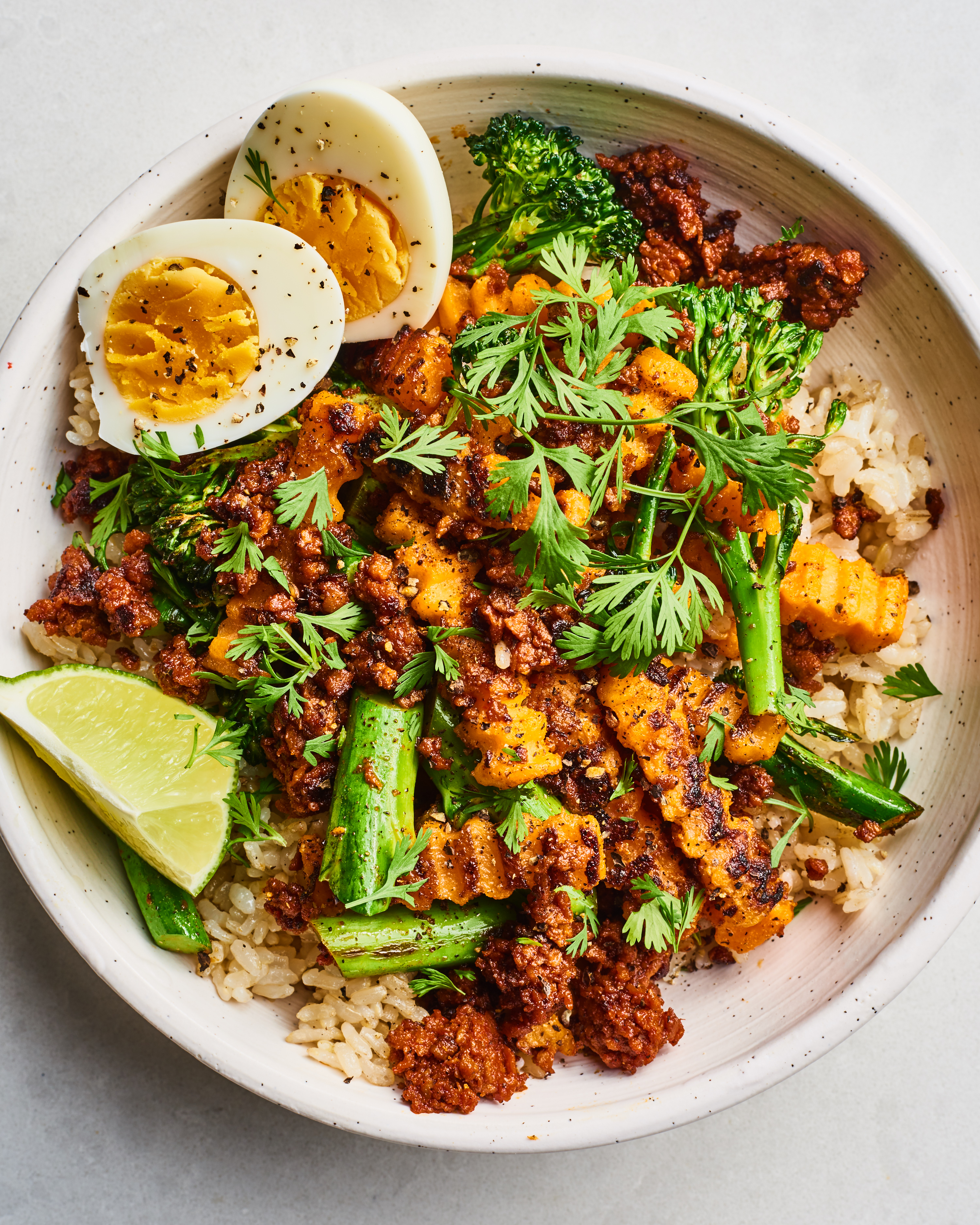 8. Butternut Squash and Broccolini Rice Bowl
This is another one of those Trader Joe's meals you'll absolutely love, and it is meatless! Roasted pre-cut squash and ready-to-heat-and-eat soy chorizo make this a much cheaper alternative to a takeout salad or bowl place.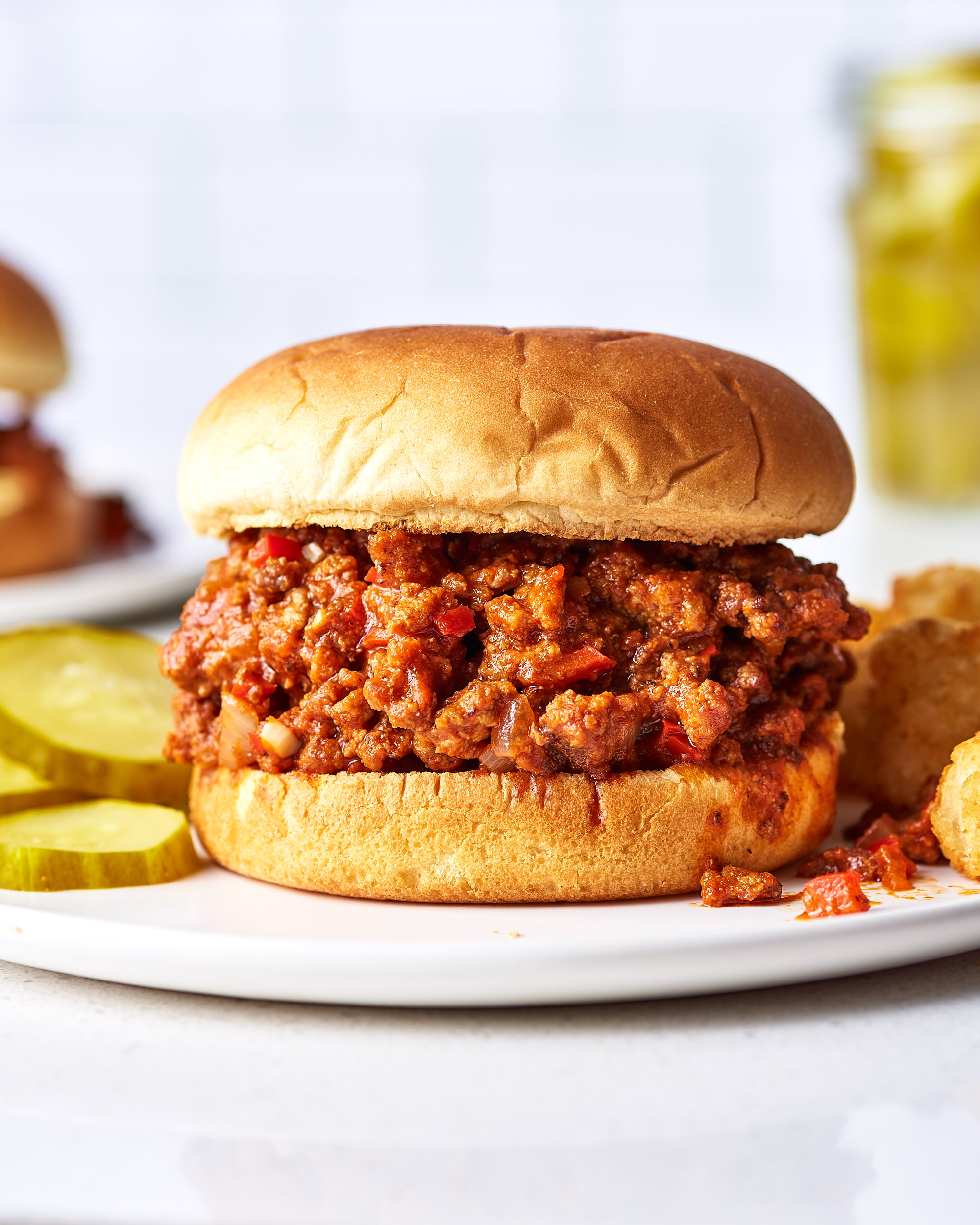 9. How To Make Quick & Easy Sloppy Joes
Sloppy Joe's top my family's list of "brainless crowd-pleasers" for both their pure ease (hello, one pan!) but also for their childhood nostalgia for me and my husband.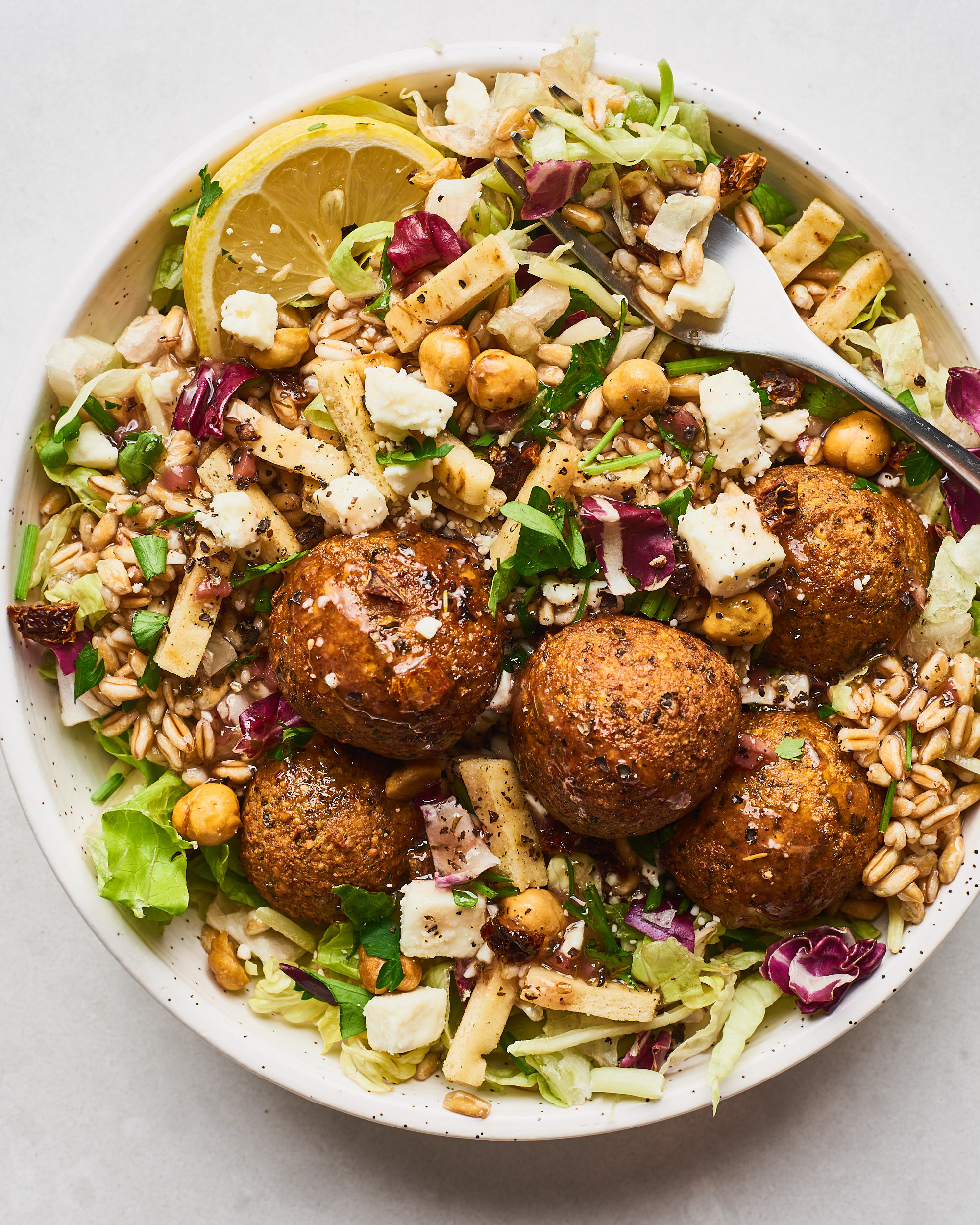 10. Trader Joe's Mediterranean Falafel Salad
Skip the takeout and just grab a few staples from Trader Joe's for half the price and effort. This hummus-meets-falafel bowl will be one of your new favorites.
Source: Read Full Article