There are technically four Golden Girls from the iconic show, but if there had to be a fifth, well, it would probably be cheesecake. But a SIXTH gal would definitely be Shady Pines, the retirement home that is constantly mentioned as a (loving!) threat by Dorothy to her mom Sophia. If you're a Golden Girls fan yourself, you probably say "Shady Pines, Ma," as your own personal catchphrase.
BUY NOW Golden Girls Mug, $21, Etsy
Now, you can show off your love of the show with a reusable mug that only REAL fans will get. This insulated stainless steel tumbler from JGWillie on Etsy is perfect for holding your morning coffee, afternoon coffee, evening wine—whatever you fancy! It keeps hot drinks hot and cold drinks cold. On the outside it reads Shady Pines Retirement Home, Quality Senior Care On A Budget, Miami, Florida. It comes in a dozen colors and three different sizes (12, 20, and 30 fluid ounces). It will run you from about $21-25.
The mug also boasts a whopping 800 five-star reviews, with plenty of fans of the Girls raving about the quality and how many compliments they've received. "I love this tumbler! People at work got a real kick out of it too. Will probably order in another color soon!" one person wrote. "Such a great product. The laser cut was done flawlessly. Love my new tumbler. Im such a big fan of the show," another said.
There is no shortage of Golden Girls products out there on the internet and though we love every single one, when it's useful and shows the face that we're total superfans? That's perfect.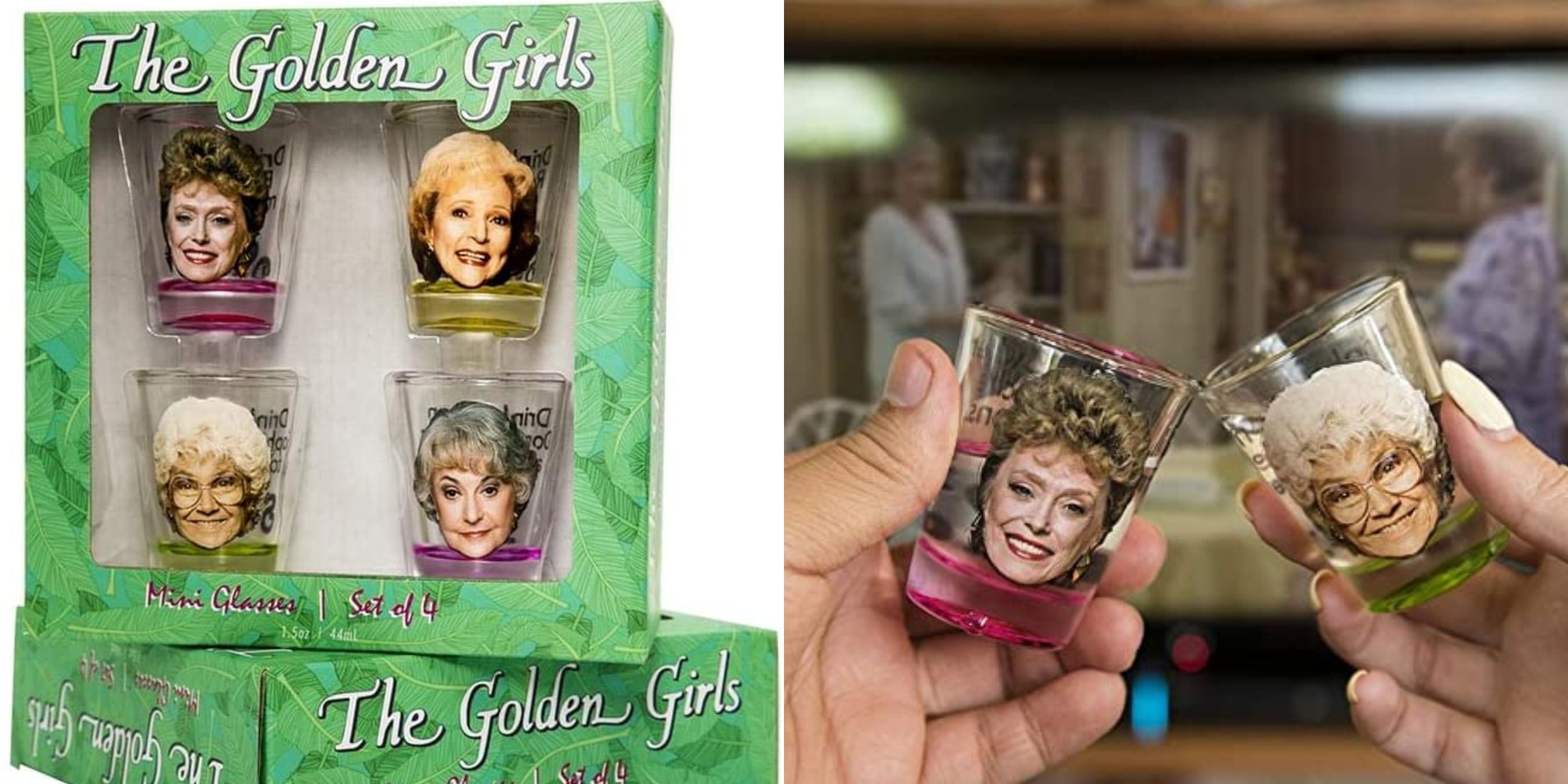 Source: Read Full Article