We've all been there: You're tired of your typical Starbucks order and want to try something new, but you need someone to give you an honest review before you go ahead and change your ways. Honestly, that's what TikTok is for! If you've been thinking of mixing up your order, you can browse the #Starbucks videos on the app (there are TONS of 'em!) and find something you'll enjoy. These are some of our favorites to get you started.
Gummy Bear Drink
🐠🐳 #starbucks #fyp #starbucksdrinks #starbucksrecipes #foryou #starbuckstiktok
The people of TikTok swear this drink tastes like gummy bears and all you have to ask for is a grande lemonade with raspberry syrup.
Berry Peach Lemonade
yummy🍓 #starbucks #starbucksdrinks #starbuckstiktok #starbucksrecipes #starbuckschallenge #fyp
For another fruity lemonade beverage, order a venti strawberry acai lemonade with light peach juice and six pumps of raspberry syrup.
Peppermint Matcha With Cold Foam
Reply to @julieenriquezz fun to make. I love the salted cream cold foam✨💚 #starbucks #matcha #starbucksbarista #sweetcreamcoldfoam
Upgrade your go-to matcha drink with some peppermint and vanilla flavor by asking for a venti ice matcha green tea latte with two pumps of vanilla, two pumps of peppermint, and salted cold foam to finish.
Cookie Butter Latte
Cookie butter latte (trending)!!! SO GOOD I SWEAR #GodzillaVsKongRoar #cookiebutterlatte #starbucks #starbucksdrinks
This one is said to taste exactly like the cookie butter from Trader Joe's. Order it by getting an iced grande chai tea latte ,brown sugar syrup, oat milk, and sweet cream cold foam.
Twix Frappuccino
"Twix" Frappuccino? So good!! Insta: maariamarmora #DontSweatIt #twix #starbucks #frappuccino #secretmenustarbucks
The Twix Frappuccino has been a favorite of the Starbucks "secret menu" for some time now and you can order it by getting a venti caramel Frappuccino with two pumps hazelnut, java chips, extra caramel drizzle, and mocha drizzle on top of the whipped cream.
Strawberry Shortcake Frappuccino
Strawberry Shortcake Frappuccino! Would you try it?🍓🍰 #starbucks #frappuccino #strawberryshortcake #starbucksdrinks
A summertime dessert with a Strawberry Shortcake Frappuccino is so easy to order; just ask for a strawberry Frappuccino with two pumps of white mocha.
Boba Milk Tea Dupe
trust me its addicting 😍 #fyp #boba #starbucks #perfectdrink
TikTok user @1cupofcoffee says this drink tastes like Boba Milk Tea and can be made with an iced black tea substituting the water out for oat milk and asking for double the amount of brown sugar.
Strawberry Foam Matcha Latte
hey Anna @annaxsitar please try this one 🥺💕 #fyp #anotherdayanotherstarbies #starbucks #PepsiHalftimeChallenge
This iced matcha adds a fruity touch, and you can try it by getting an iced matcha latte with strawberry inclusions and sweet cream cold foam on top, but make sure to ask for strawberry puree blended into the cold foam.
Milkshake Frappuccino
For dessert in a cup, ask your barista for a venti mocha Frappuccino, four pumps of toffee nut, java chips, caramel drizzle on the cup, whipped cream, and caramel sugar topping.
Chai Violet Drink
try it you won't regret it! #starbucks
An Insta-worthy drink that isn't too sweet, order a venti violet drink with sweet cream instead of coconut milk and three pumps of chai.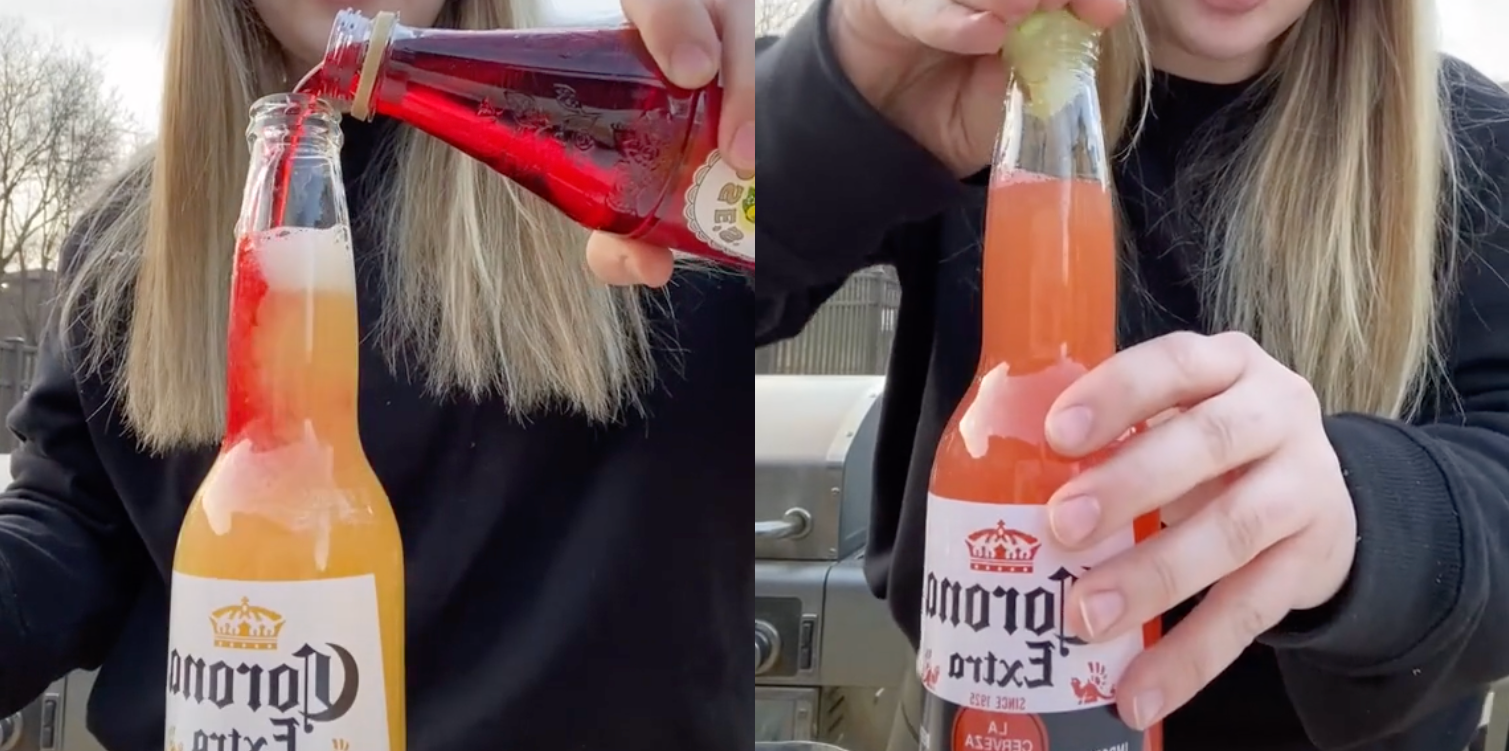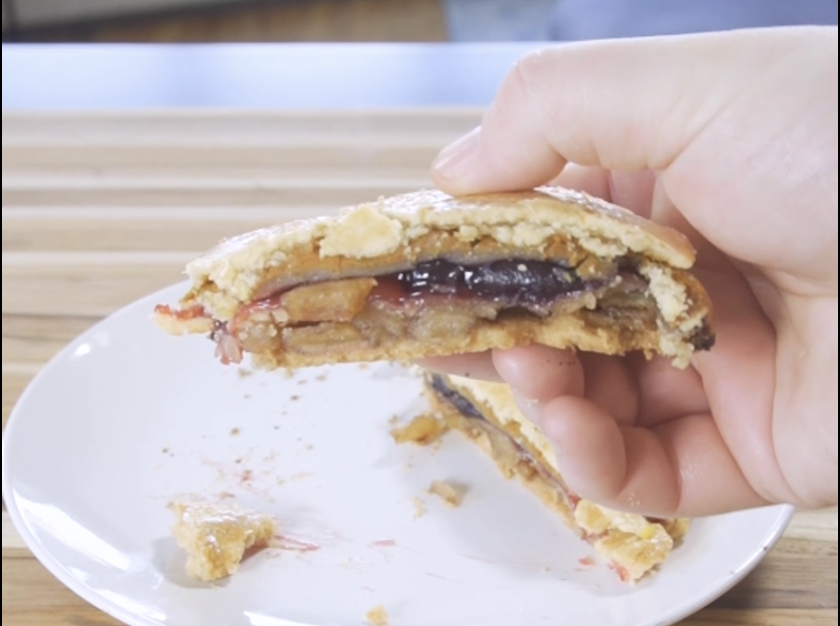 Source: Read Full Article