Enjoying a treat while getting a little anger out sounds like the perfect way to snack on chocolate and truffles this particular Halloween. Thankfully, Williams-Sonoma is selling a breakable chocolate skull that'll satisfy the urge to do just that.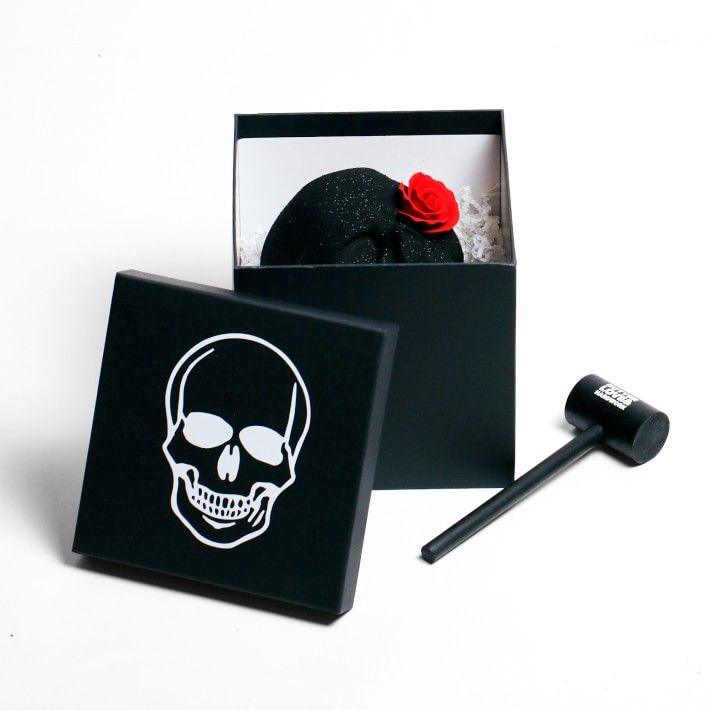 Breakable Chocolate Skull
The Butter Love & Hard Work Halloween Breakable Chocolate Skull–created by celebrity pastry chef Chris Ford–is much more luxurious-looking than you might imagine. The skull is made of dark chocolate that's literally black. It's a blend of premium cocoa beans from Ghana and Ecuador. The chocolate mold is crowned with a pulled-sugar red rose. The skull comes with a mallet you can use to turn the chocolate mold into bite-size pieces. Better yet, foil-wrapped caramel truffles are packed inside of the skull, so it's basically a fully edible piñata that you can't hang.
The breakable chocolate skull is available at Williams-Sonoma for an online-only purchase of about $175. Yup, that price tag is how you know it's quality stuff. The treat is shipped chilled and is made in the United States with imported ingredients. Once you receive the skull, you can store it at room temperature in a cool, dry place for up to two weeks.
If you don't have a punching bag or another way of getting your anger out, this breakable skull will do more than suffice. You can release that pent-up emotion and then soothe those feelings with delectable chocolate. It's a win-win!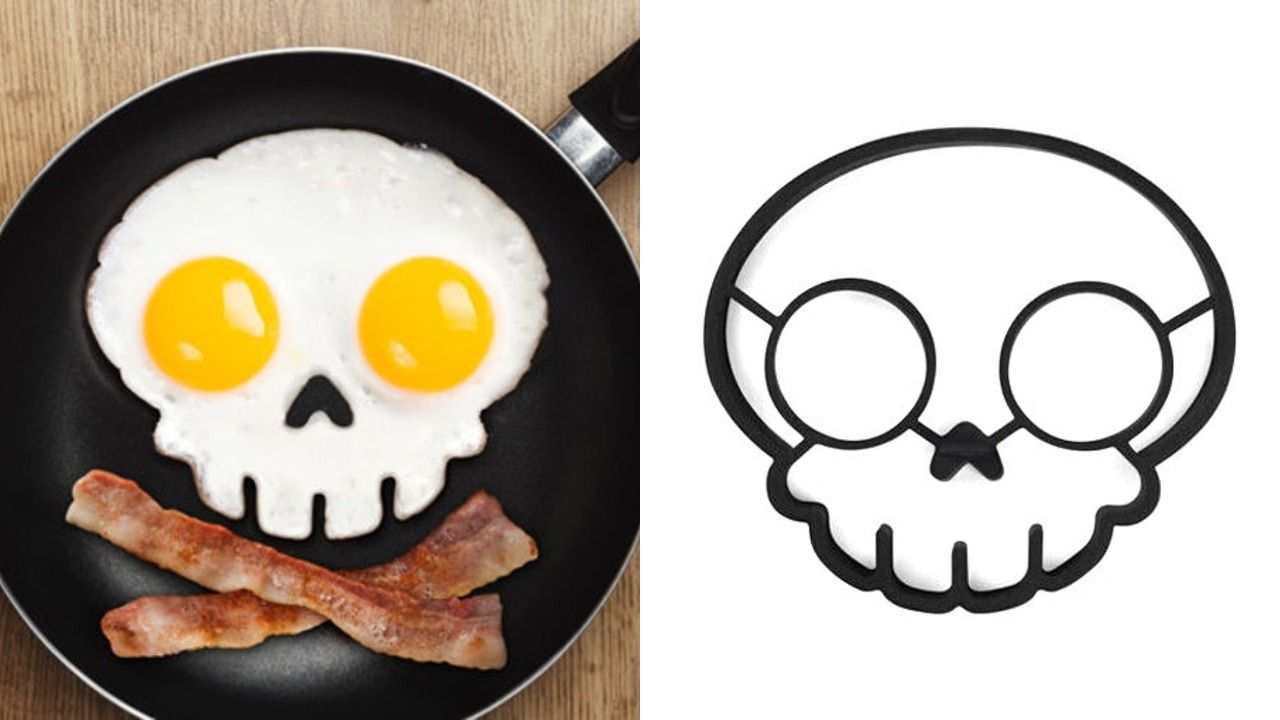 Source: Read Full Article