You know who else loves to see it? The people of TikTok; it's recently gone viral on the app, being dubbed "the nicest Taco Bell in the world." TikTok users point out that you can pair your food with local wine, beer, and Twisted Freezes, AKA spiked frozen drinks!!! You can also get pretty much any drink in the place spiked, which we consider the best part.
this tbell… *chefs kiss* 🌮 #tacobell #traveltiktok #california #travelvlog
Visiting the most beautiful Taco Bell. Vlog series! @tacobell#tacobellcantina #travelcalifornia #californiaadventures #californiabeach #tacobell
We went to THAT Taco Bell 🍹 #sanfrancisco #pacifica#tacobellcantina #tacobell@octoberyogurt
There are also beautiful murals to pose in front of, an indoor/outdoor fireplace, a giant deck outside, a walk-up window for tacos on the go, and even a surfboard parking zone because this is Cali we're talking about here. The entire thing is made with an airy concept in mind, basically making you feel like you're sitting right on the beach, no matter where you are, inside or outside.
For those of us not located in sunny California, we can only dream of housing a Toasted Cheddar Chalupa and Cinnamon Twists inside this place right now. There are also a ton of other Cantina locations around the world, so you can look up if there is one near you…but I cannot promise it will be as jaw-dropping as this one. SORRY!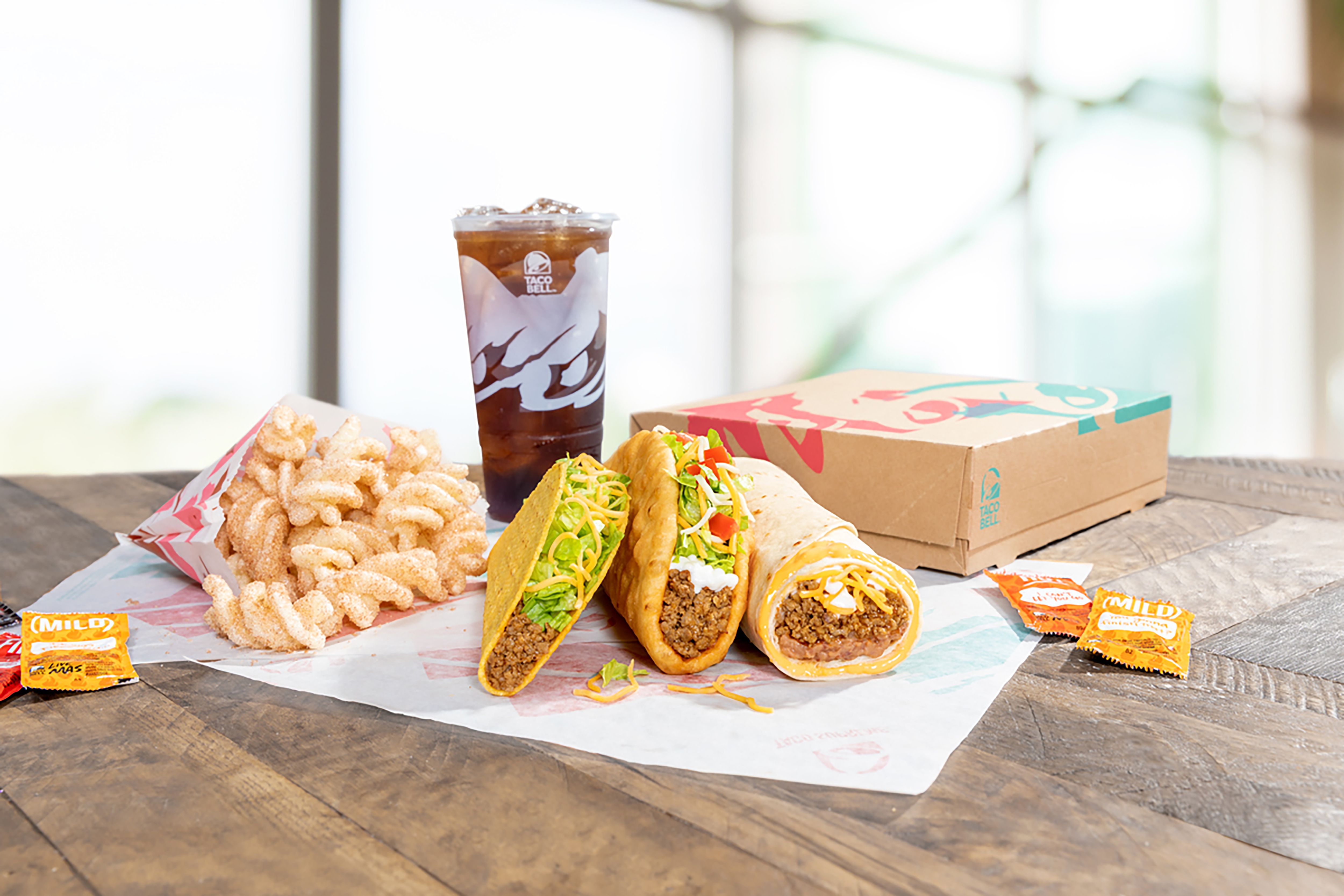 Source: Read Full Article