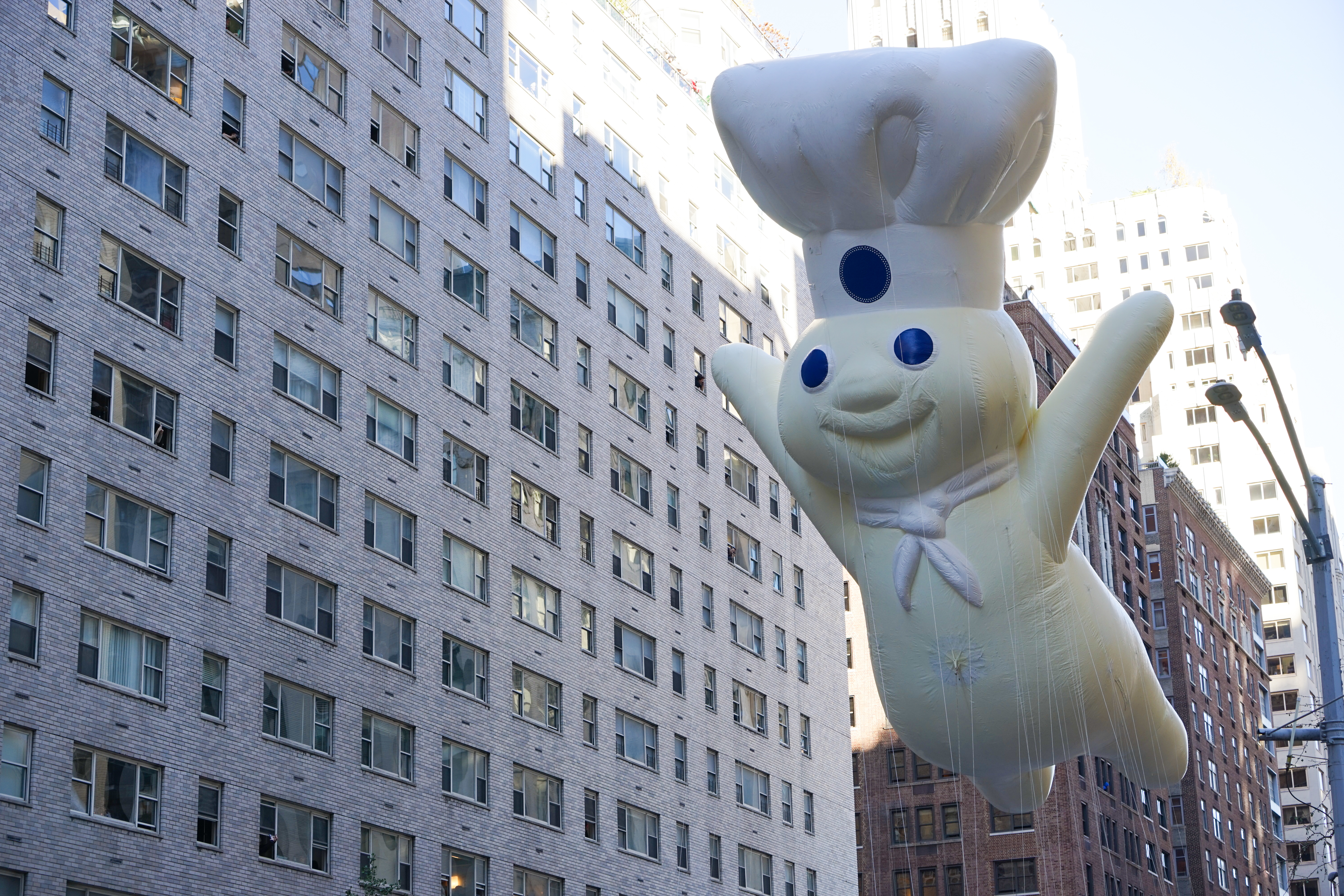 Here is something I recently learned: Every year since 1949, Pillsbury has held a bake-off competition open to all American home cooks. The goal? Find the most delicious, creative, bakery-worthy recipe (that uses a Pillsbury product, of course) in the country, created not by a celebrity chef but anyone who ever been called an "amateur" because she (or he) has never cooked professionally. Well, these winning recipes are far from average.
This year the top prize went to one Melissa Jollands of Hudsonville, Michigan. Inspired by a trip to Dublin for her wedding anniversary, where she ordered an epic cheese board, Jollands created Dublin cheeseboard-stuffed appetizer bread. For her mastery in the kitchen, she'll be featured in the upcoming issue of Food Network Magazine and oh yeah, she also won $50,000 and a new set of GE appliances. This is the type of recognition home cooks deserve.
https://www.youtube.com/embed/QPi4bEBfcPU
This cheesy Pillsbury French bread is stuffed with creamy honey goat cheese, white cheddar, and salami, topped with sliced almonds, and served alongside dried apricots and fig jam. So if you've ever imagined what a cheese board would taste like stuffed inside bread, then you'll want to check out this recipe.
Traditional cheese boards are shareable, and so is this bread. It's a great dinner party appetizer, or before dinner snack. Your guests can easily tear off pieces of this bread in between sips of wine. I can see it being especially popular around the holidays, a dish you can bring out while your family is waiting for the turkey to finish cooking.
Winners in other categories include cherry-cream cheese crumb cake bombs and poblano shrimp flatbread. What's great about the Pillsbury Bake-Off is that it keeps an ongoing archive of all the winners from every year of the competition. If you're ever stuck trying to find a recipe that is pretty much guaranteed to impress your friends and family while also being simple enough for any home cook to make, then you know where to look.
Source: Read Full Article