The North American Meat Institute is, for the second year in a row, pushing "Beefshi."
I'm going to be quite honest with you: When I first heard about this, I thought it was a ridiculous concept with a ridiculous name. But then I opened my jaded-by-marketing, pessimistic eyes and realized something: This could be really, really good.
I mean, why not? I like sushi and I like beef. The word "Beefshi" is kind of stupid, but still, I'm here for this mashup 100 percent.
Beefshi is part of NAMI's tireless campaign to promote March as National Deli Meat Month, which sounds fake, but OK.
"Beefshi embodies America's love for beef and sushi," Eric Mittenthal, vice president of public affairs at The North American Meat Institute (NAMI) said in a press release. "Contrary to popular belief, sushi does not mean raw seafood. The term refers to the vinegared rice that can be paired with many ingredients including fish, vegetables or meat. The various fillings that can be used in today's sushi are limitless. Therefore, consumers can use their favorite ingredients–including deli meats—to design their favorite sushi/Beefshi."
NAMI worked with a Culinary Institute of America-trained chef to develop eight new Beefshi recipes. Among them are:
The Muffarolletta: A New Orleans-inspired beef salami roll.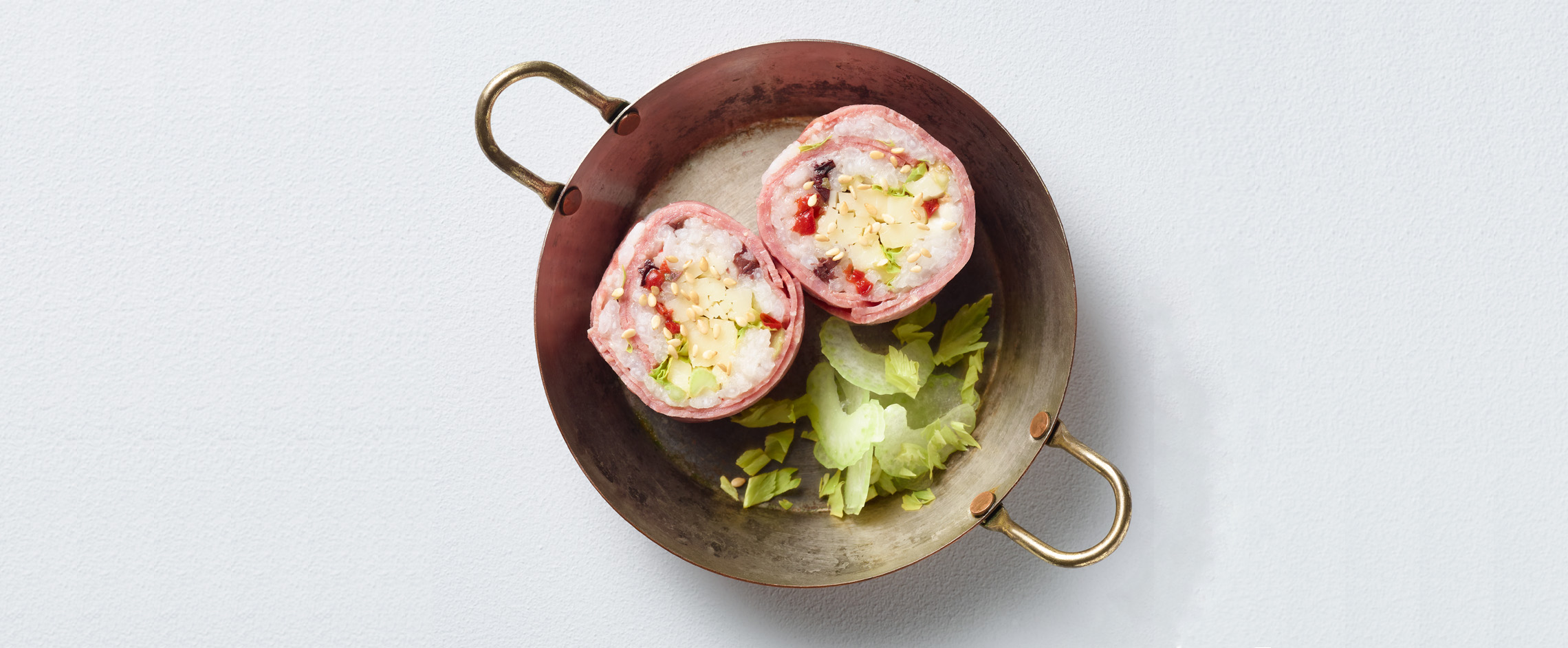 The Potato Stick Crunch Maki: A browned beef hot dog stuffed inside a Nori wrap with potato sticks and onion dip.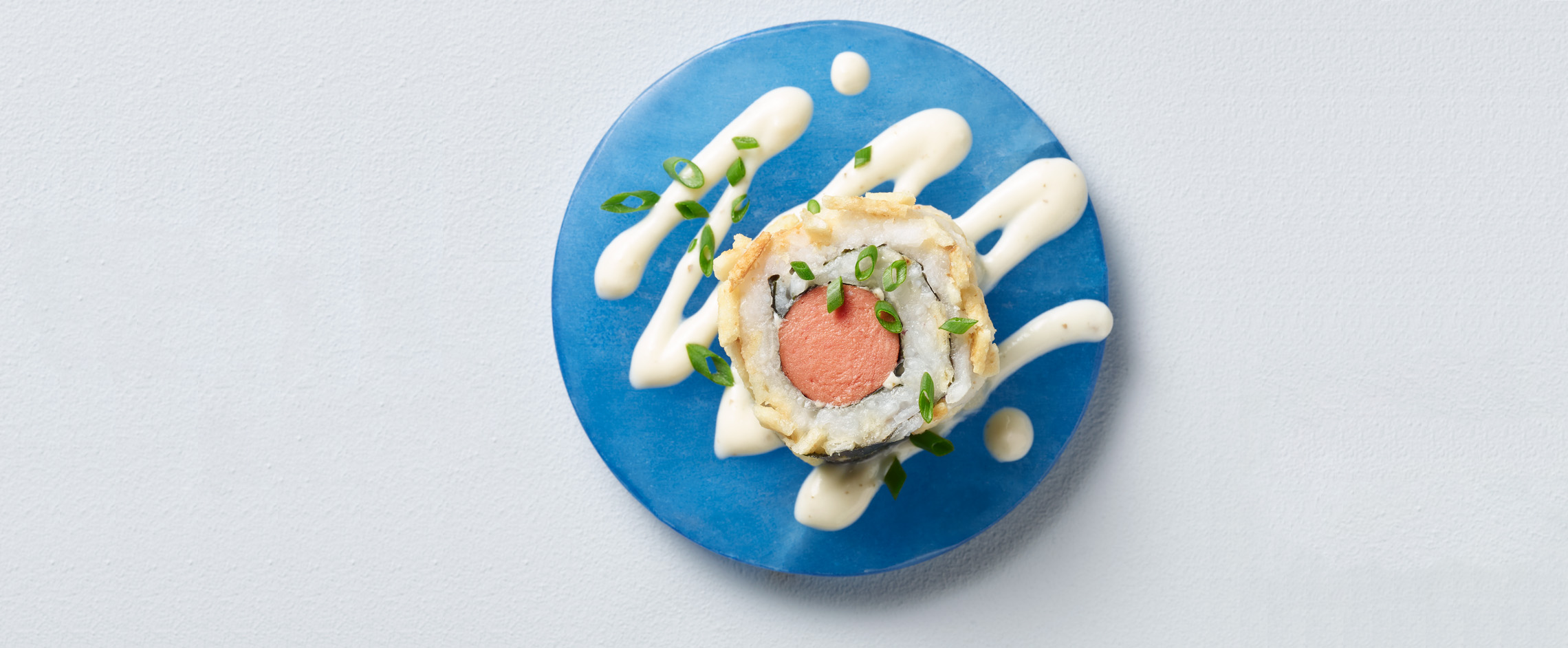 The Double BLT Mega Roll: Exactly what it sounds like.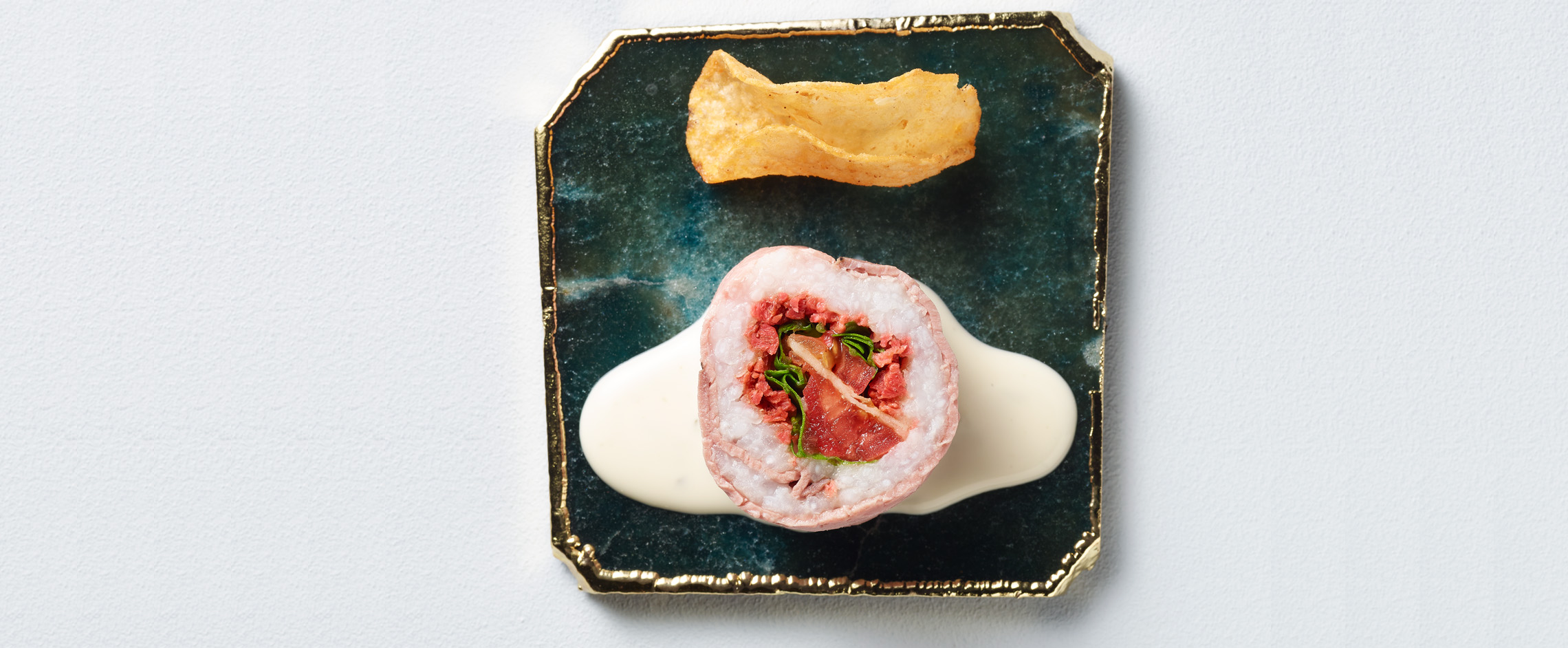 For all eight recipes, click here.
Source: Read Full Article