"So apt that (the cover has) come out on the night of the VP debate. Gonna be watching and supporting @kamalaharris by yelling at the tv a lot. And I also have custom cookies," she wrote in part.
Taylor has often incorporated cookies and other baked goods into her public statements (including sending Katy Perry cookies as a peace offering to rekindle their friendship). So it's no surprise her first presidential endorsement would come with a side of cookies, too.
On a more serious note, in her statement for V Magazine, Taylor said that she would be voting for Biden and Harris this year because, "America has a chance to start the healing process it so desperately needs."
"The change we need most is to elect a president who recognizes that people of color deserve to feel safe and represented, that women deserve the right to choose what happens to their bodies, and that the LGBTQIA+ community deserves to be acknowledged and included," she wrote. You can read her full endorsement here.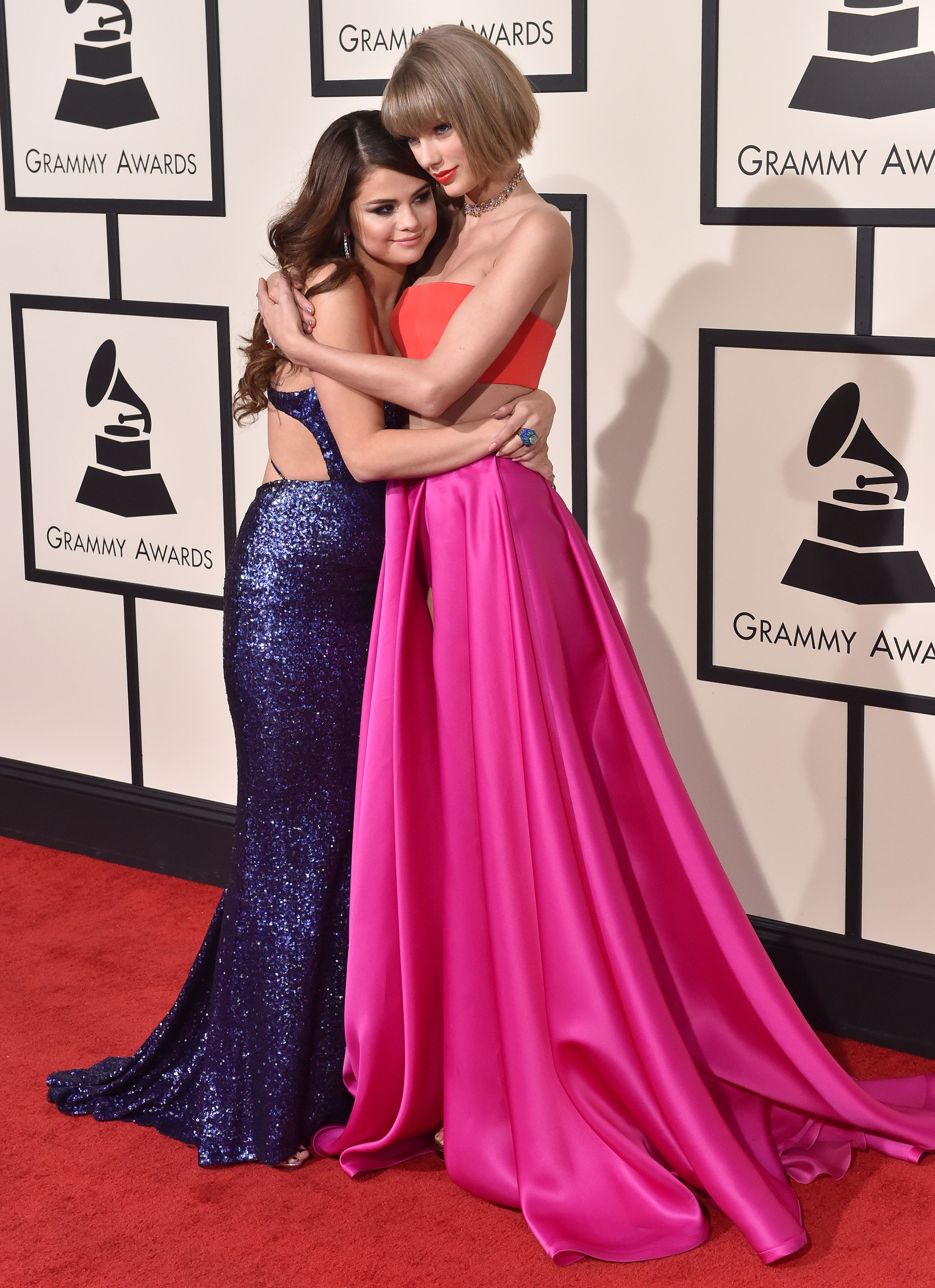 Source: Read Full Article