As an added way to celebrate the launch of McDonald's rewards, the chain is giving out free fries to everyone on July 13 with no minimum points required. All you have to do is download the McDonald's app, opt-in to MyMcDonald's Rewards, then add the deal for medium fries to your cart and they'll be free of charge.
McDonald's is also on the lookout to reward the ultimate Mickey D's fans with extra prizes. In honor of their 66th anniversary, 66 fans will score one million MyMcDonald's Rewards points that they can use as they please and one extra lucky fan will win free fries for life.
To enter, you just have to share why you're a loyal McDonald's fan on Twitter starting July 13, tag @McDonalds, and include #MyMcDonaldsFanContest as well as your home state. You can see all the requirements for entry here.
At the drive-thru every morning? Us, too. Come hang with us and get your fast-food fix.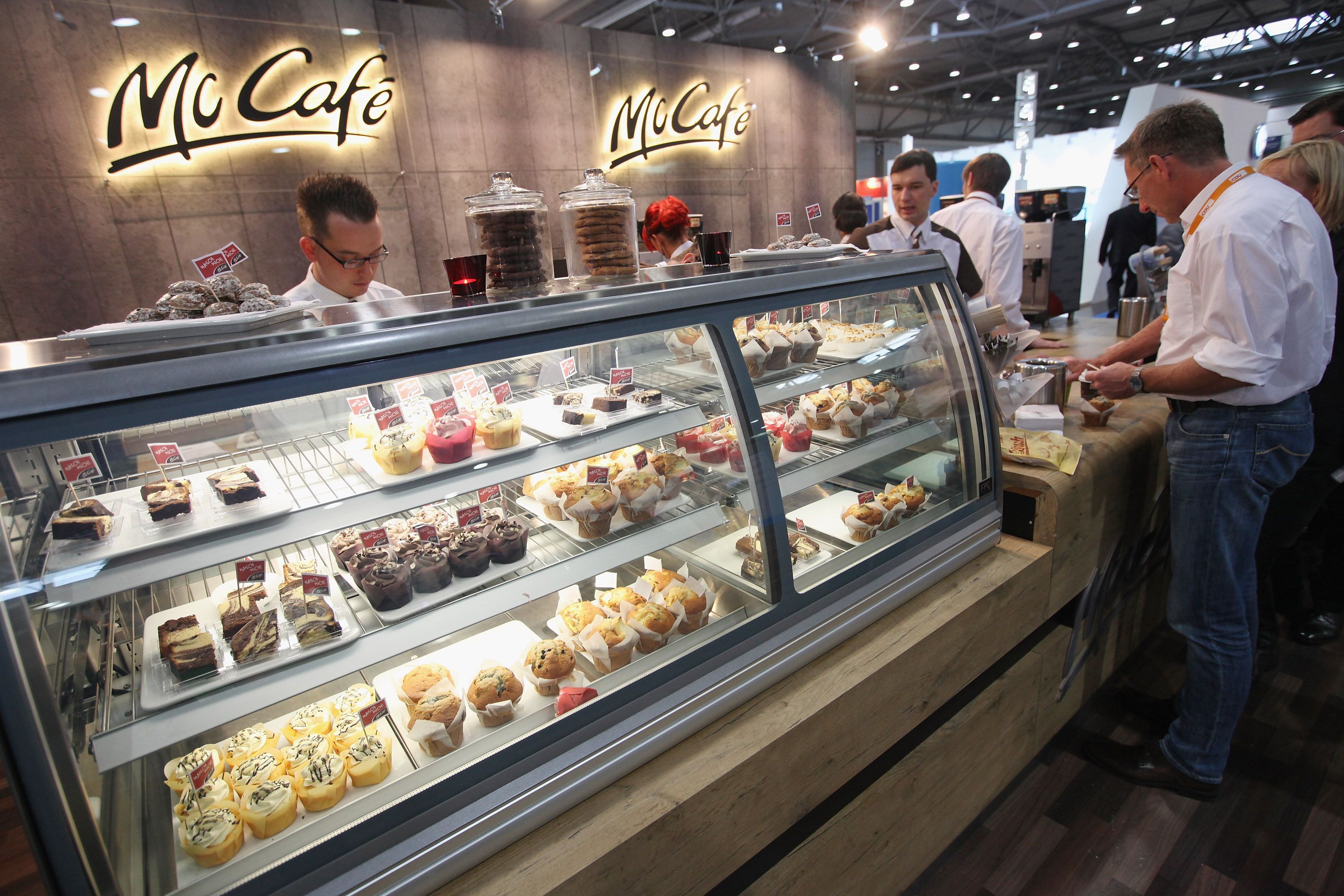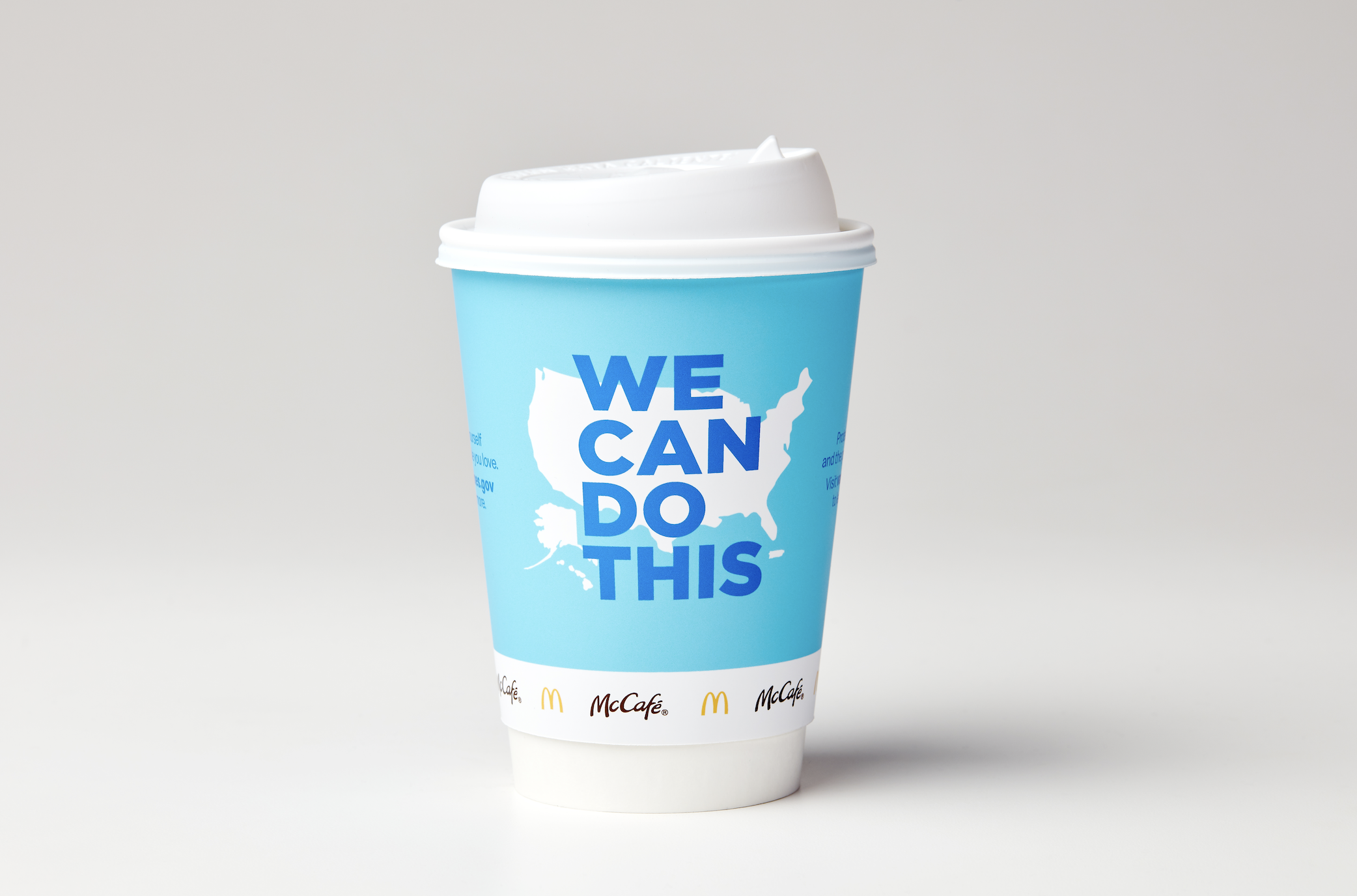 Source: Read Full Article