KitchenAid found that its Blue Velvet color was the most popular, as 18 states marked it as their favorite. Aqua Sky and Kyoto Glow were second and third, with the latter being the brand's 2020 color of the year. How very trendy! Some states couldn't choose, however, with Kyoto Glow and Blue Velvet being tied for most popular color in Maryland, while Nebraska was split between Blue Velvet and Copper Pearl.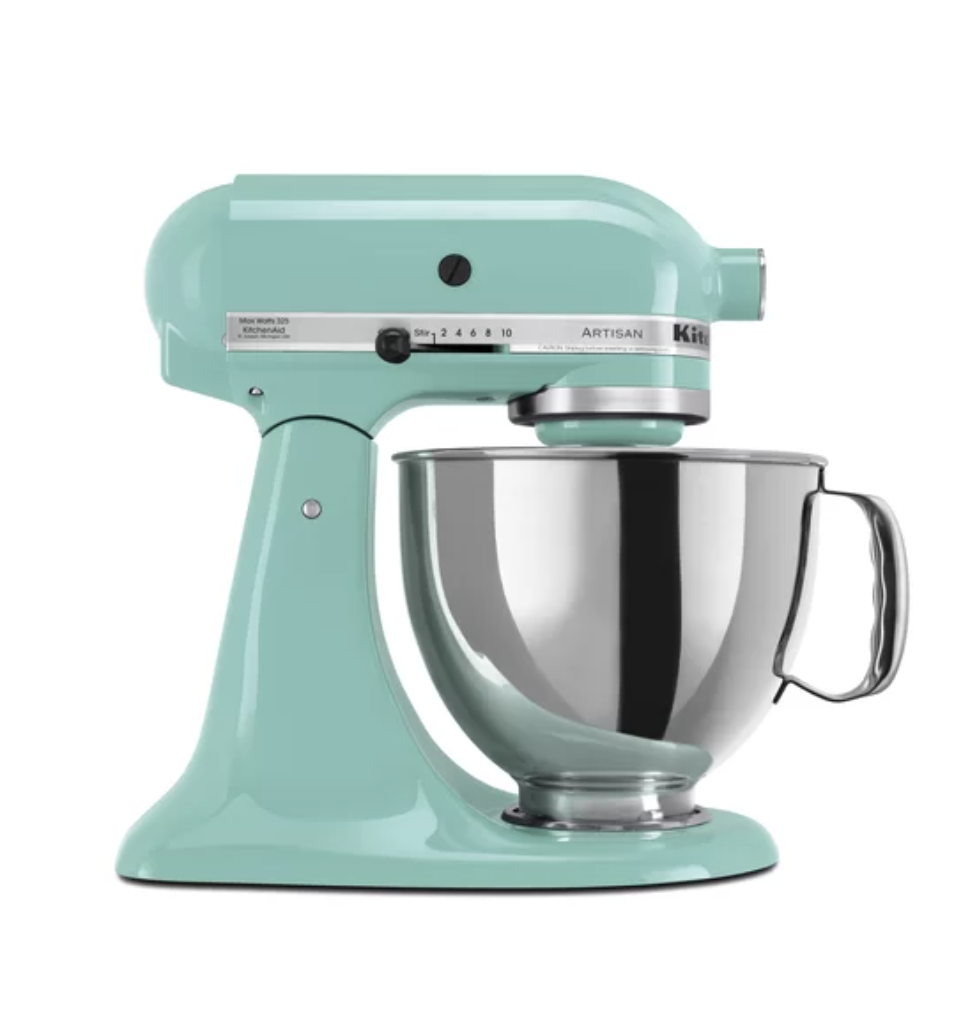 KitchenAid 5 Qt. Artisan Stand Mixer Bundle, Aqua Sky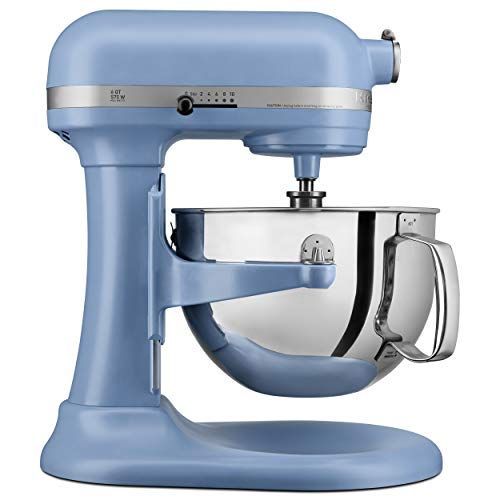 KitchenAid Professional 600 Stand Mixers, Matte Velvet Blue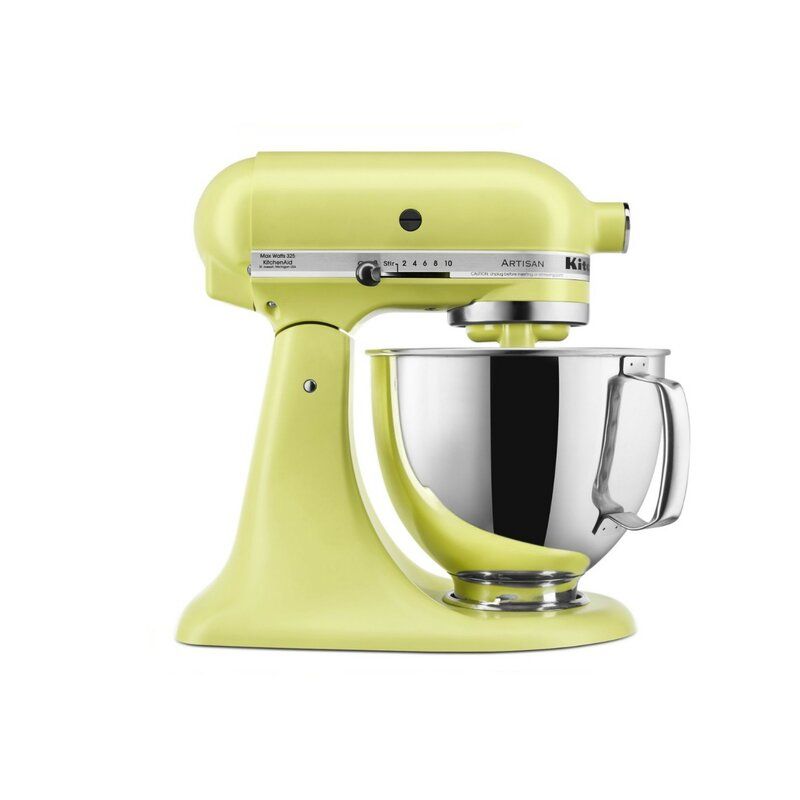 KitchenAid Artisan Series Tilt-Head Stand Mixer, Kyoto Glow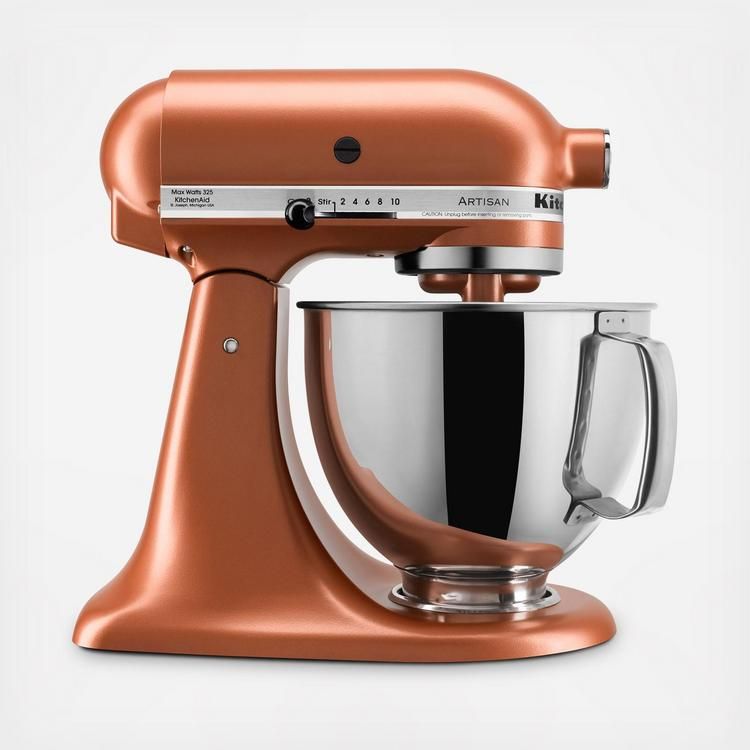 KitchenAid Artisan Stand Mixer, Copper Pearl
As for what people liked to make for the holidays in their stand mixers, KitchenAid found that the most popular dessert was apple pie, followed by pumpkin pie, baklava, chocolate chip cookies, and blondies. Sounds like my perfect dessert plate, TBH! Take a look at the whole heat map above and maybe do a little window shopping while you're at it.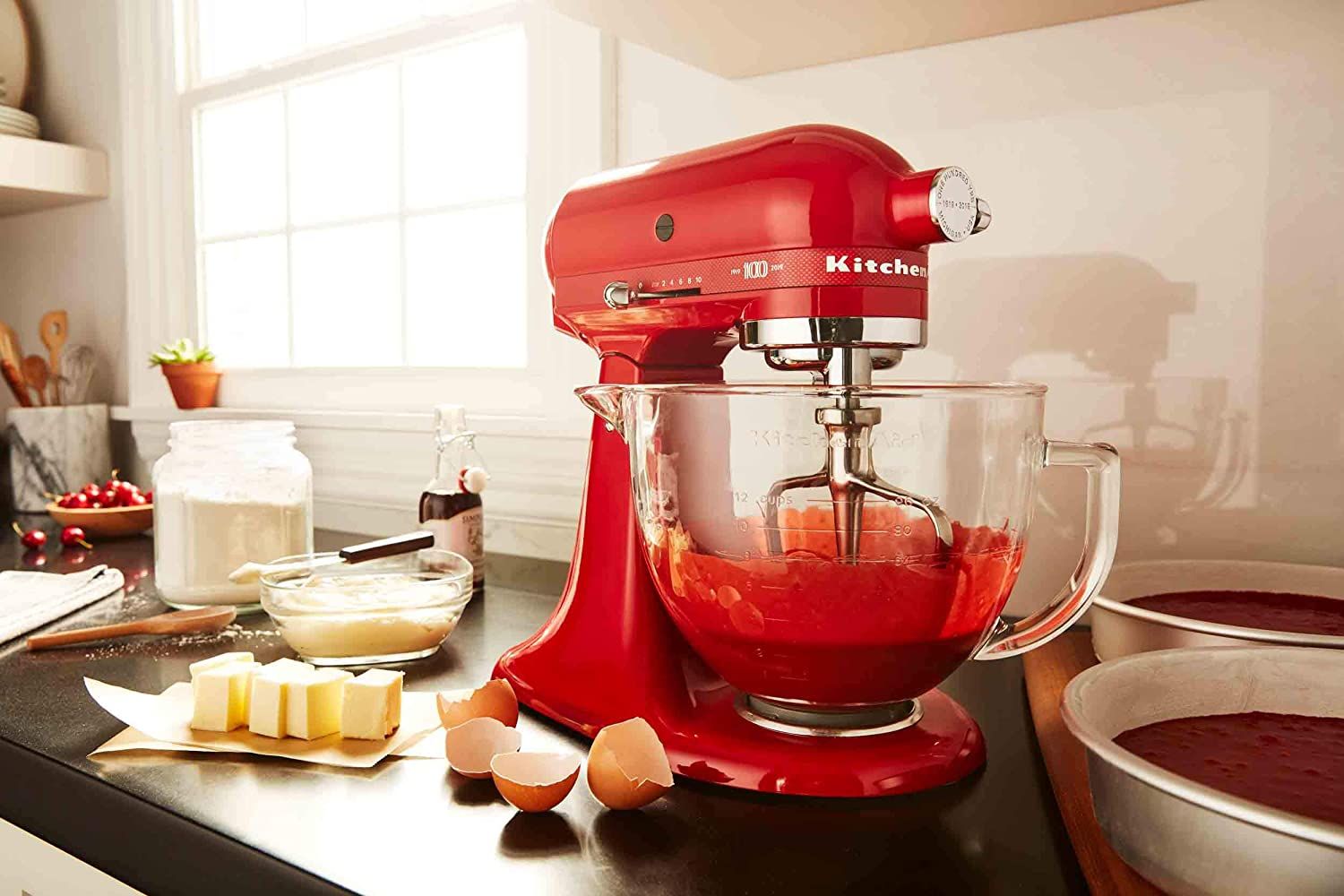 Source: Read Full Article