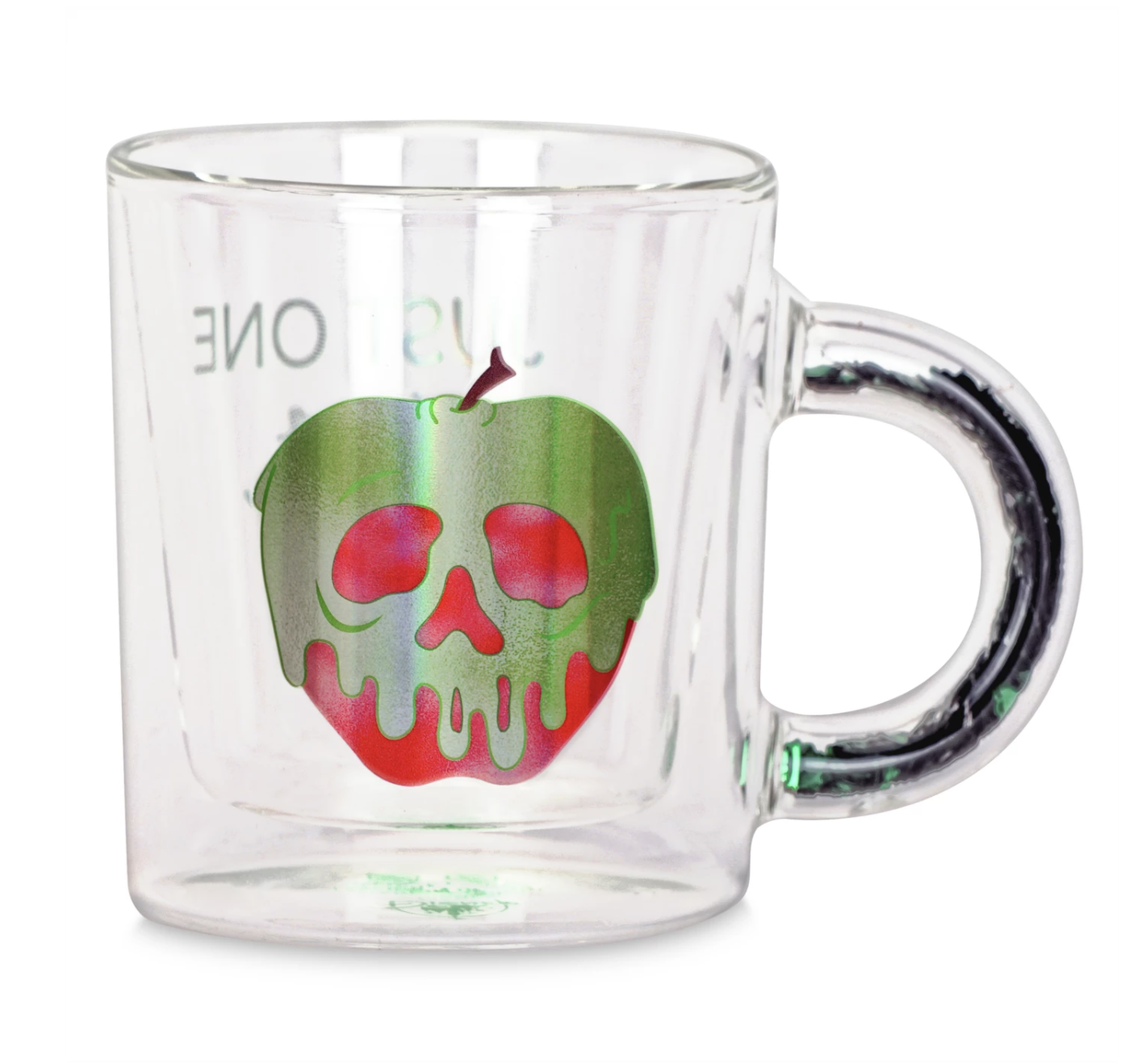 Poisoned Apple Glass Mug
The Sleeping Beauty mug features Aurora's crown (in pink, not blue) and a handle filled with little pink glittering crowns. The saying reads: "going back to bed after this…" The Snow White-themed mug, of course, has a poison apple on it and the saying "just one bite." Inside of the handle, you'll see green apple-shaped glitter. As for the Aladdin mug, it's genie-inspired. There's a teal lamp with the saying "wishing for the weekend" on it. Tiny teal lamps make up that mug's glitter handle. And finally, the Fantasyland castle mug has a dreamy silver castle on it. The saying reads: "I run this castle." And (you guessed it!) there are silver castle-shaped glitter pieces inside of the handle.
FYI, these glass mugs are not microwave or dishwasher safe. Treat them with care! Note: They're also limited to 10 per guest online, so you know they will sell out fast!
Love hearing about new Disney merch? Same! Let's obsess over it together.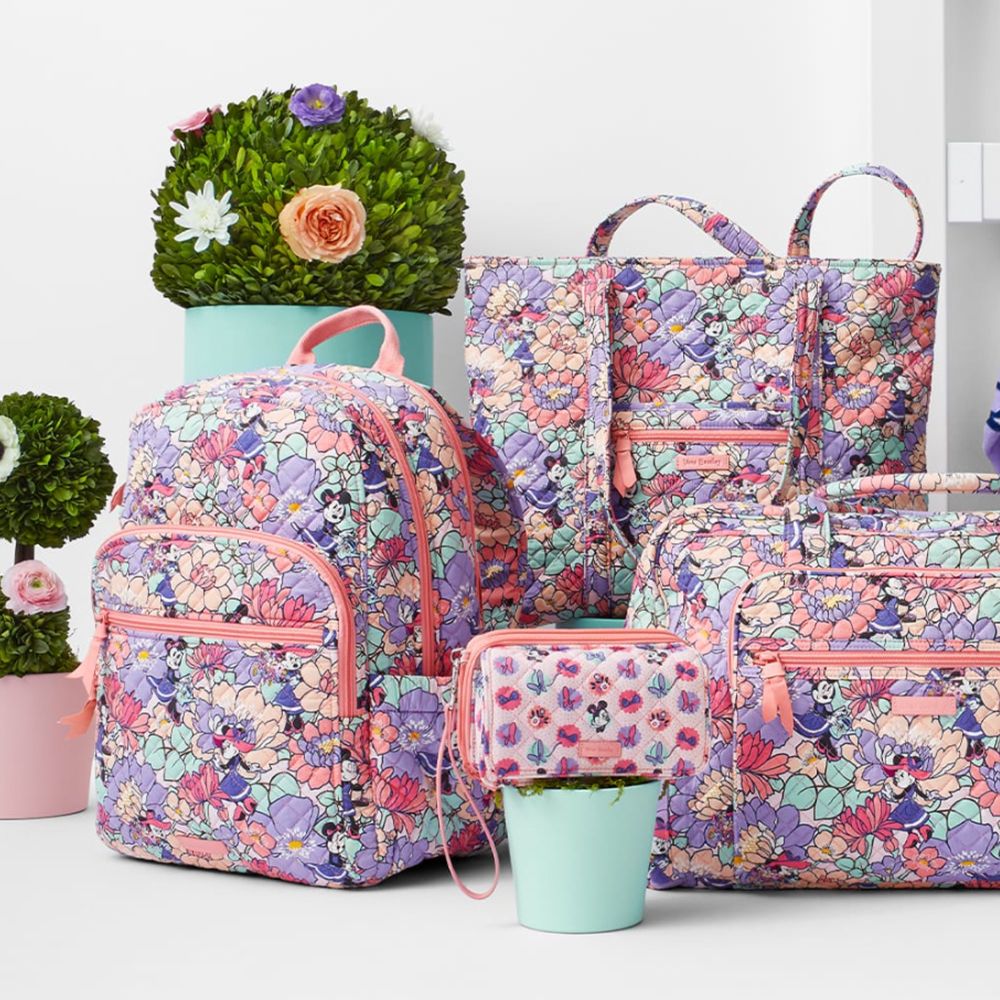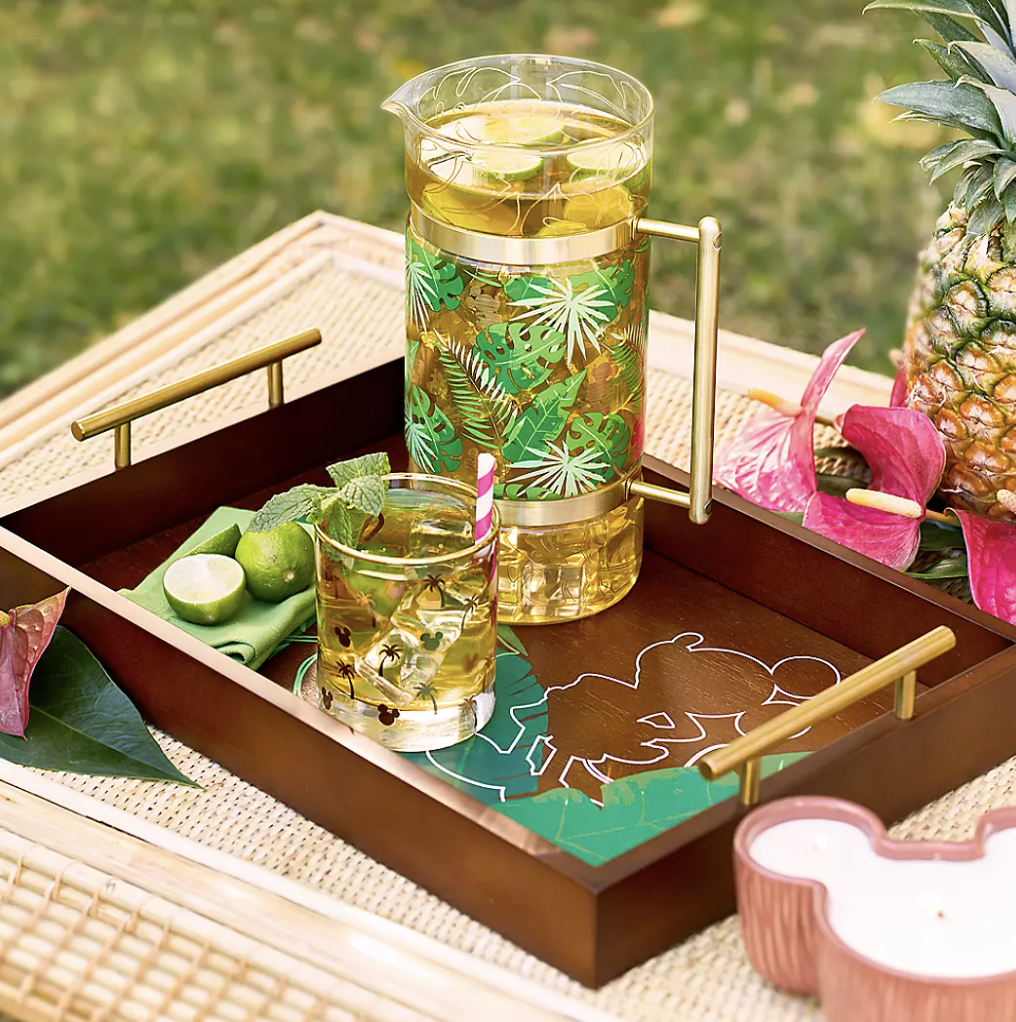 Source: Read Full Article