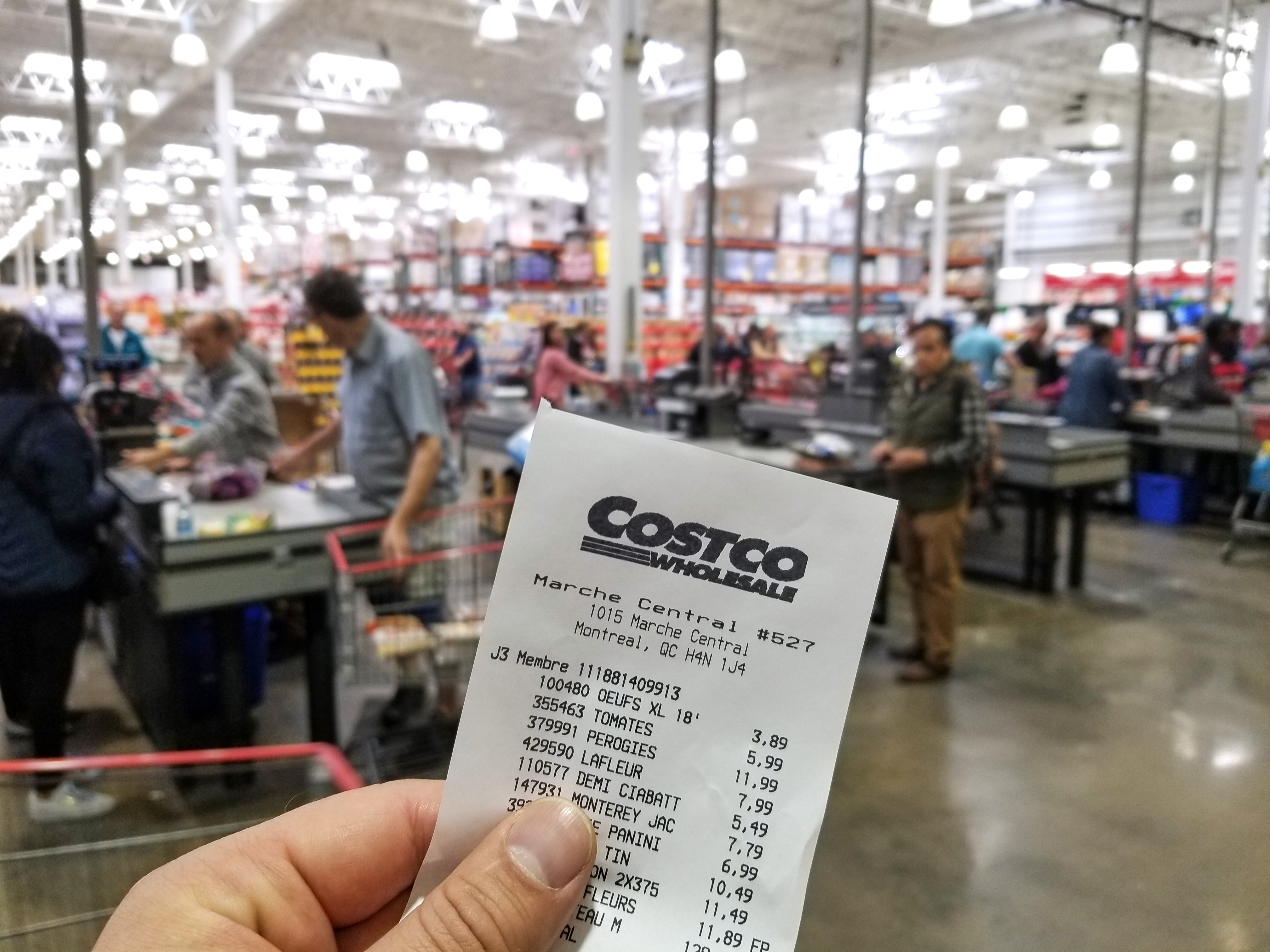 If you were in a betting pool of what nostalgic childhood junk food snack was getting the coolest upgrade for today's kitchen, you'd do well to bet on Totino's Pizza Rolls. The freezer staple of your friends with cool moms has gotten the Costco treatment, reports Delish, and we are very into it.
https://www.instagram.com/p/Bstqu0rlmsX/https://www.instagram.com/p/Bstqu0rlmsX/
They're called Vegetable Taco Bites, and they basically use the same framework of a pizza roll — crispy baked shell and all — but the inside is filled with black beans, cheese, corn, and peppers. The snack comes from Snakmandoo and comes in a 90-count box advertising "crispy bakeable bites." The photo on the box looks like an exploding stuffed nacho.
Trendhunter calls them "a more adult take on pizza rolls," which, I mean, they're triangles full of cheesy beans … I don't know that that's mature? But let's roll along with it, because we like pretending to be adults when it comes to easy snacking.
The taco bites appear to be a Costco exclusive, but Snakmandoo is apparently trying to own the pre-made pizza rolls market, because they also offer "General Tao Bites" with chicken and vegetables in sweet and sour sauce, "Vietnamese Style Bites" with tangy tamarind sauce, "Butter Chicken Bites" with curry sauce, and "Tandoori Lime" bites in creamy lime sauce. All of those are chicken bites, though, and also (sorry, folks) seem to be only available in Canada. Until they make it down to the U.S., we'll spend our time reading their website, which may or may not have been written by a high 13-year-old. "We believe that people are people and love is love. And we believe snacks can be meals and meals can be snacks."
Between that and the 90-pack of the taco bites from Costco (which are pleasantly vegetarian, making it a great go-to for party apps), we're gonna be great.
Source: Read Full Article