Each 30-minute podcast episode will focus on lesser known histories of racial injustice and "will show the hidden ways legal discrimination and state-sanctioned brutality continued long after slavery ended, profoundly limiting Black Americans' ability to gain access to jobs, housing, education, and health care; or to create and accumulate wealth," according to the press release.
It will be hosted by Jeffery Robinson and Carvell Wallace, a renowned podcaster and best-selling author. Episodes will cover everything from banking to prisons to voting and will explain how ingrained white supremacist ideals are in American society. The first official episode will air on September 15, but a two-minute trailer is already available on Apple Podcasts.
"To make sense of the present and begin to dream for our futures we have to ask ourselves 'how did we get here?'" the trailer says. Each installment of "Who We Are: A Chronicle of Racism in America" aims to answer that question.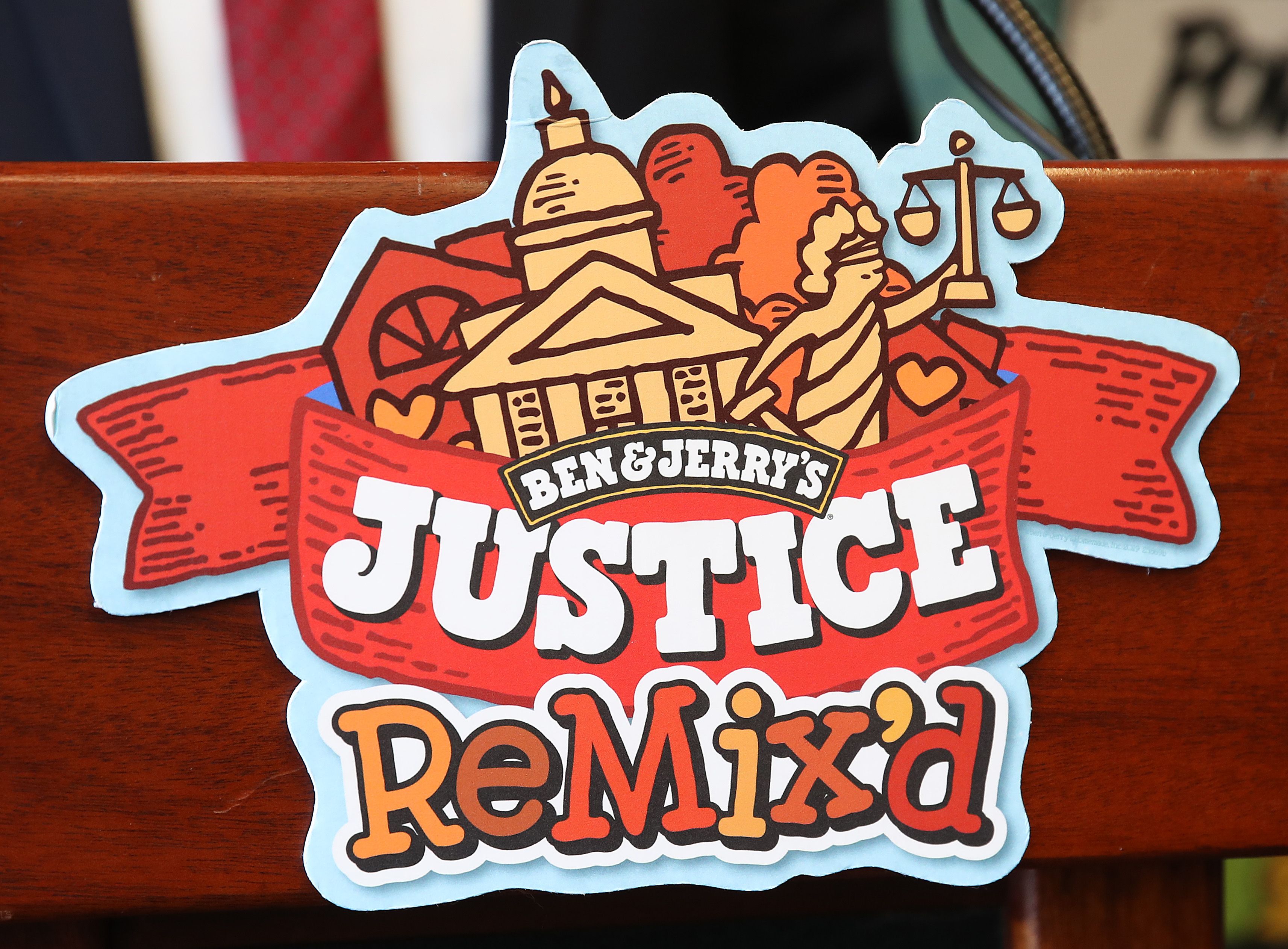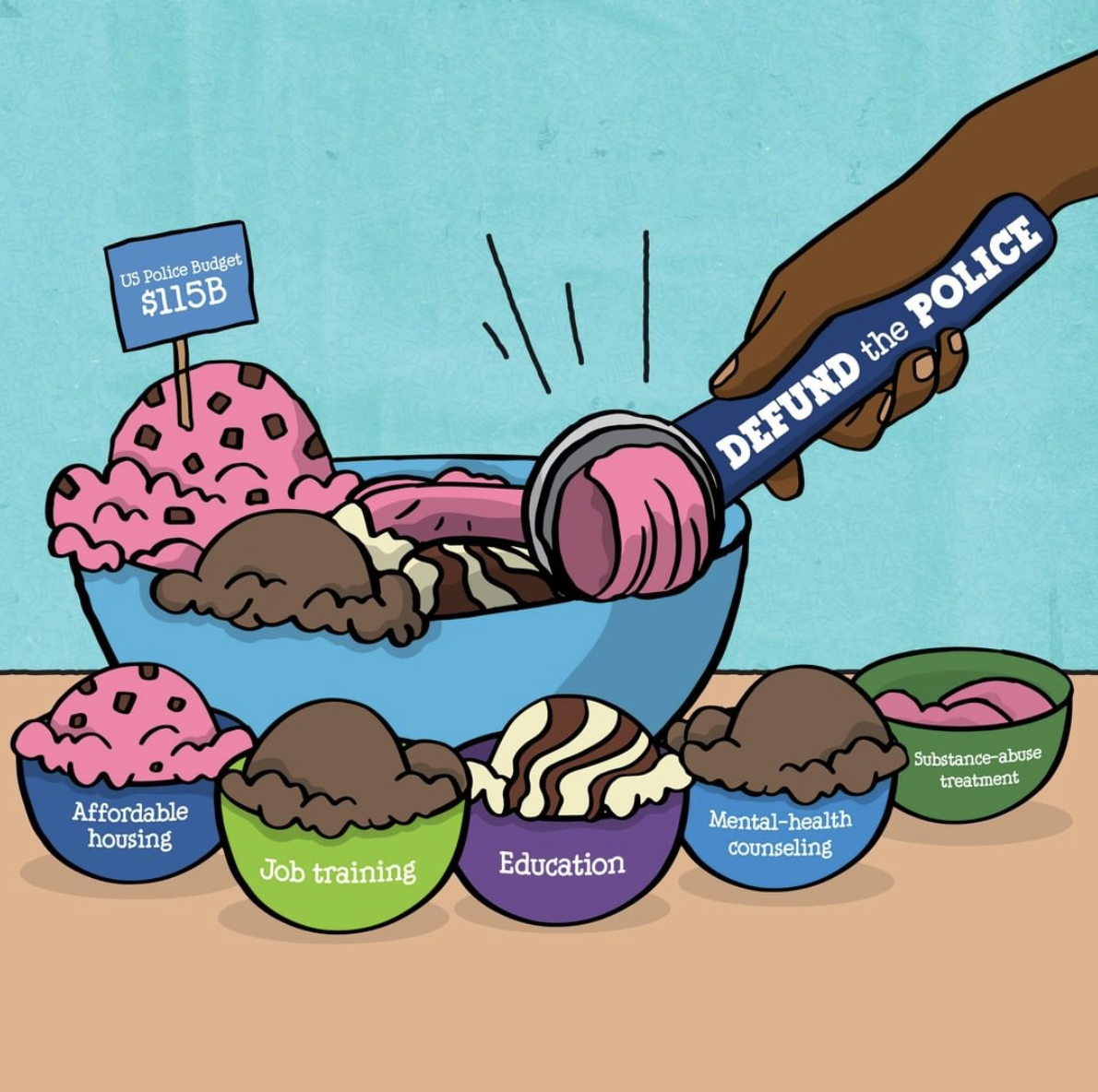 Source: Read Full Article