To know Aldi grocery stores is to love them, mainly because their prices are great and their selection is really unique. You can get your typical produce, fun snacks, peculiar liquors, and houseware items all in one store so it's no surprise customers keep coming back for more. Earlier this year, the store's holographic utensils became a popular item for fans, and now Aldi is selling matching rainbow mule glasses.
https://www.instagram.com/p/CI4DUY8BXKh/
A post shared by Your Aldi BFF 👭 (@aldi.mademedoit)
Moscow Mules are one of the most classic drinks out there and they only require ice, vodka, limes, ginger beer, and mint to put them together. We have quite a few iterations of the traditional cocktail for different seasons and occasions (like our Mistletoe, Mermaid, and Cranberry mules, to name a few), and in most cases, Moscow Mules are served in copper mugs because of the way copper reacts to temperature. Basically, copper mugs will keep your drink delightfully ice cold no matter how long it takes you to drink them.
Aldi is now selling metal mugs meant for cocktails like the Moscow Mule, but instead of just the plain copper color has them available in a shiny gold and a vibrant holographic hue that adds a touch of personality to any table setting. Each set contains two mugs and goes for about $10, though this can always vary depending on location. @Aldi.mademedoit saw the collection of mule mugs at their Aldi store, and other fans shared how excited they were to pick them up for themselves.
"I bought the rainbow finish! I have SO many kitchen items in that finish! And these mugs are great for any drink, not just Mules!! The metal mug keeps cold drink cold longer, and gets the flavor nice and fresh tasting," one fan wrote. I'm sold!!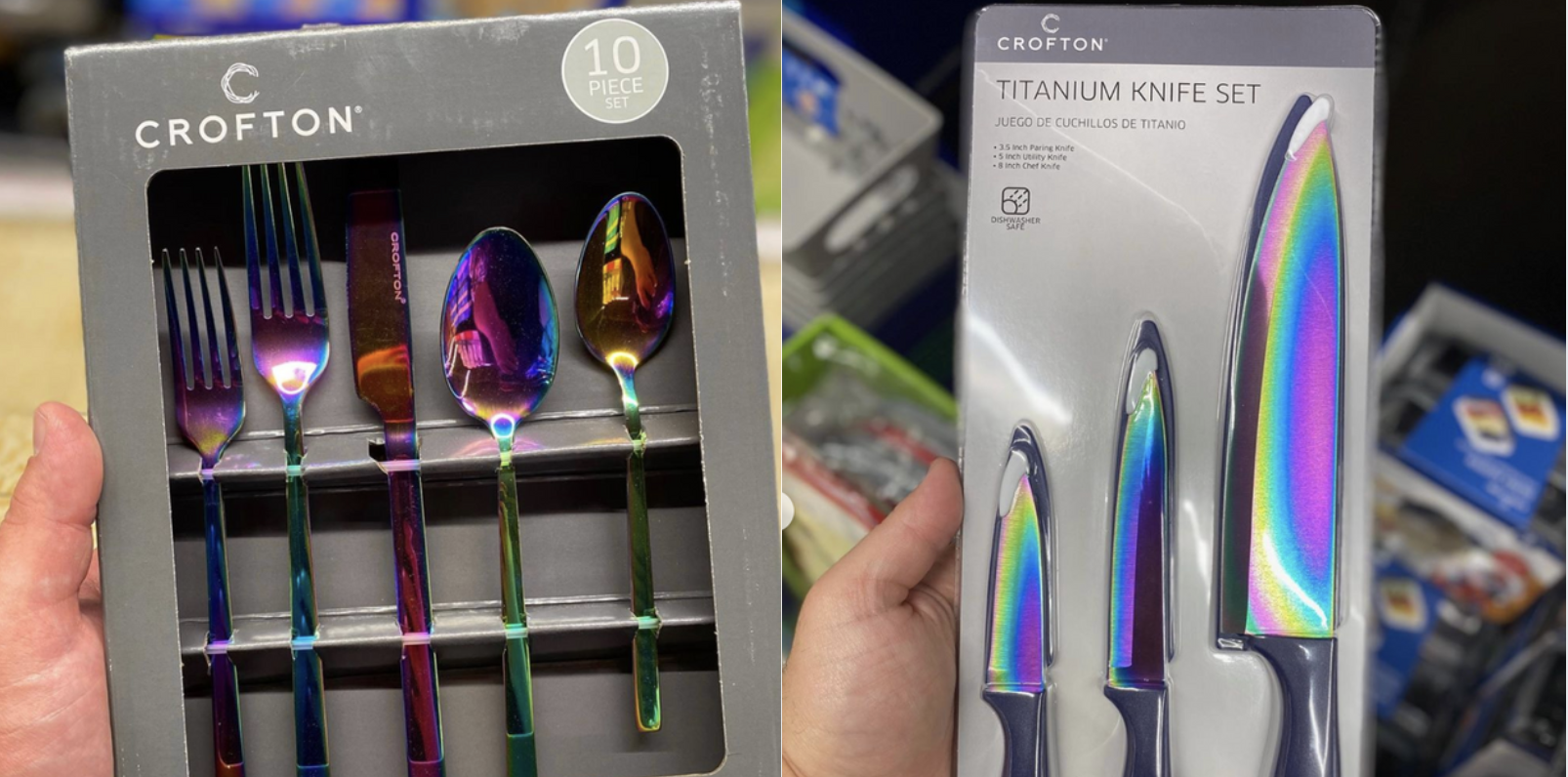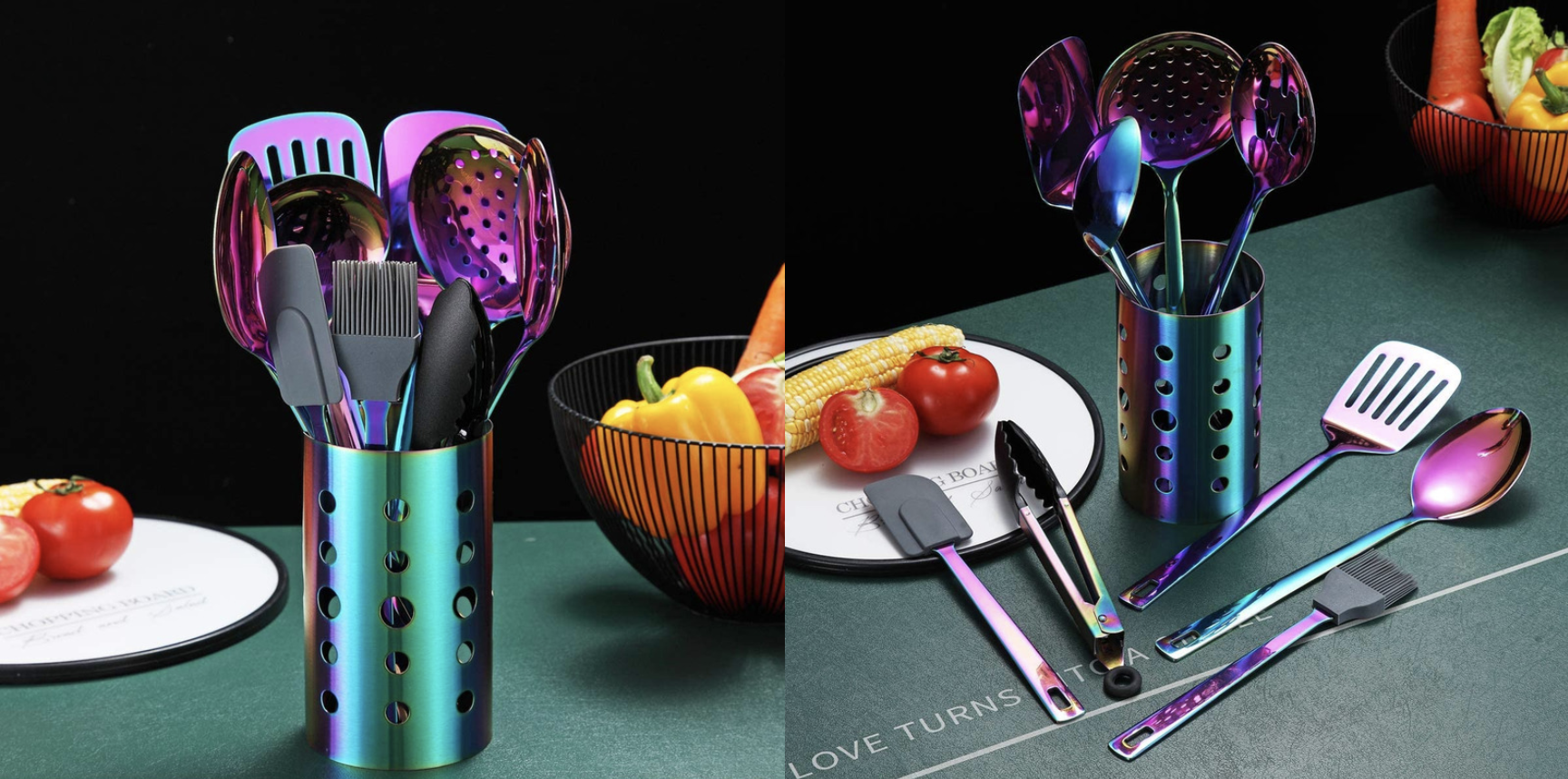 Source: Read Full Article