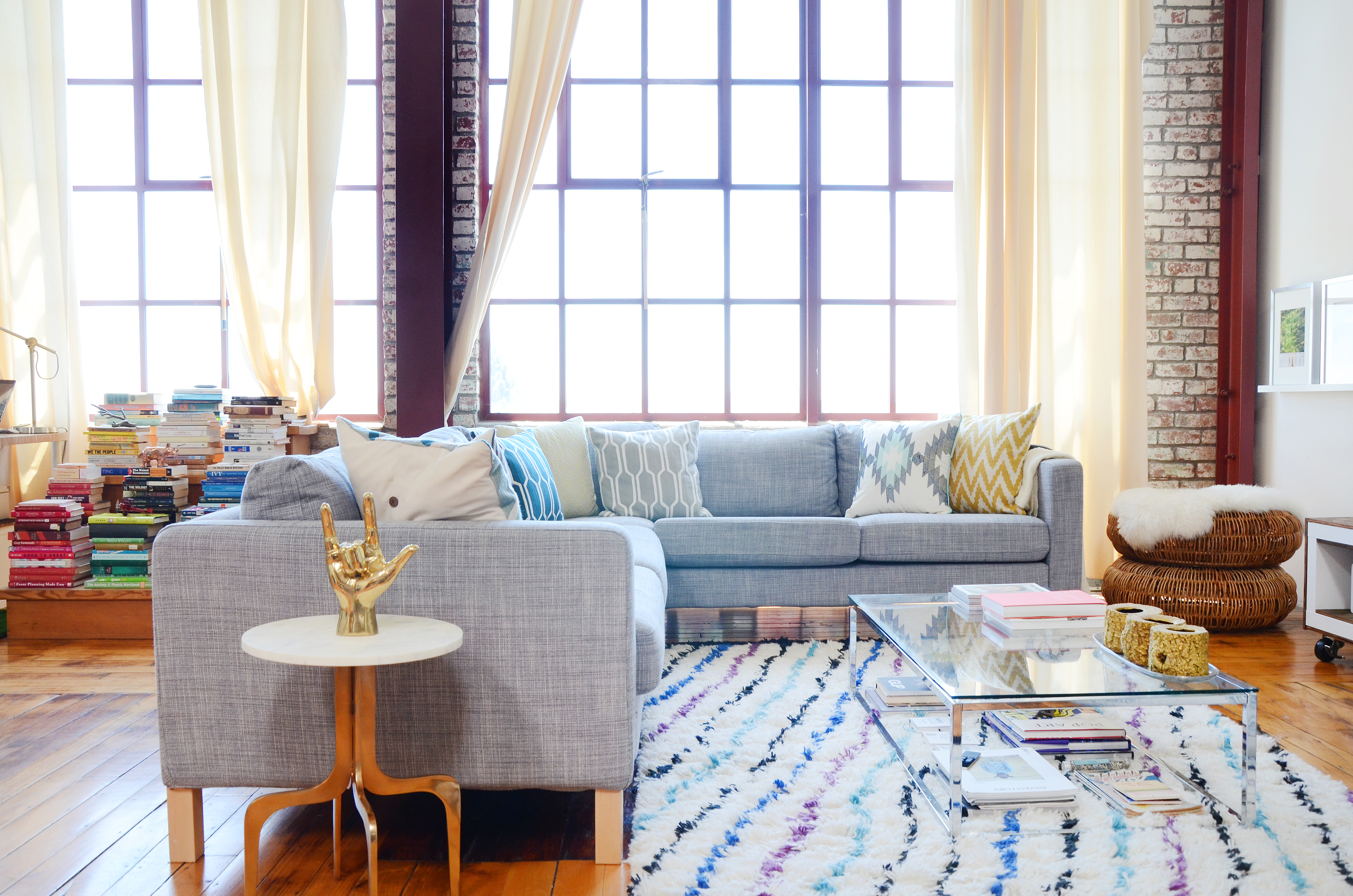 A rug has the power to completely transform a room like few other home decor items, but they can be a bit of a headache to shop for considering there are so many retailers out there selling, quite frankly, really awful designs. So whether you're on the hunt now for a new floor covering or know one day you will be, bookmark this post to reference our top 15 totally fabulous online sources for rugs.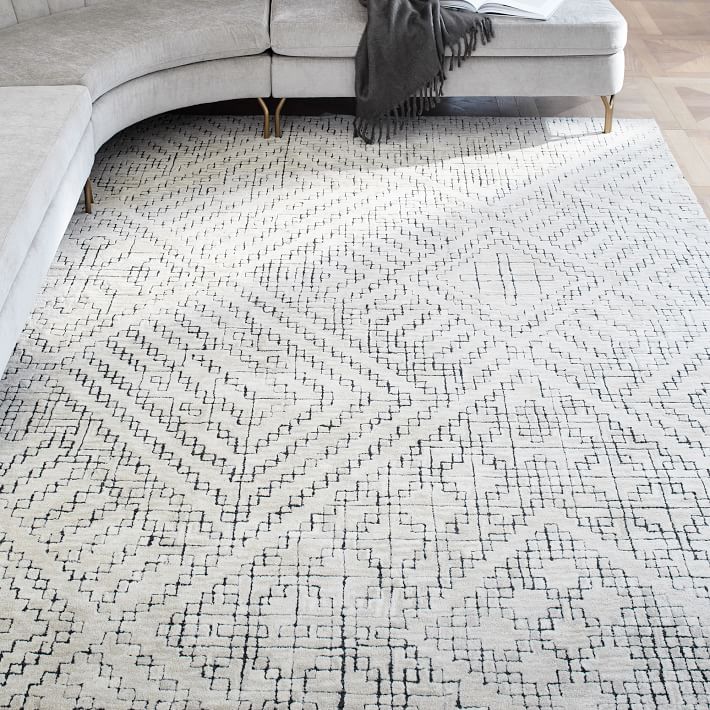 West Elm
West Elm knows what they're doing in the style department, especially with their rugs. You'll find a variety of contemporary, on-trend rugs, plus more traditional, vintage-inspired options that come in a range of colors and patterns. While they tend to fall on the pricier side, their offerings are high-quality and usually made of natural materials–plus they have an entire section devoted to Fair Trade-certified rugs.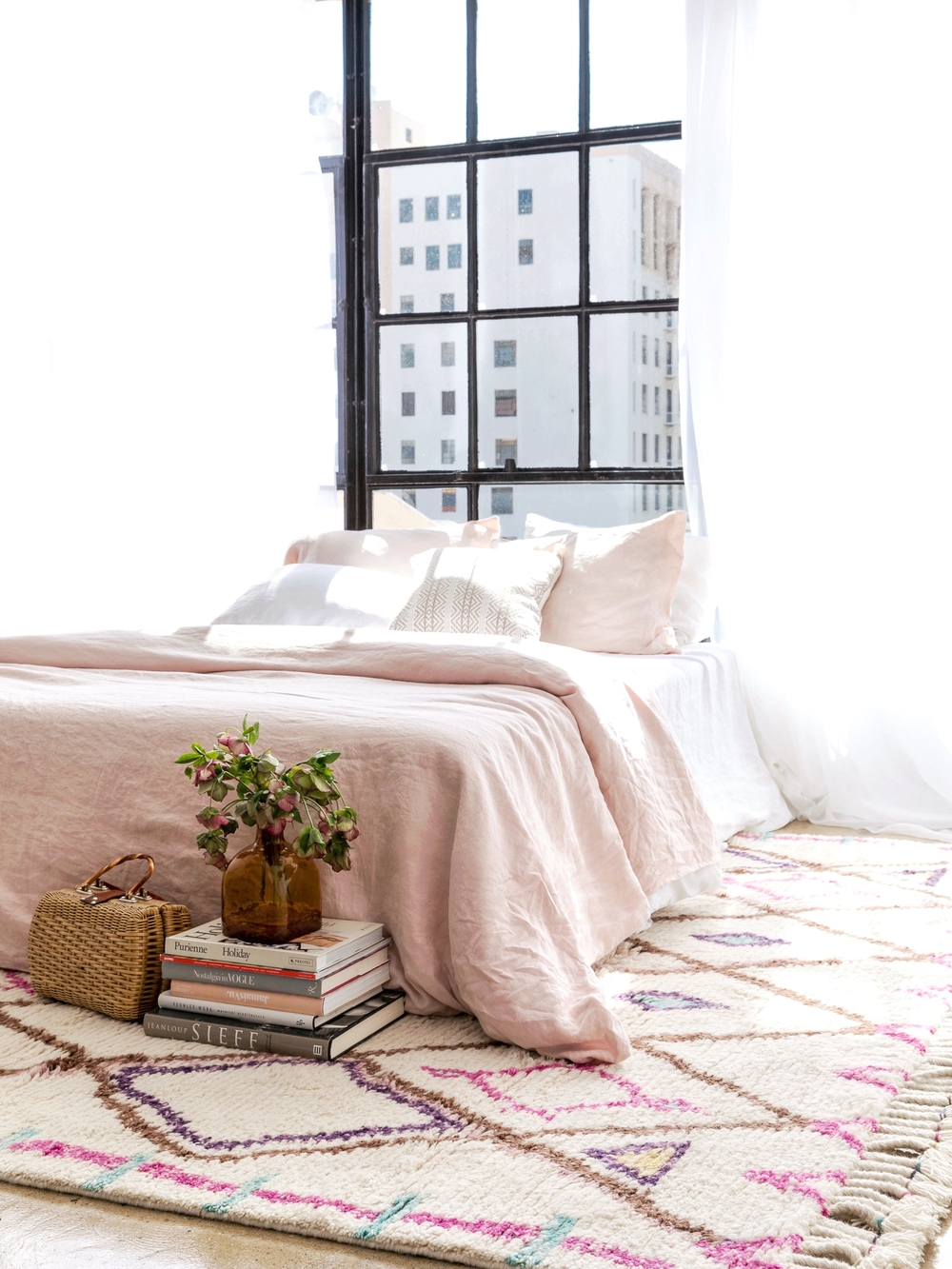 Lulu & Georgia
Everything at Lulu & Georgia just feels…happy. They manage to take traditional and Persian-style rugs that are more serious and spin them into something light and modern. The prices are high, but the quality and variety are worth it. If color and vibrant patterns are what you're looking for, this should be your first stop.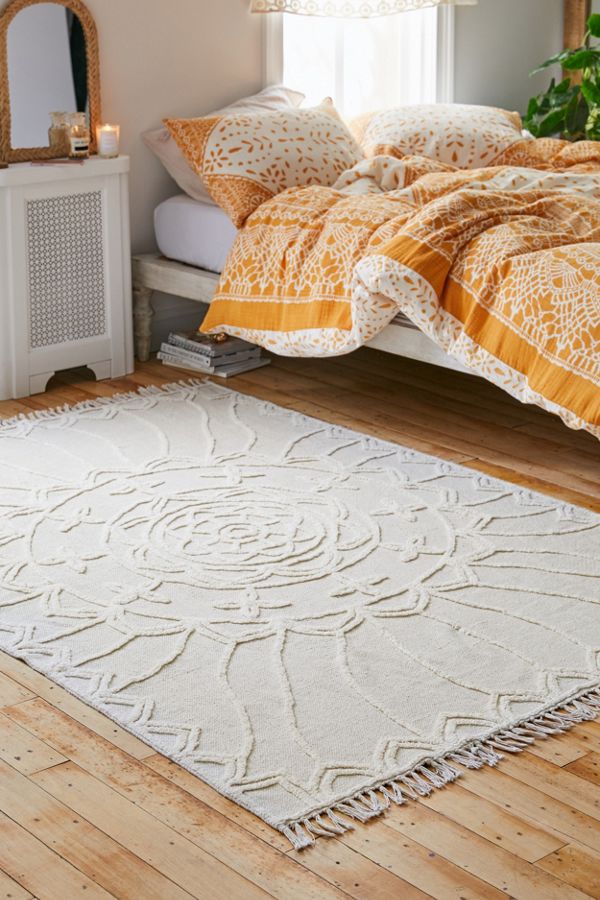 Urban Outfitters
If boho (and budget-friendly) is what you want, UO is always the go-to. Their printed flatweaves will likely be the most inexpensive rugs you'll find on their site, but they also have some nice shag and tufted varieties. If vintage is your style, you might be surprised to find out that Urban also has a constantly changing section for one-of-a-kind vintage rugs.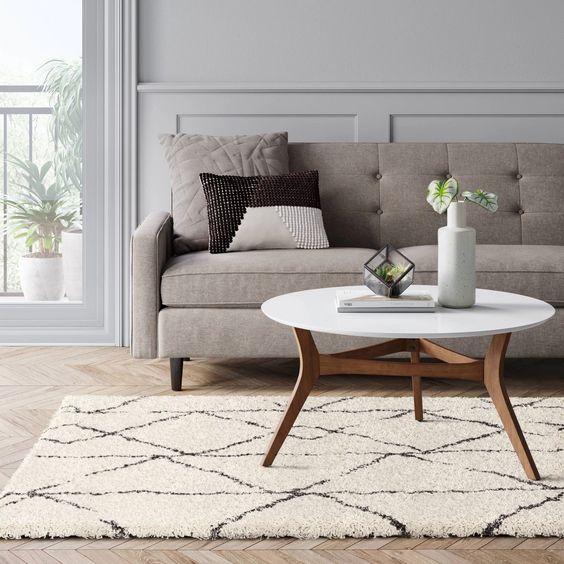 Target
Target (unsurprisingly) has a ton of on-trend, inexpensive options, ranging from area rugs and runners to washable and outdoor rugs. You can normally find a good range in-store, but for larger sizes (8×10 and up) and more variety, Target.com is the place to hunt. There's a lot to sift through, so we recommend going by brand–Project 62 is full of contemporary offerings, while Threshold should be your first stop for traditional and outdoor styles.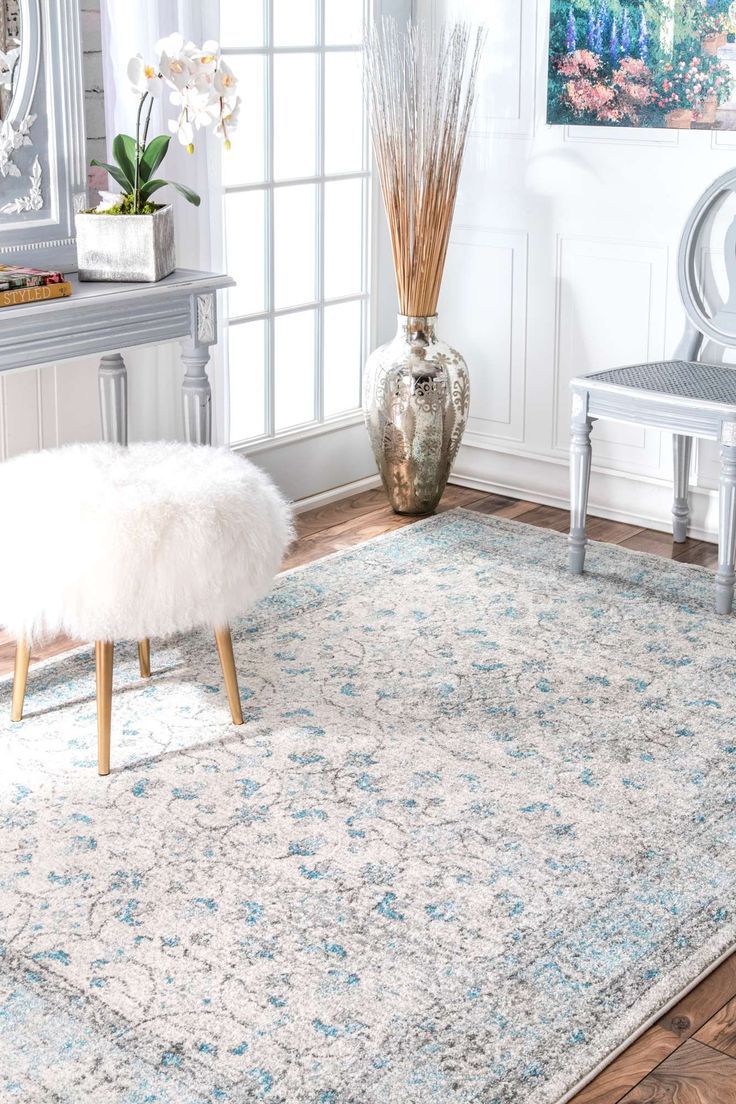 RugsUSA
The first rug I ever bought for my first ever grown up apartment came from RugsUSA, and since then I've purchased three others. With fast shipping and great prices (they perpetually have a 70% off coupon code, though on high holidays, I've seen that hit 80%), it's usually my first stop when looking for something stylish and affordable.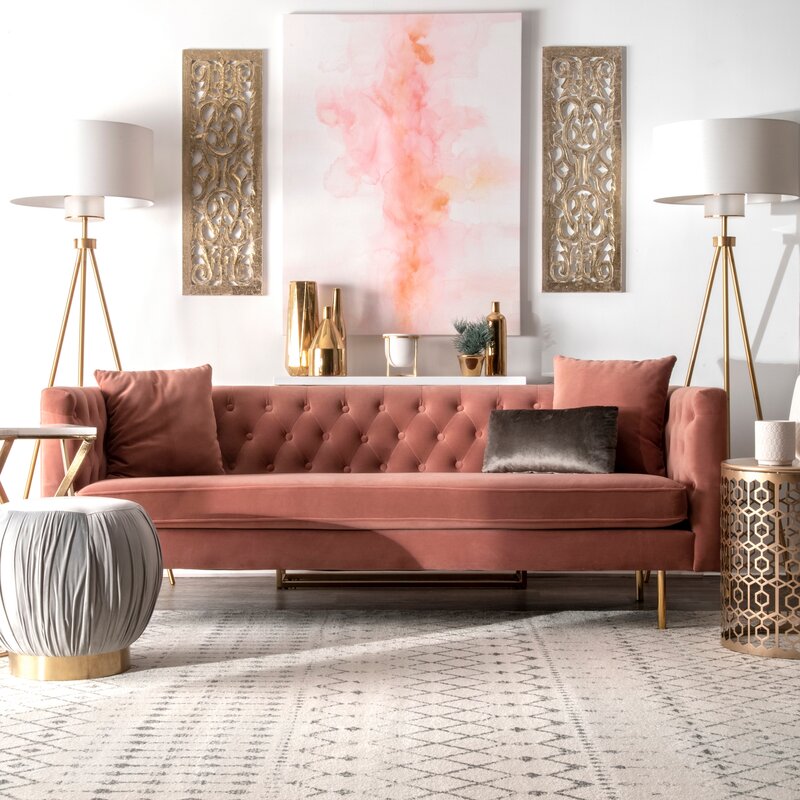 Joss & Main
I've purchased many furnishings and decor items (including my bedroom rug) from Joss & Main. The flash sale site leans trendier than its sister site Wayfair, and you'll likely find many of the same offerings as you would on Wayfair or Overstock–but it's always good to compare prices and inventory.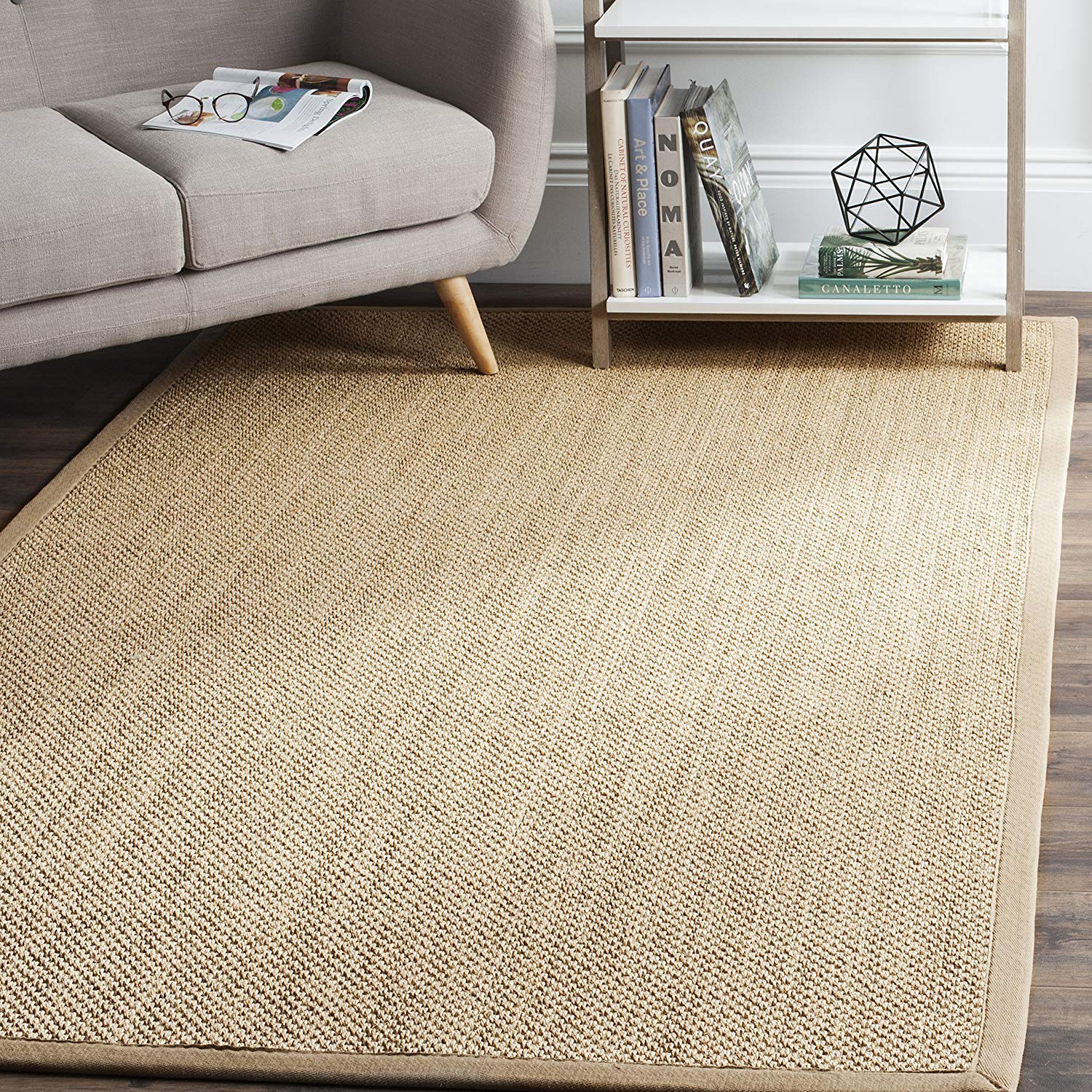 Amazon
Amazon can be tricky to navigate and the selection is overwhelmingly vast, but you just can't beat that Prime shipping. I recently found a shortcut to their global-inspired rug section—the curation makes shopping for the style you want so much less daunting.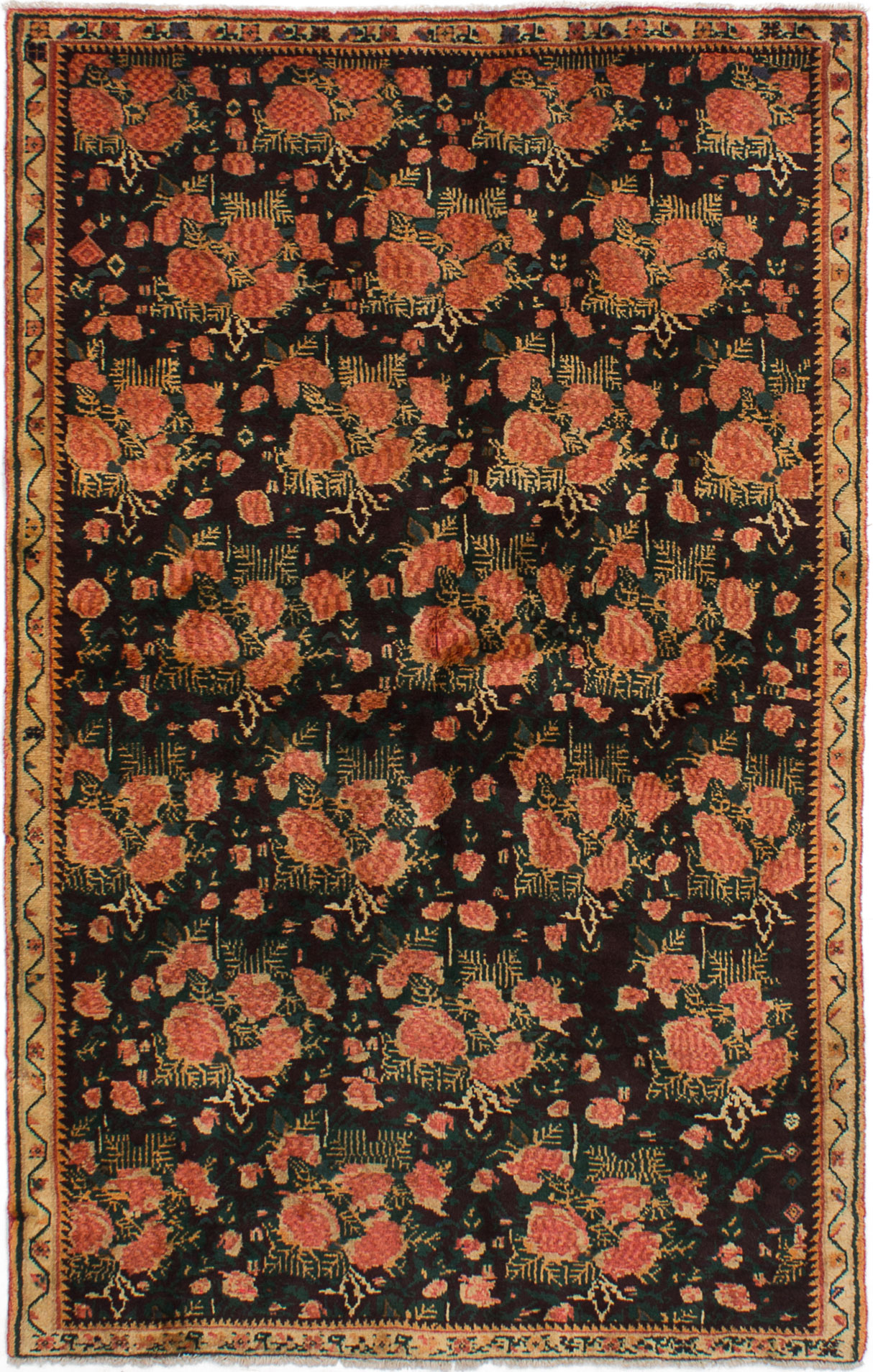 eCarpetGallery
You can shop eCarpetGallery two ways: via their e-commerce brand site, or (and my favorite way) on eBay. The site's mission is to deliver luxury rugs at super low prices, and you'll find a wide selection of authentic Persian and vintage rugs. If you're on the hunt for traditional wool and berber vintage rugs with a global feel, don't miss this seller.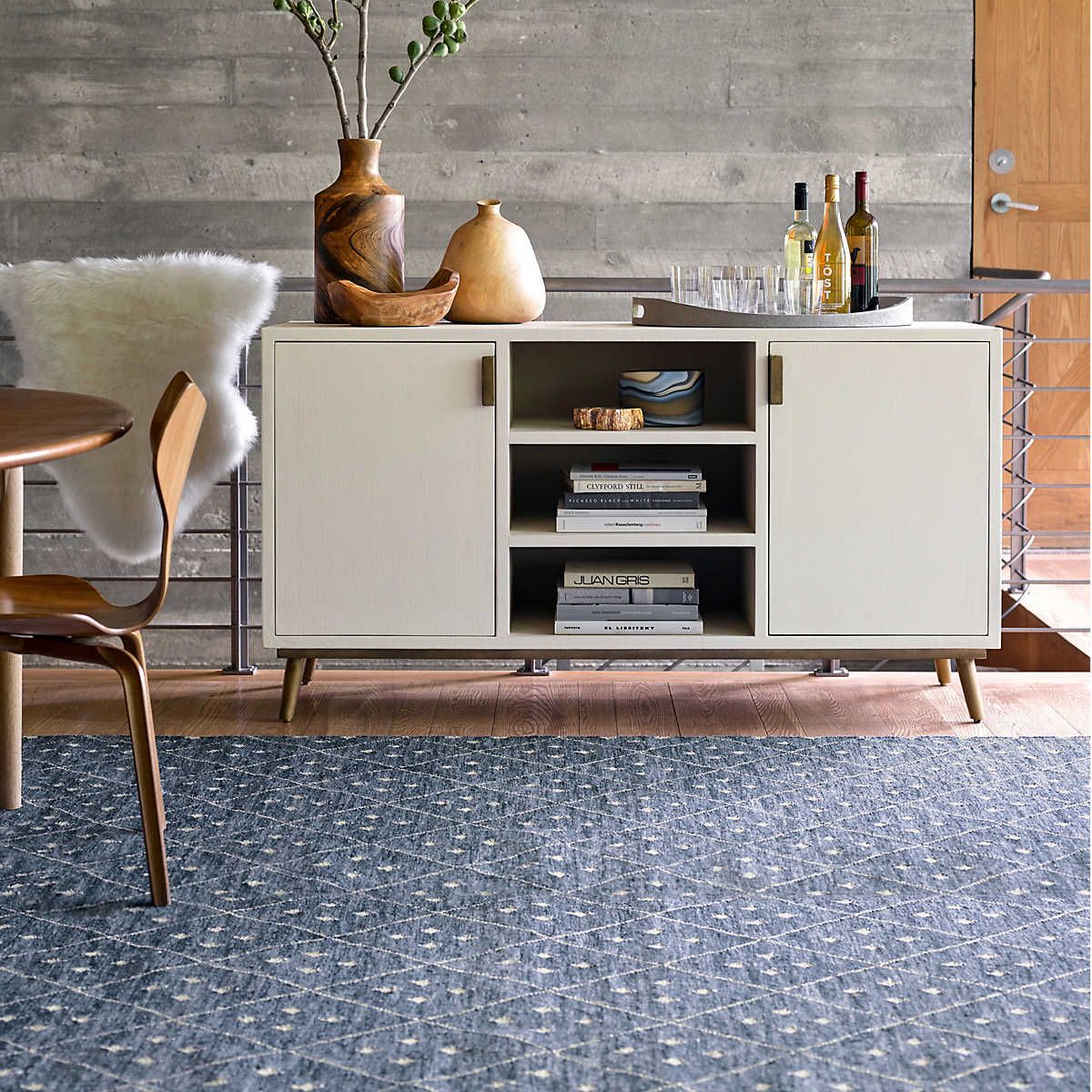 Dash & Albert
Though I think a vintage rug can bring tons of character to even the blandest of spaces, sometimes you're looking for something a little fresher. Should you prefer rugs with a more beach-y or farmhouse appeal, Annie Selke's rug brand is where you'll find them (for pretty solid prices).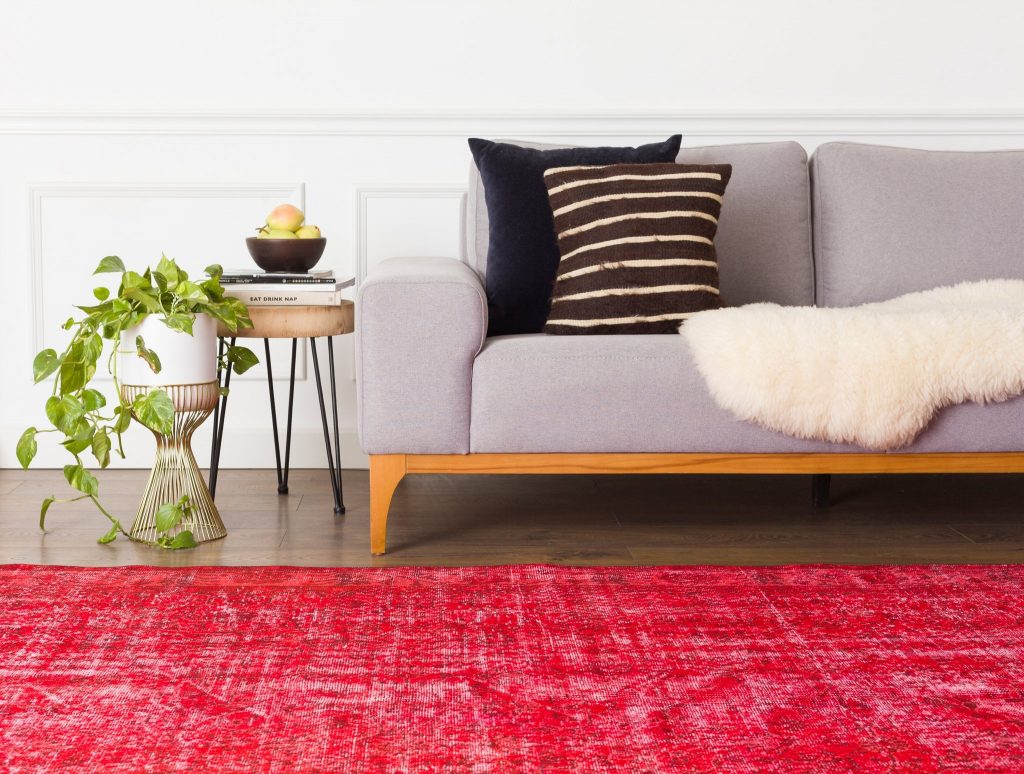 Revival Rugs
Our top source for vintage rugs, Revival is a direct-to-consumer company on a mission to make sourcing vintage rugs as easy and inexpensive as possible. Picks on the site are typically one-of-a-kind and therefore the inventory is always changing, but you're guaranteed to find something unique and gorgeous.
One Kings Lane
There's always something new and exciting at One Kings Lane. Though they have a regular rotation of new items, what's really special at OKL are their vintage offerings. If you see something you like, don't sleep on it, because the good stuff goes fast–and if you're not feeling anything, you can always check back for new arrivals.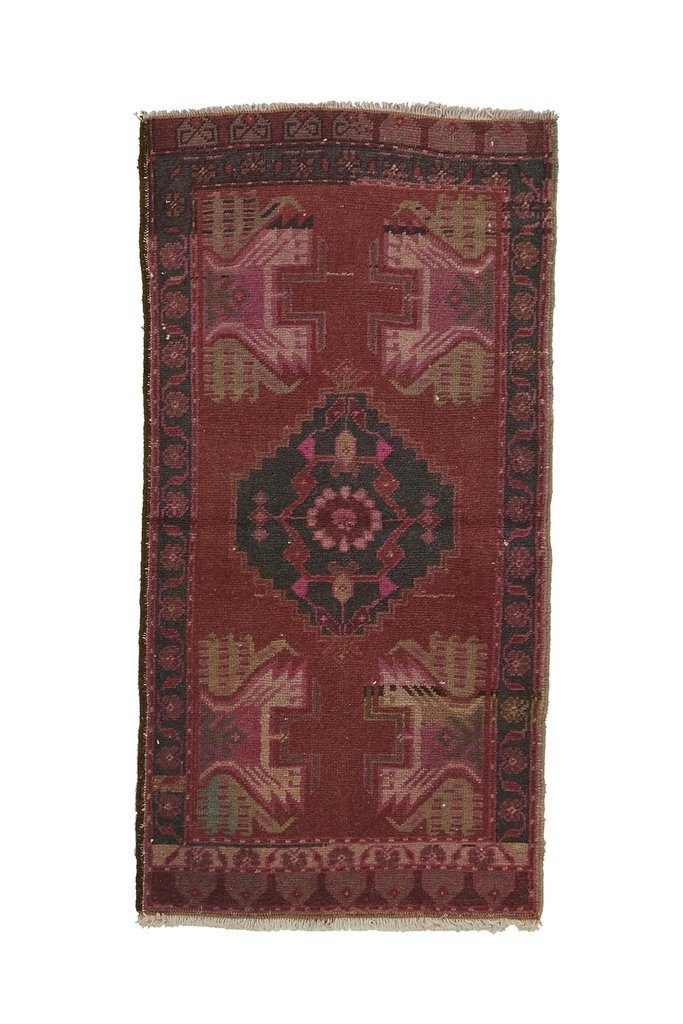 Canary Lane
I first found Canary Lane via their Instagram, where I'd ogle their vintage runners. Since then, I've moved over to ogling their entire selection of unique vintage stunners, as well as their collaboration with Justina Blakeney of Jungalow. Keep in mind that because of their authentic and one-of-a-kind status, these rugs are priced higher and sell out quickly.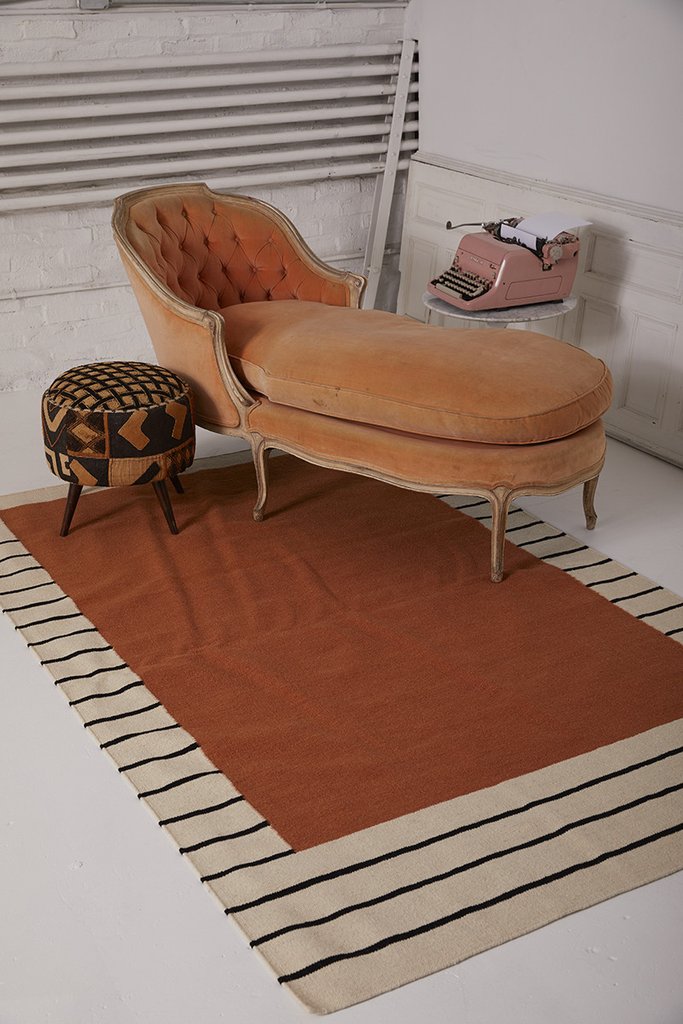 Aelfie
Handmade in India, the rugs at Aelfie are a true artisan product with the spin of super modern design. Bright, peppy colors and graphic motifs are the hallmark of this Brooklyn-based retailer.
This post was originally published on August 2, 2017, and was last updated on April 23, 2019, to reflect current offerings and prices.
Source: Read Full Article